Cancer is so wide-reaching that most of you reading this know someone who has fought this terrible disease. It's usually not an easy fight, but ultimately it's the only choice; fighting for your life through radiation, chemo, surgeries, and a host of other toxic chemicals. These processes are what tear people down, make them feel like shells of their former selves, and bring a wide range of other awful side effects.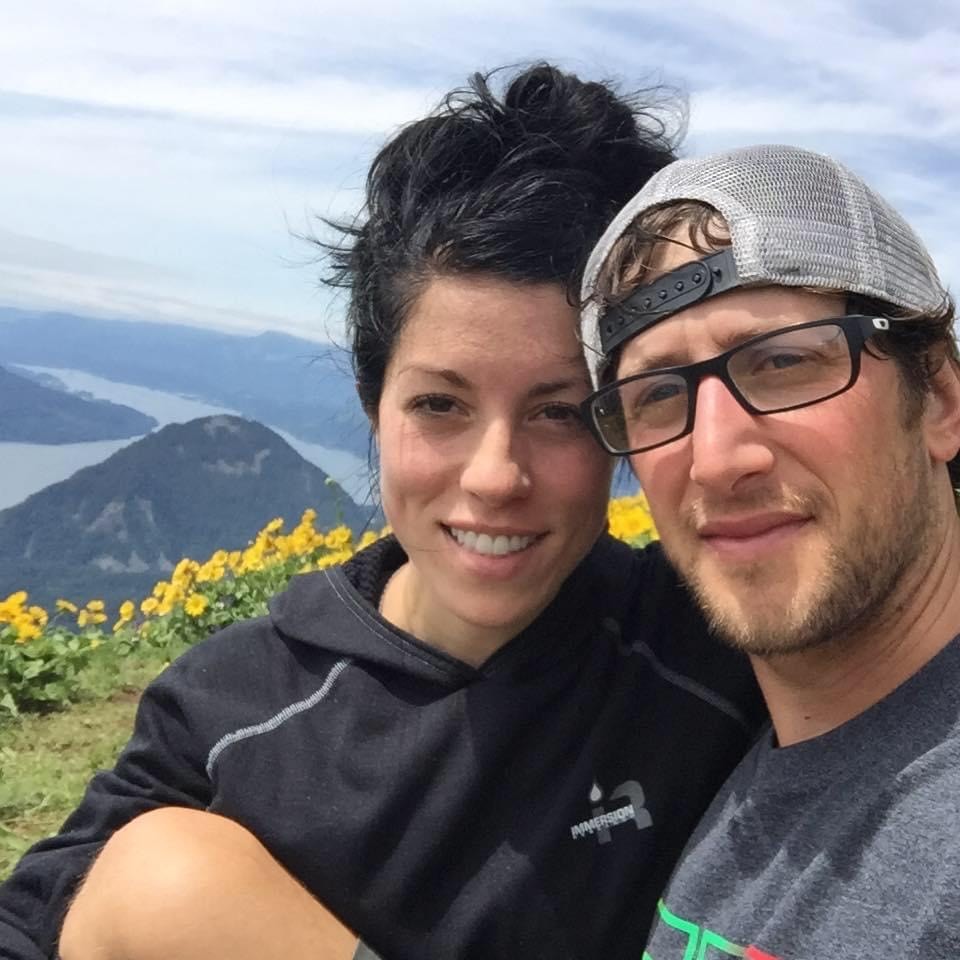 If you're a whitewater kayaker, chances are you know Dave Fusilli, or at least know of him. However, you may not know his better half, Gina. They say behind every good man is a great woman, and there is no better example of that than Dave and Gina. Over their last 6-and-a-half years together, Gina has allowed a constant stream of homeless kayakers through their house in White Salmon WA, and been supportive of Dave's personal kayaking ambitions. Gina is a kayaker, mountain biker, skier, nurse… and she is now a cancer survivor.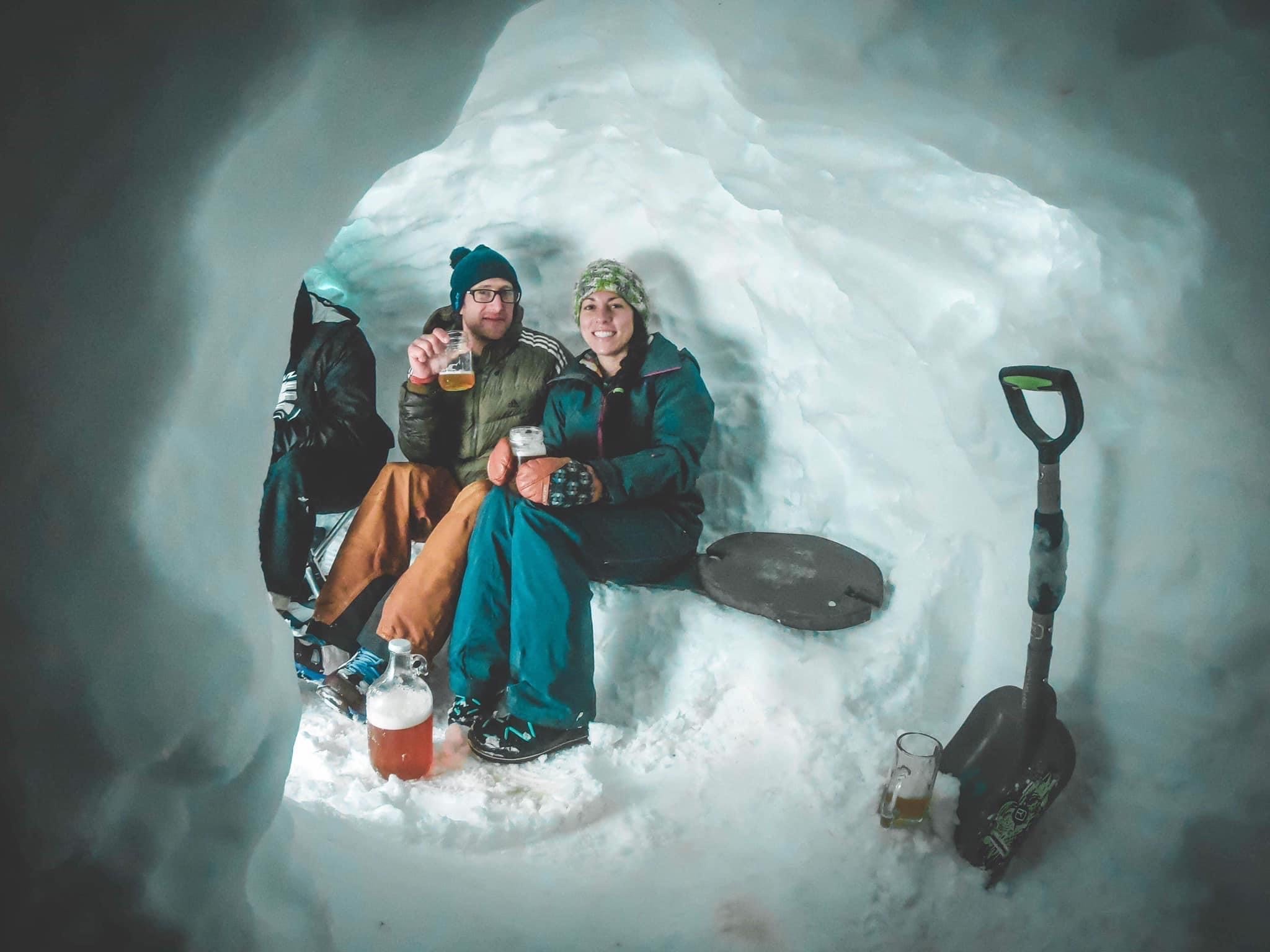 Gina was diagnosed with breast cancer in August 2019 and immediately went into the twilight zone of treatments; seemingly endless appointments, injections, radiation, hair loss, fatigue… the list goes on. While she is not yet in the clear, the worst of it is over, and she's slowly starting to build herself back up to the person she was before the treatments. However, it's more than a physical obstacle; the worry of its return and the financial burden still linger. Gina was unable to work during much of the treatment, and even though she has "premium" insurance, she has shelled out thousands of dollars for the medical care she had no choice but to pursue. While this financial burden is indicative of the broken healthcare system of the US, none of it matters as long as she lives a long and healthy life.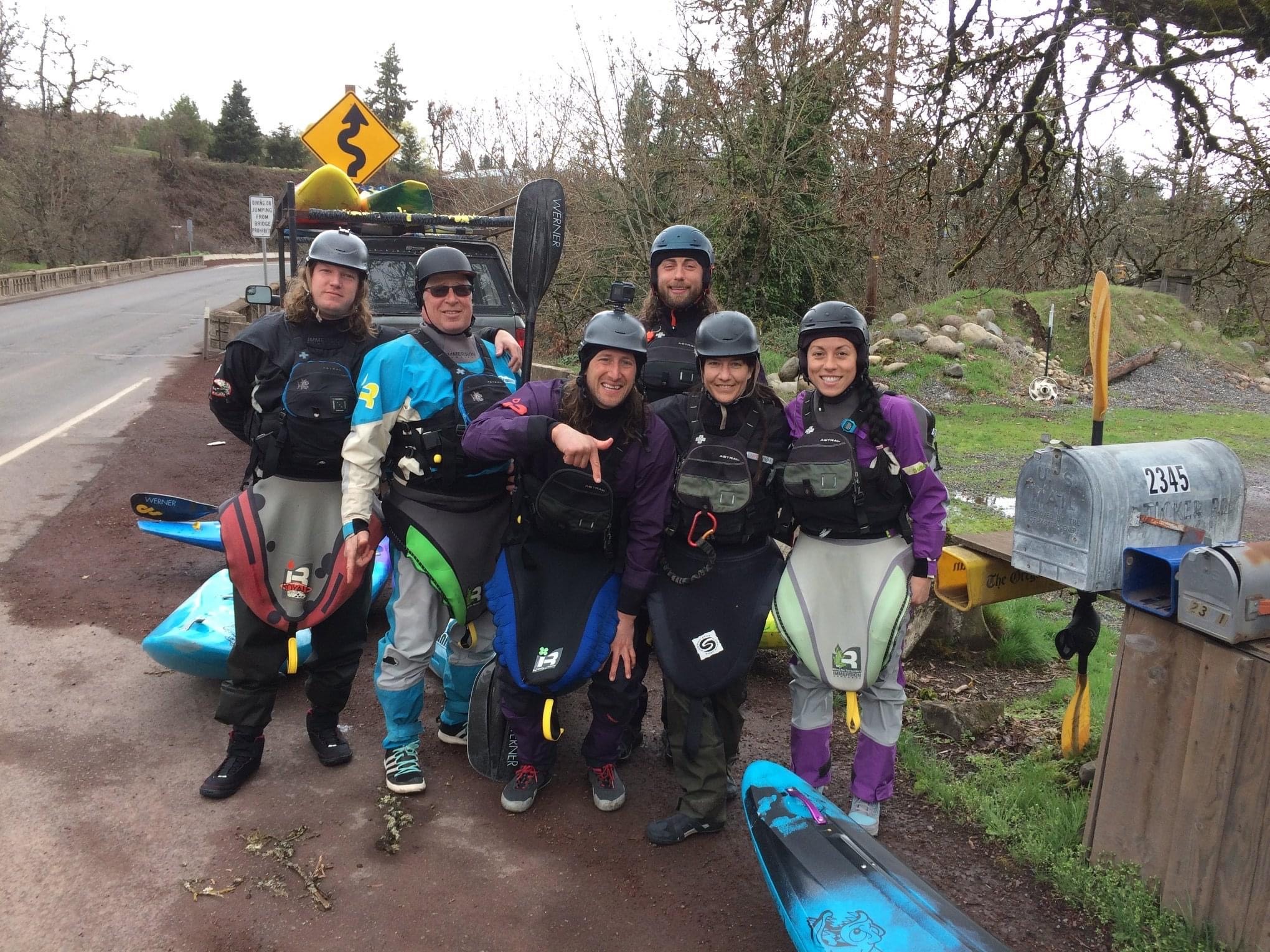 Pyranha is a family, and Dave has been part of our family for a LONG time, so Gina's diagnosis hit us all hard and we have tried to show our support and send positive thoughts along the way. However, now that she is over the first hurdle, we would like to help make a real difference by raising some money to help cover her medical expenses.
Check out the video above where Team Pyranha member Jared Nosal talks us through the format, and then head to the 'Fundraiser for Gina' Page to find out how you can get involved in the raffle, help us raise some money to go towards Gina's medical expenses, and get yourself in with the chance to win a 9R II Medium in solid Fuchsia with custom anodised handles and security points.
Thanks, and good luck!
MP