Unlike the biblical rains of last year, this summer has seen the usual low low levels more often associated with the UK's summer. There has been the occasional day of drizzle, but nothing to really bring the rivers into condition for extended periods of time. Nevertheless, a combination of keeping a close eye on the weather and some speculative post-work rain chasing has paid off, and throughout this dry spell I've just about managed to satiate that kayakers' thirst for water that burns inside all of us.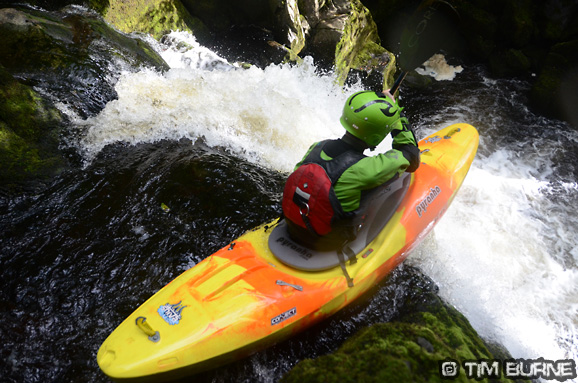 Launching off the lip – Snow falls
Pic: Beth Morgan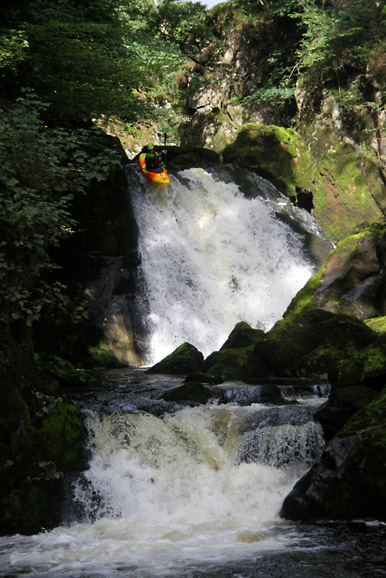 Snow falls from below
Pic: Martin Linford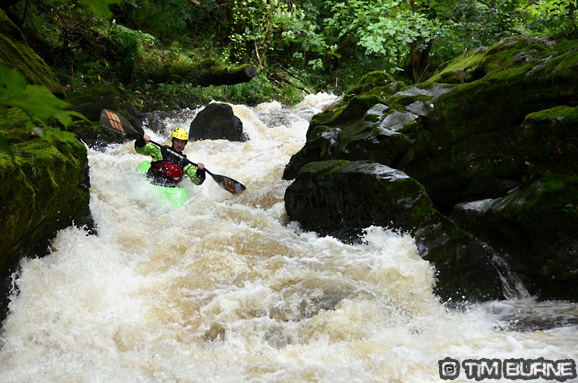 River Sprint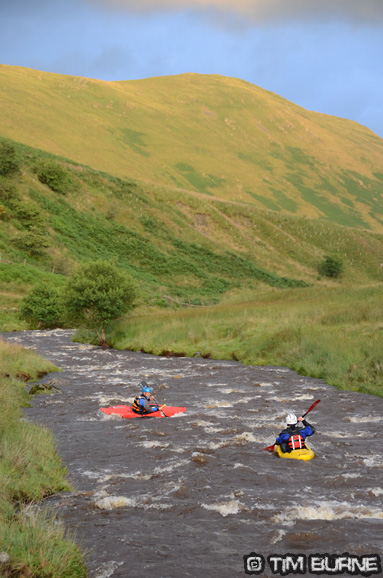 Evening cruise on Borrow Beck – 1 hr of light left and 15km to go!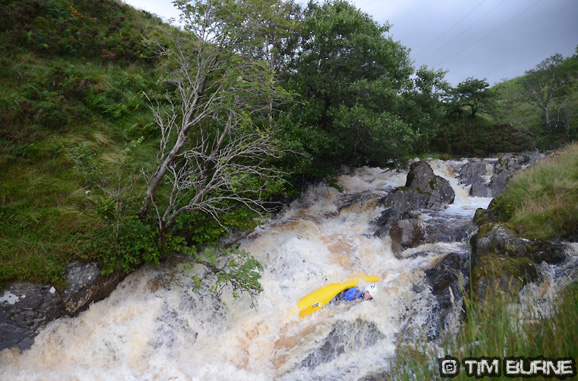 Face, meet rock: A spot of carnage on Crookdale beck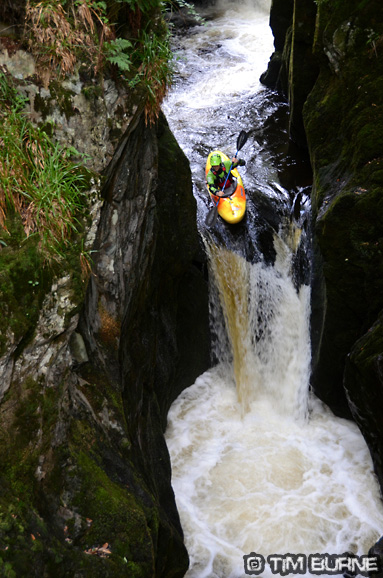 Baxenghyll Gorge on the Ingleton Waterfalls
Pic: Alex Olney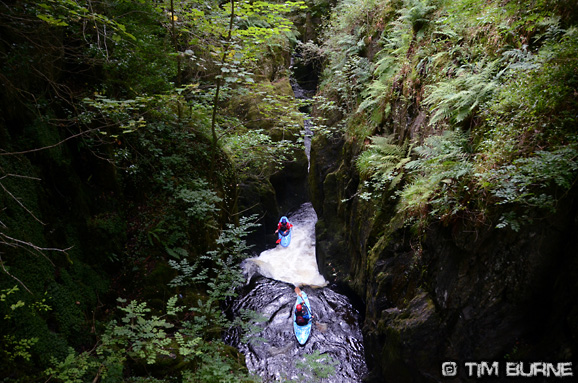 The run-out from Baxenghyll Gorge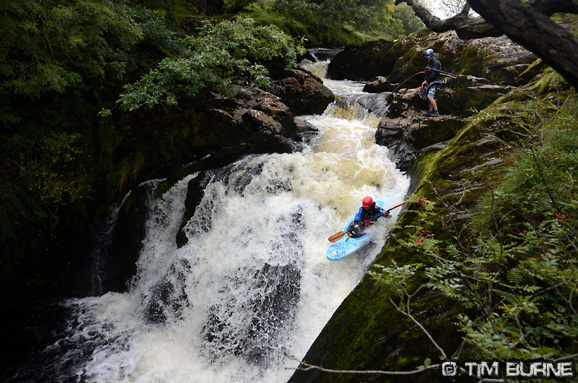 Beezley Falls – dropping into the River Doe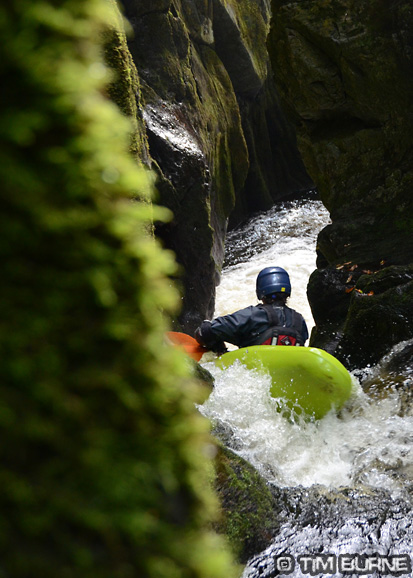 Squeezing through a narrow slot-drop, River Doe