After a really amazing and wet season last summer and the winter just gone, the water has finally died down. Although there is currently a little hope that there might be some summer boating on the horizon!! What do we do in these dry times… Well – living in London, although not thought of as an amazing paddling destination by many, is actually a great base to get all over the place from. I have been filling my time with a trip to Bella Italia: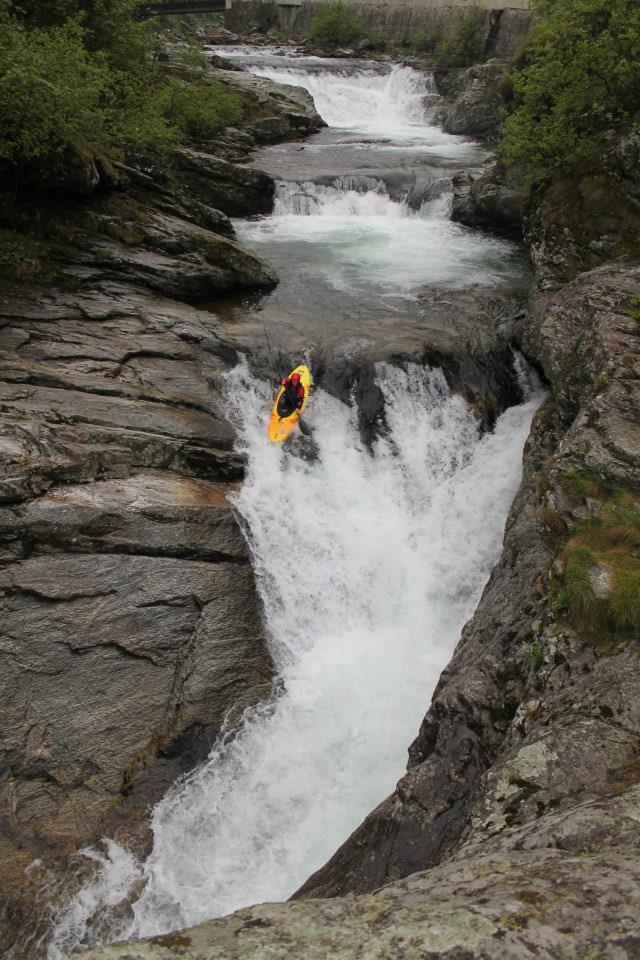 This is the classic section of the Sorba that everybody enjoys paddling on after a good day out!! Lazy days filled with Italian wine and Italian gelato and some sun soaked days, makes for a great destination.
I also hopped over to Norway for a bit of festival action, including heading to Voss festival. I managed to bag one of the prizes with a second place finish in the kayaking section of the Horgi Ned multisport race. Luckily my c0-team member was also just as fast on the downhill biking section!!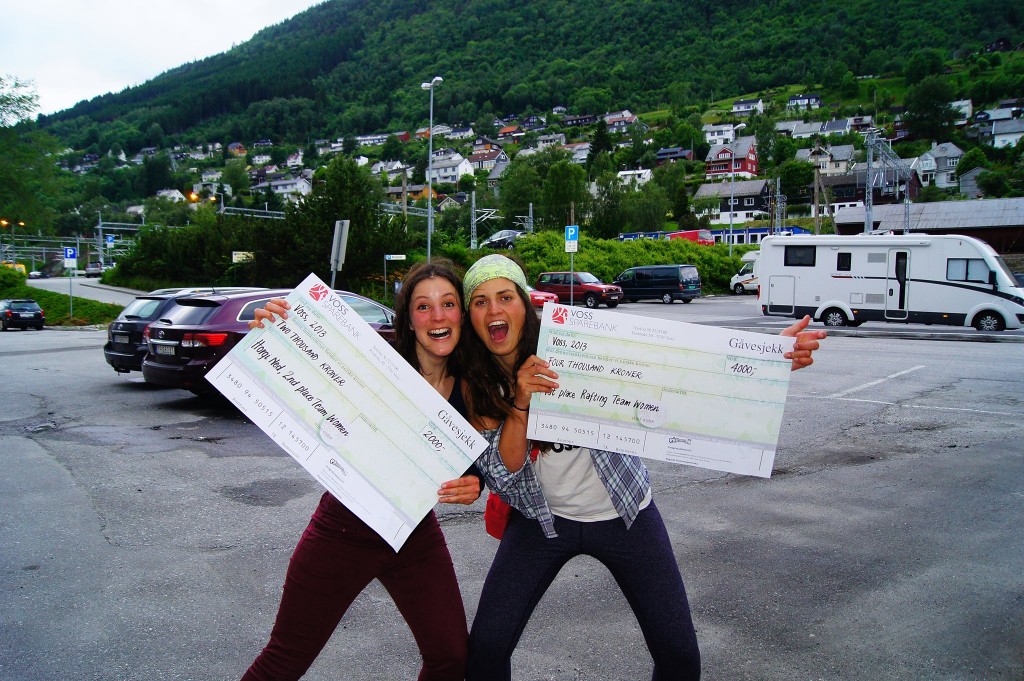 I also got time to fit in a quick run down the now classic Money Drop: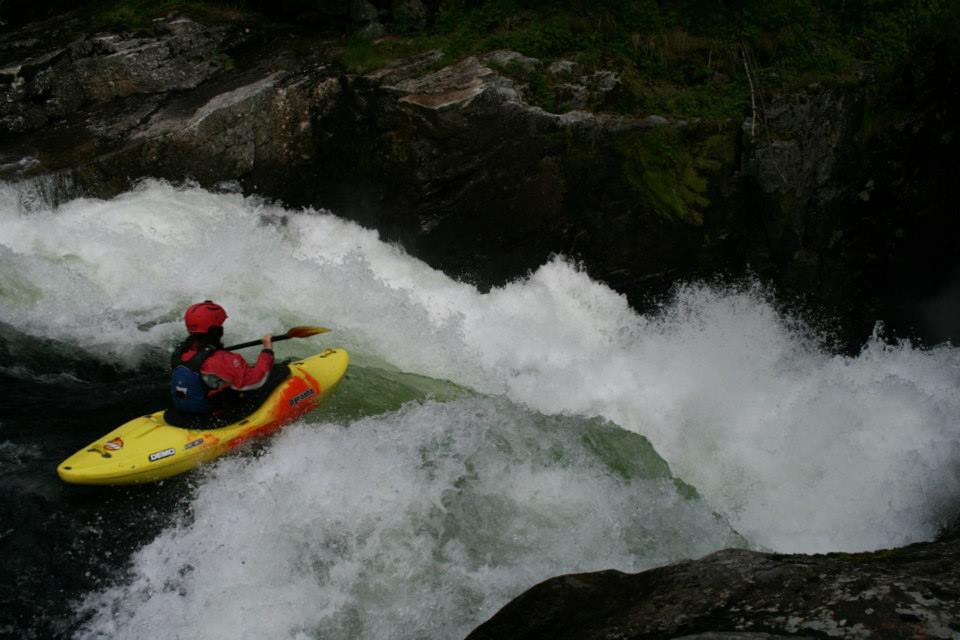 After all that, its back to the UK for the summer…. and while Hurley isn't running, its a great time to focus on hole-boating… HPP is a great weekend destination from London!!