The first word that everyone learns upon arrival in Nepal is the ubiquitous greeting "Namaste". Our trip however was to be different. The first word we learned was "Banda". Banda is the Nepali word for a strike. These strikes aren't quite the same as you'd get back home, where a line of disgruntled workers stand at a factory gate, they are much more extensive and indiscriminate. Traffic is not allowed on the roads, shops aren't allowed to open and the whole country effectively grinds to a halt. 
 
We arrived in Nepal at 10pm the evening before three consecutive days of these strikes. One day of waiting may have been acceptable, but no matter how you look at it, 3 days of a 2 week holiday is a lot! Despite stories of the rather violent enforcement of the banda by the Maoists, on day 2, a local guy we met in the street said he could get us a "landcruiser" to take us and our boats off to the first river under cover of darkness. Obviously this would cost us dear, but we figured it was worth it. When the "landcruiser" turned up, it turned out to be a tiny car, and the driver wouldn't go without his mate, but by then we were beyond caring, so we crammed 5 guys three boats and 2 weeks worth of kit into and onto the machine and set off into the night…
Although December is the low water season, there is still some great paddling to be had, especially if you venture further up the valleys of some of the rivers normally done "in season". Whilst dodging strikes, we ticked off upper sections of: Bhote Kosi, Marsyandi, Kali Gandaki along with a few other nice runs down some of the classic sections of these and other rivers.
Anyways, enough spiel… To the photos!! Here's a flavour of the trip: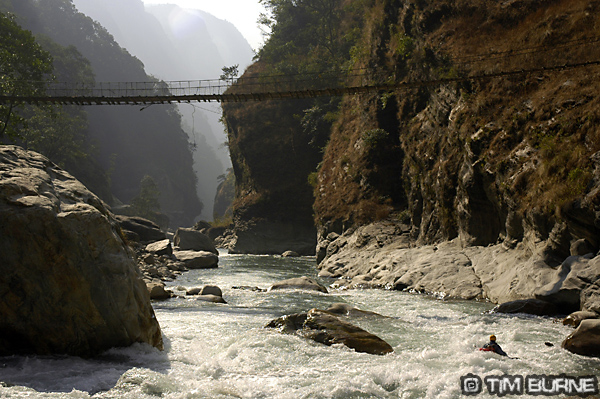 Good Lines: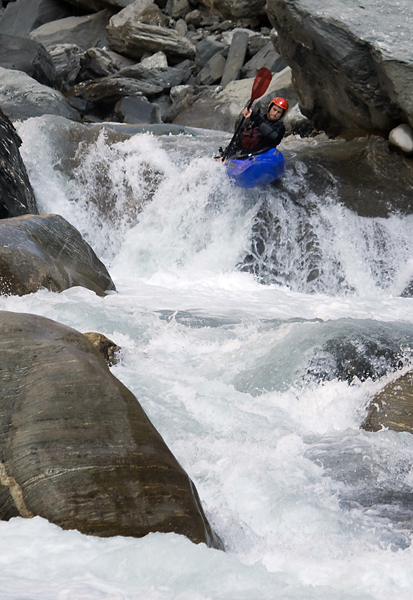 Terrible Lines: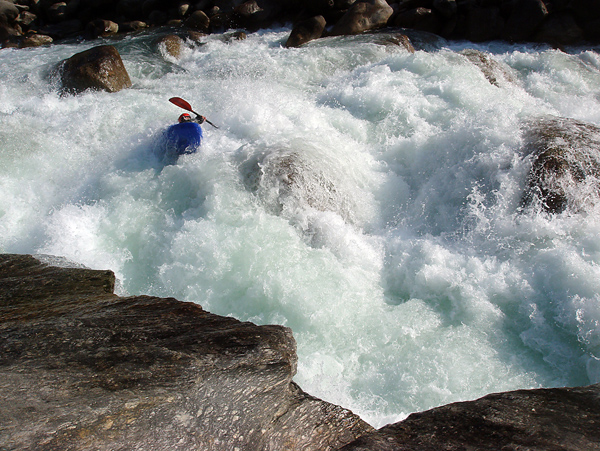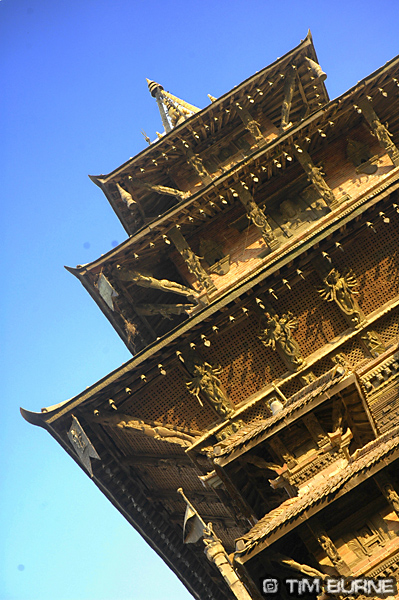 …and last but by no means least, a very healthy dose of: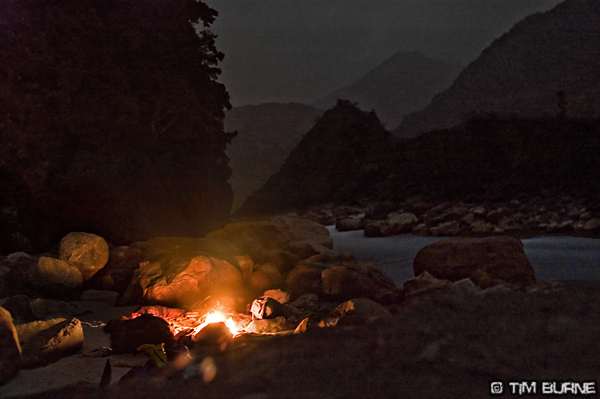 Safe lines, and see you on the river…