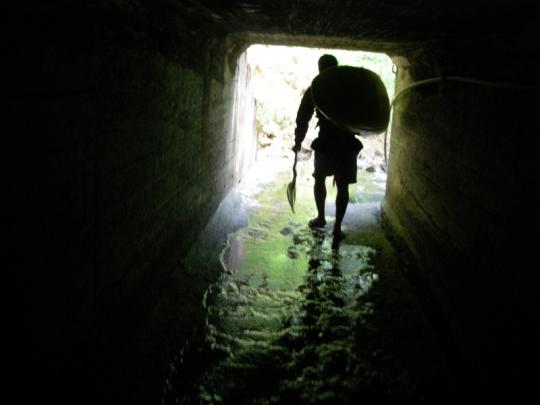 This week we drove south to the Portland area.  The first stop was Alder Creek kayaks. This was our next  video showing and we ended having a great turn out for the movie.  Hood River was our next stop.  On Saturday, we met at the Kayak Shed with a few locals from the area to paddle the Middle White Salmon.  It was a good paddle with some good folks.  Thanks for coming.  Here are some photos……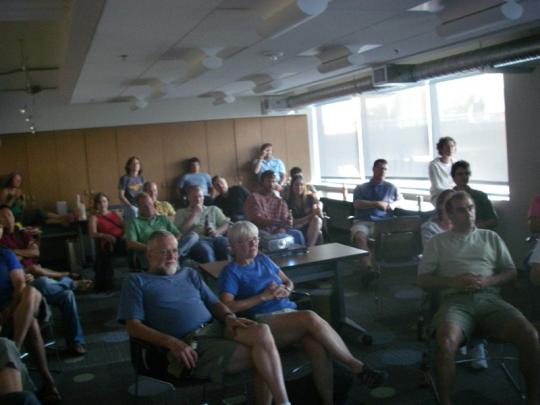 A nice crowd enjoying Demshitz the Movie. Â Thank you Kate at Alder Creek for setting us up.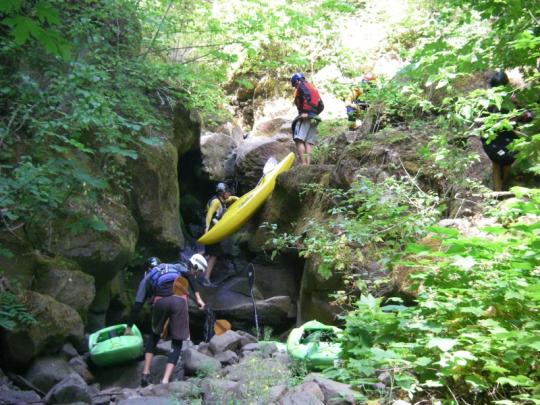 Working our way into the Middle White Salmon. Â We ended up with a good group set up by the Kayak Shed.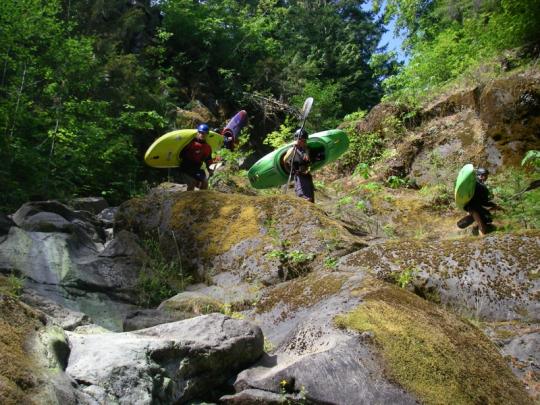 Almost to the river!!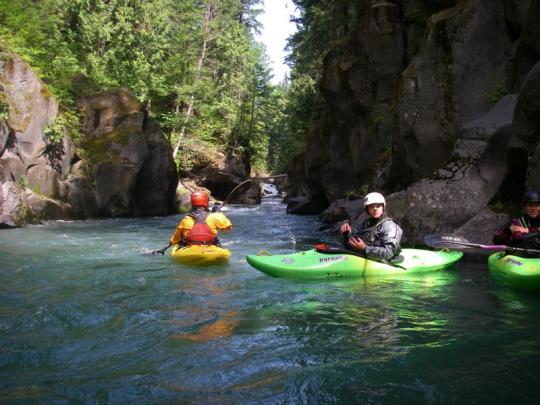 Demshitz group paddle. Â See ya soon….