Some of Pyranha's earliest successes, forming the foundations of the company and the ethos we operate by to this day, are to be found in our innovations and string of World Championship titles in Slalom competition in the late-'70s and early-'80s.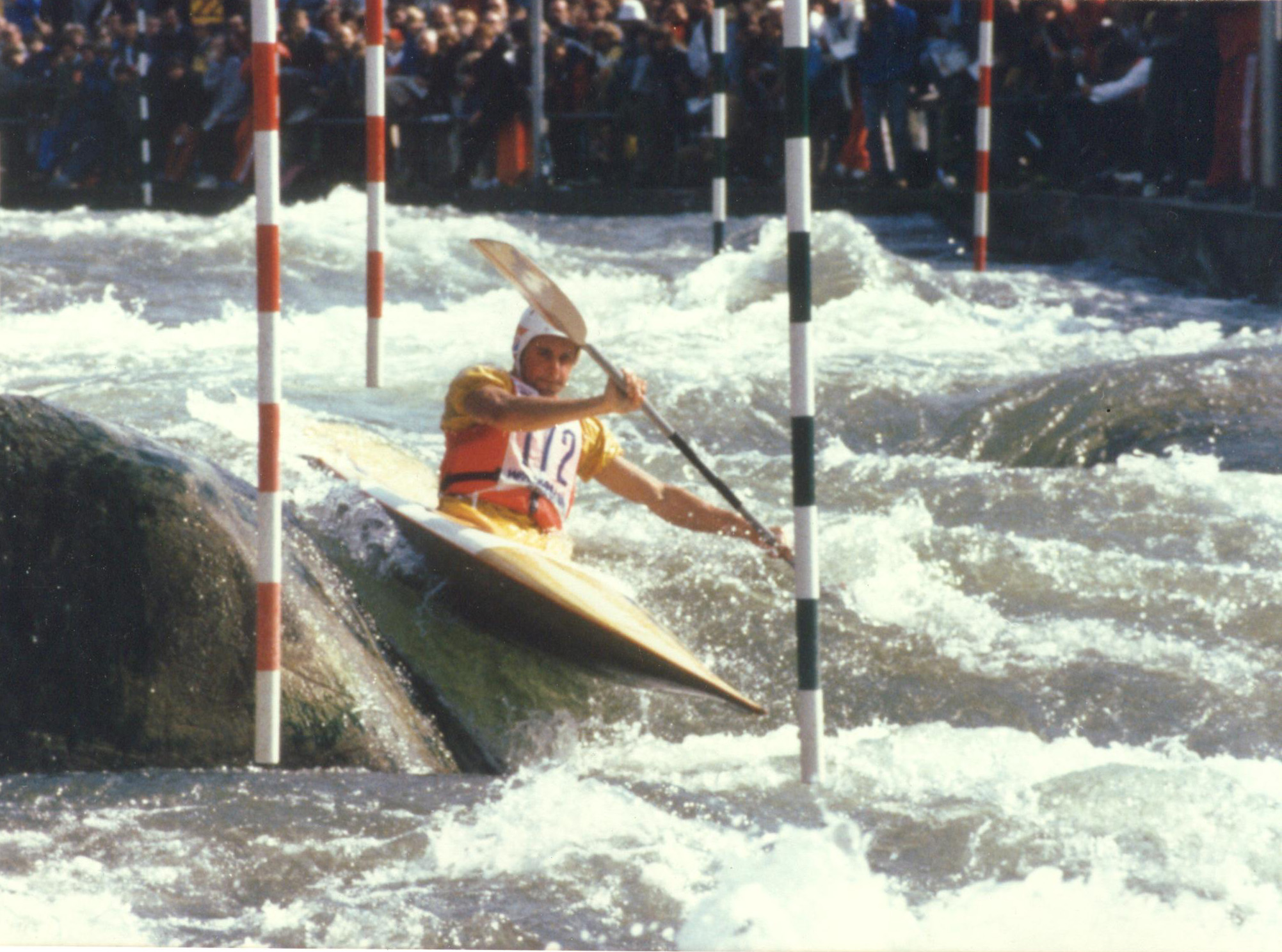 Understandably, therefore, we were delighted that the Ripper became the boat of choice for Extreme Slalom in 2018, and to see some extremely talented athletes use it to achieve podium spots in international slalom competition once again in the years following.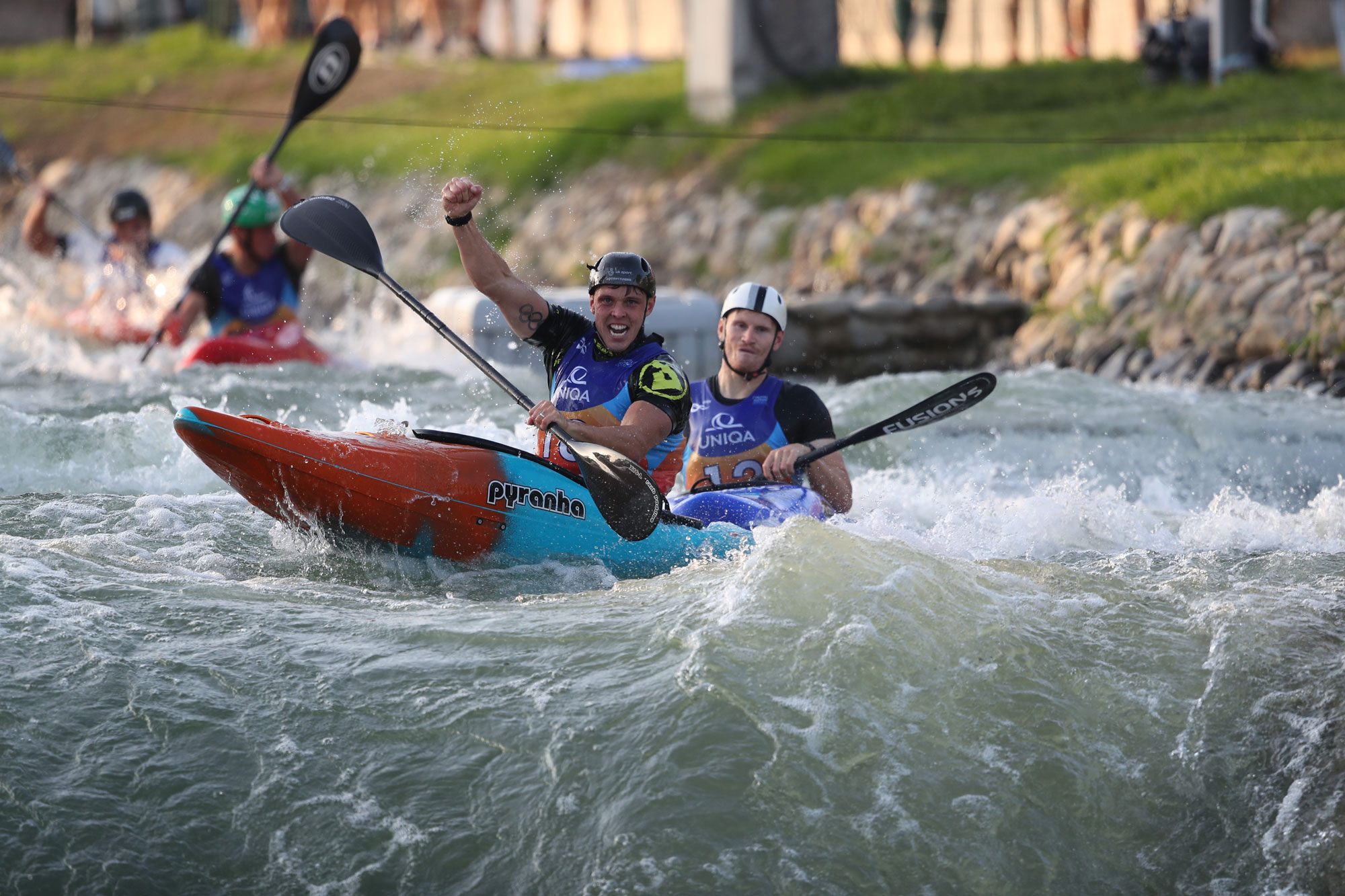 When we learnt that Extreme Slalom had gained a foothold in the 2024 Olympic Games, we decided it was the right time for a committed and decisive return to our roots, and we're delighted to have worked with NGBs and leading athletes on an evolution of the Ripper design specifically focused on maximum performance in Extreme Slalom; the Rip-R Evo.


The Ripper just happened to be the fastest boat out there for Extreme Slalom; the Rip-R Evo is a laser-focused design with one purpose… to win!
We must have hit the mark, as over the last few months we've seen more and more athletes choose the Rip-R Evo for Extreme Slalom, with over 75% of the top-10 athletes in the current standings of the World Cup series racing in one. In addition to that, across the Senior, U23, and Junior World Championships, athletes in Rip-R Evos secured 2 Bronze medals, 4 Silvers, and 3 Golds between them!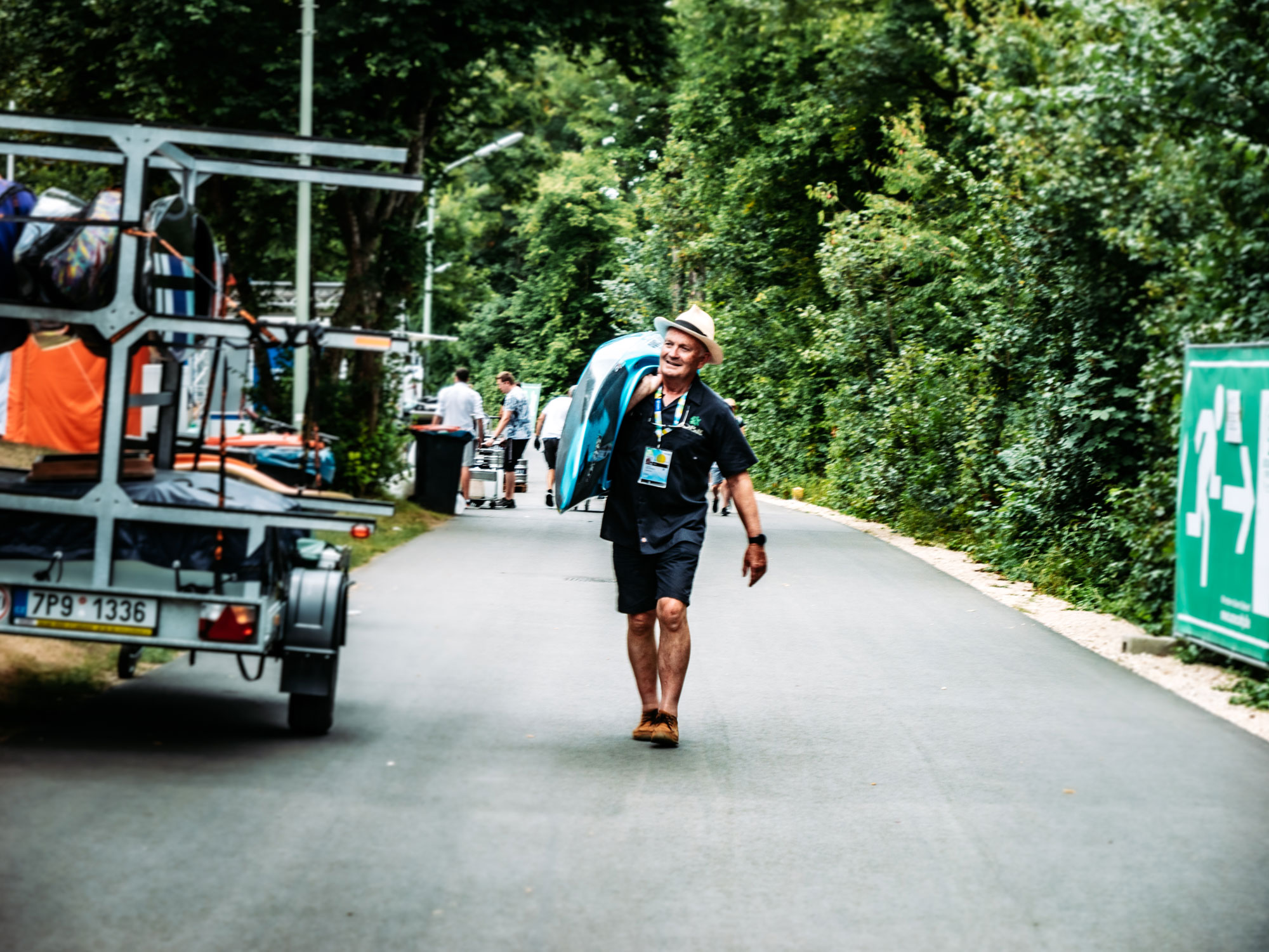 The adrenaline is pumping, and we're looking forward to the final events of the World Cup series in Pau, France on August 26th-28th and La Seu d'Urgell, Spain on September 2nd-4th – best of luck to all those competing!