For years I have considered the Pyranha Everest the ultimate big water/multi-day whitewater kayak, however, over the last few months I have come to a sad realisation; it is time for me to retire my beloved Everest in favour of my new favourite whitewater kayak, the 9R Large.
I initially decided to give Pyranha's 9R Large a go due to its massive rocker for the steeper runs in India; It has been an absolute dream paddling it on steep, low-water multi-day trips and not having to worry about the fact that it had a few days' worth of overnight gear packed in its massive bootie.
What surprised me about the boat however was how well it handles on big water; with less defined rails on the 9R, I suspected I would still prefer the Everest on higher volume rivers, but within a rapid or two on the big water of the Panjshir in Afghanistan I realised the 9R Large is much more than a big-boys' boat for steep whitewater. The rapid acceleration of the 9R means you can charge across wide, pushy rapids in long, read and run sections and it really goes from zero to hero in no time to get you through any features that sneak up on you on fast flowing rivers.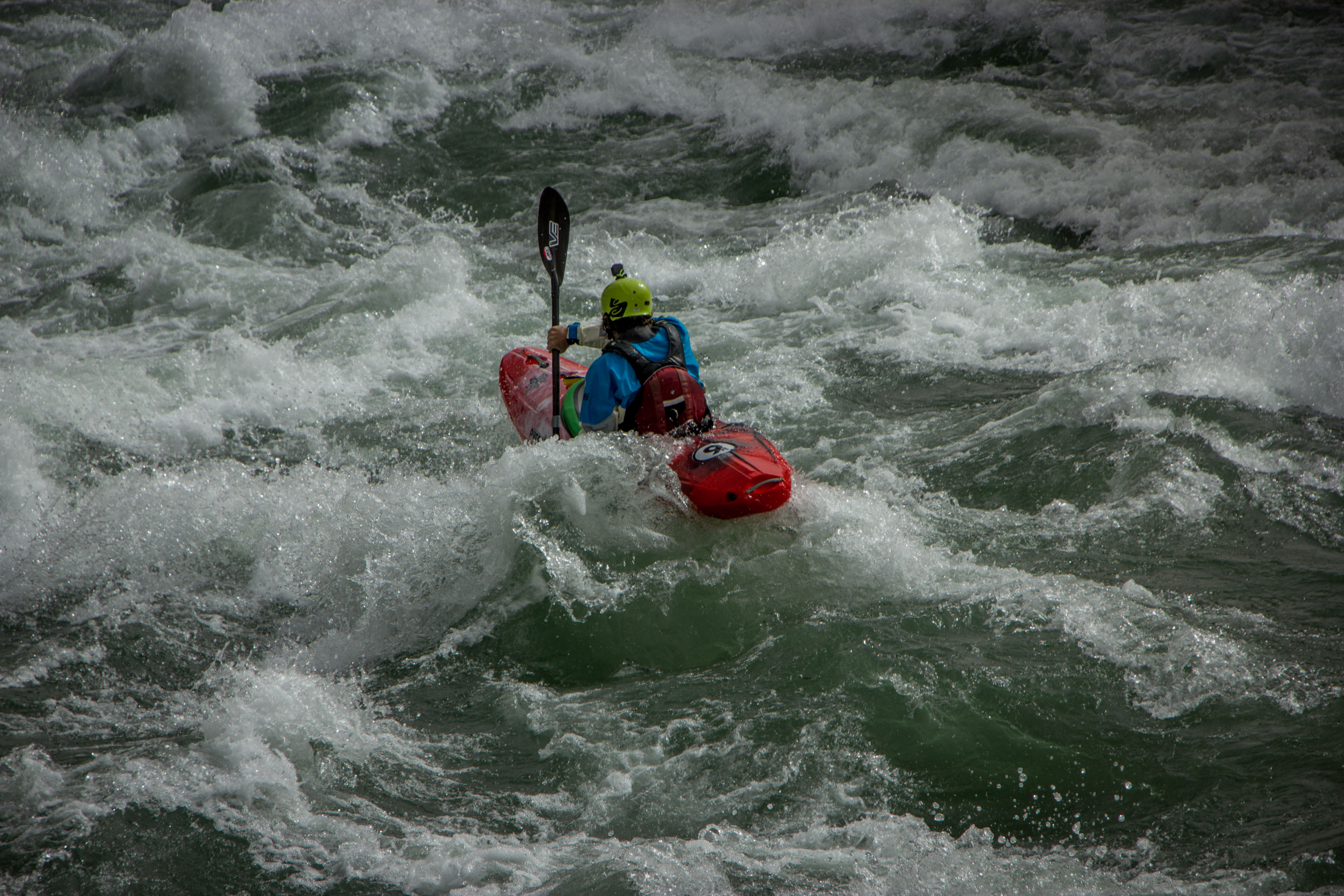 At around 80-85kg, sitting near the bottom of the weight range for the 9R L, I had a few concerns that it would feel like bit of a barge whilst paddling low water runs, but thanks to the fact it is designed for racing, its sporty nature means even on tight creeks it is still a wicked kayak to throw around.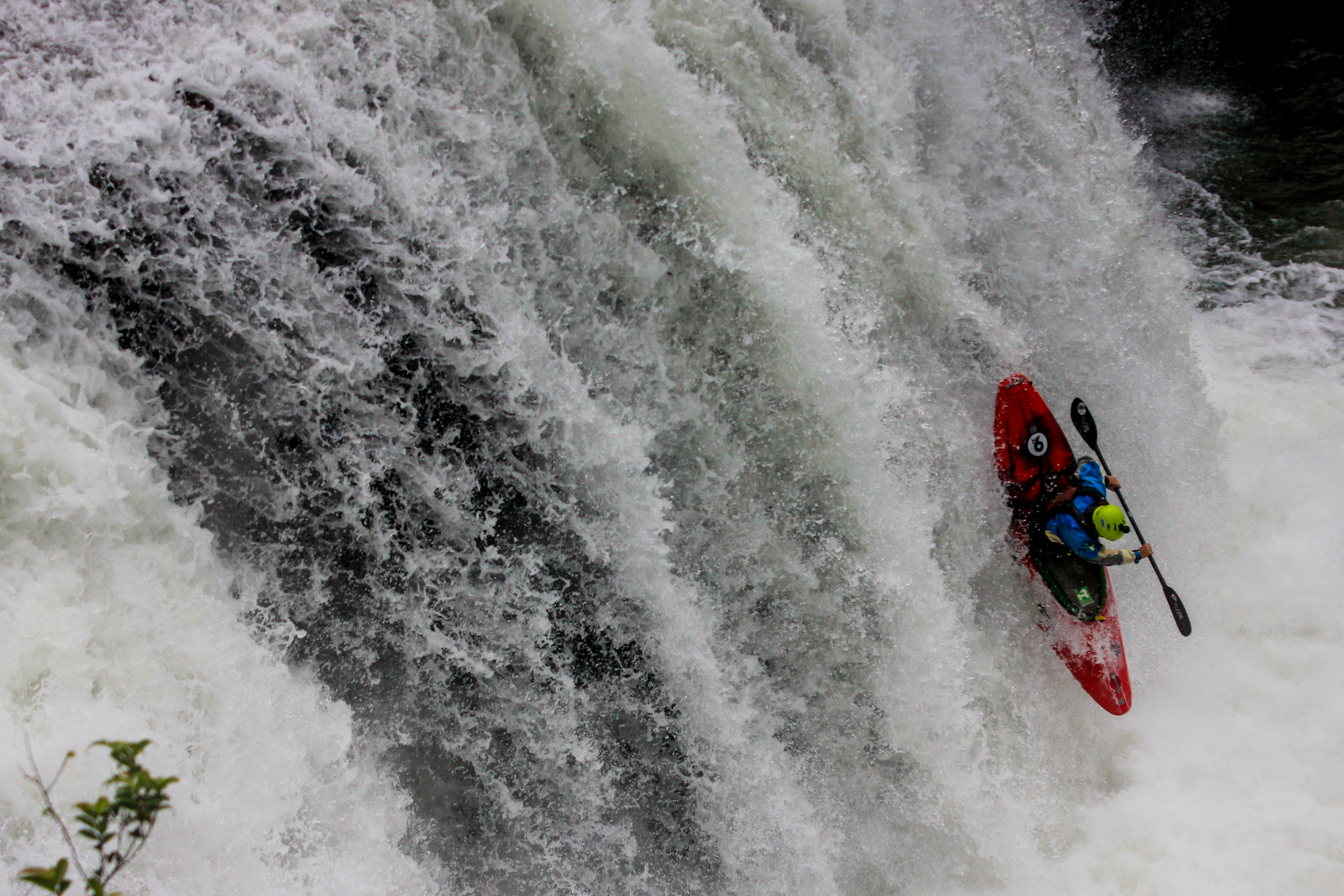 Back on British low water I suspect I will still chose my trusty 9R Medium (although the Machno looks like it could be giving it a run for its money), but for almost any trip outside of the UK the 9R Large is now going to be my go-to kayak.
Photos by Gull Hussian Baizada, Callum Strong and Jamie Conn