This new white water kayak from Pyranha has just dominated the un-official Whitewater World Championships, Sickline! It truly is fast, it plains well but tracks like a dream, holding its line when driven. The 9R L carves across laterals like they're not there. Turning whilst paddling, it also performs when cranked right over.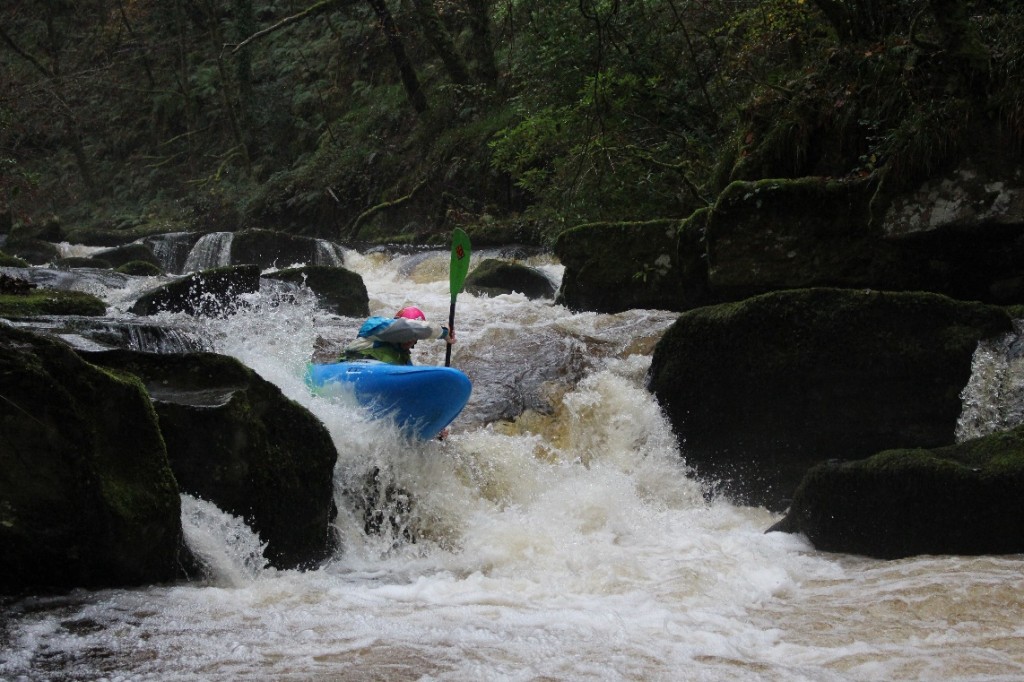 The 9R L is a fast boat! Its narrow bow and plaining fatter stern, accelerates out of the drop with speed and boofs like a dream, punching through the steep holes and carrying on going.
I weigh 92kg and I found myself under water in places getting a wet ride, but the boat just kept going and driving. Staying on the high water is key I found myself having to catch up with the boat as it just keeps going.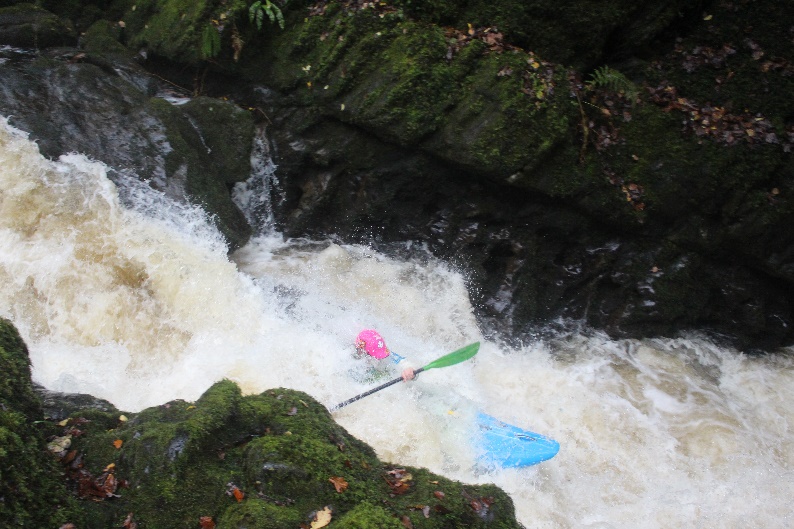 The 9R L takes time to get used to, but when you do it's the fastest and most responsive kayak I have paddled. Might even make me lazy!