The Bovra Gorges
 Martin Vollen the Sjoa local, spoke of these gorges describing them as scary, committing and full of must make, must run sections. Well with him as a guide and a strong crew who could say no?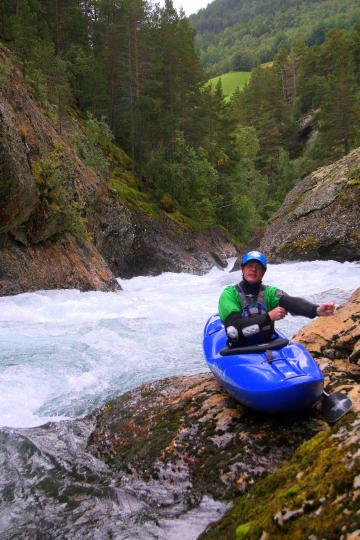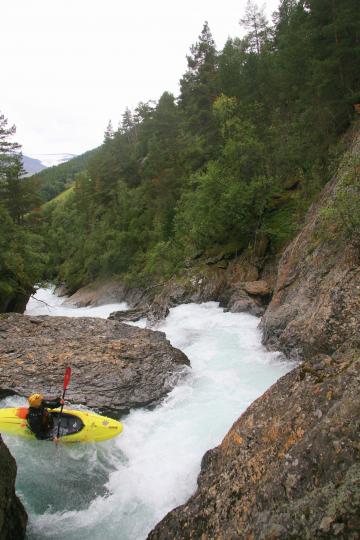 The first run down was sweet! At a 90 on the gauge all was quite manageable but it was easy to understand the initial description. Having someone who knew the lines was key as scouting from 40 meters up didn't give too much information.
 A week or two later we headed back that way only to find an extra 20 cm pushing through, and Martin saying it had only ever been done at this level once before and ended in a real nasty swim, but after a little thought we decided to give it a bash.
 Hearts were defiantly racing, especially after Matt accidentally caught an eddy above a sieve and I dropped into a hole just after, 15 seconds later I was feeling pretty relieved to be in the eddy still in my boat.
 After the first gorge was boxed off we soon reached the second where the volume triples here with the Leira feeding in. Unlike most of Norway sieves and boulder chokes are very much something to watch out for.
 It turned out to be an awesome day with a lot to talk about on the way home.
 
 A few pics of many of the Norway classics!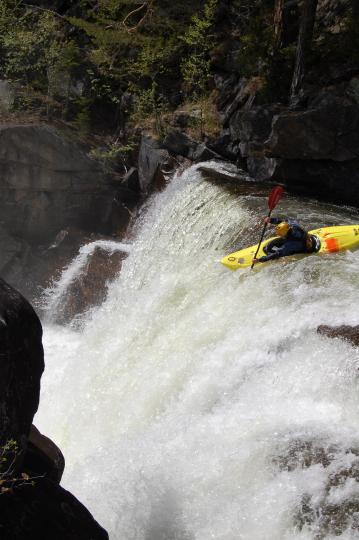 Home run – Telemark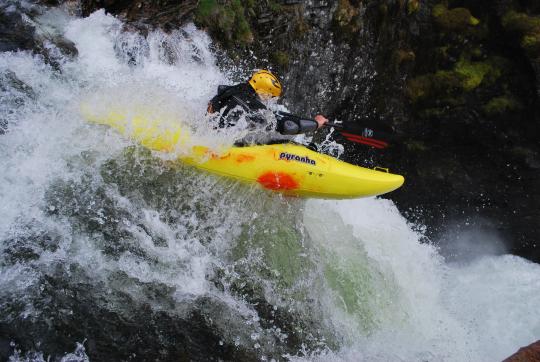 Jordalselvi – Voss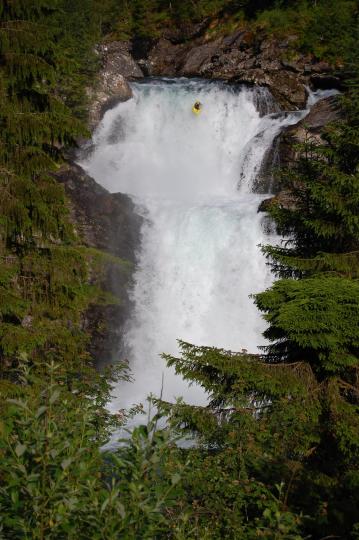 Teigdal – Voss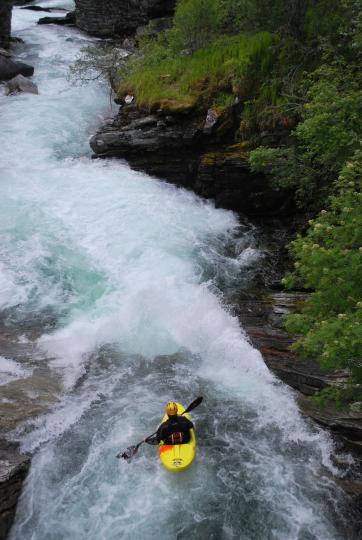 Lower Myrkdal – Voss