Last Saturday I was able to reach the 3rd rank behind Sam Sutton/NZL and Michele Ramazza/ITA in the 2010 edition of the adidas Sickline Extreme Worldchampionships in the Oetz Valley/Austria, which I'm absolutely happy about.
150 competitors from all over the world absolved a tight qualification race first to determine the 48 kayakers who were to fight for the places on the podium on the infamous Wellerbruecke course. Due to the really well organized event, good weather conditions, constant water levels throughout the race days and the incredible media coverage, it was great fun to race in the "super final" with all the strong paddlers.
For more information, reports, results and photos check www.adidas-sickline.com. The live internet stream can still be watched on www.freecaster.tv. Thanks to the fast new Burn!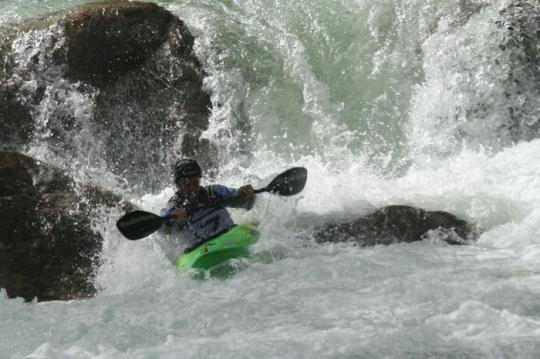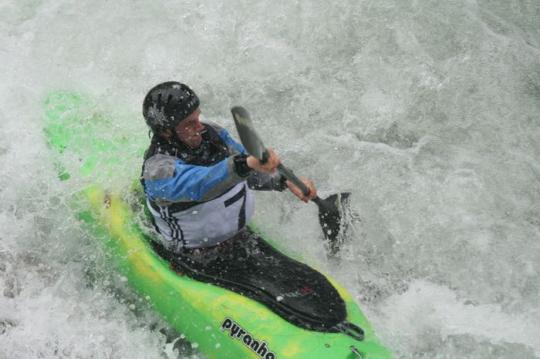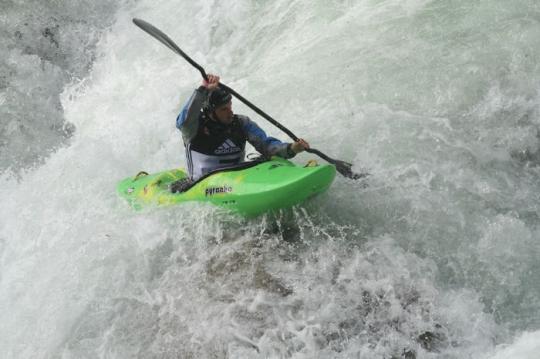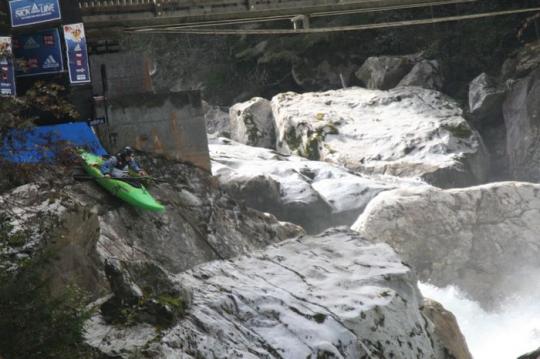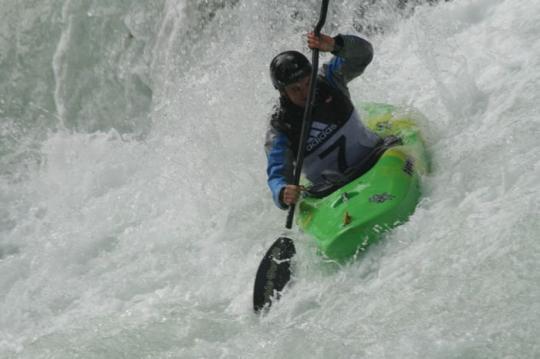 All photos by Marianne Stenglein/Kanu Schwaben Augsburg  – thanks!