The third weekend of October was a great day of paddling on the Susquehanna River for a number of reasons. The sun was shining, the water was warm, and the Holtwood Whitewater Park was running at a great level! It was also the annual freestyle rodeo! It was the third year for the event and this year brought in quite the crowd. Photo by Michael Sheely of MAXImages Photography.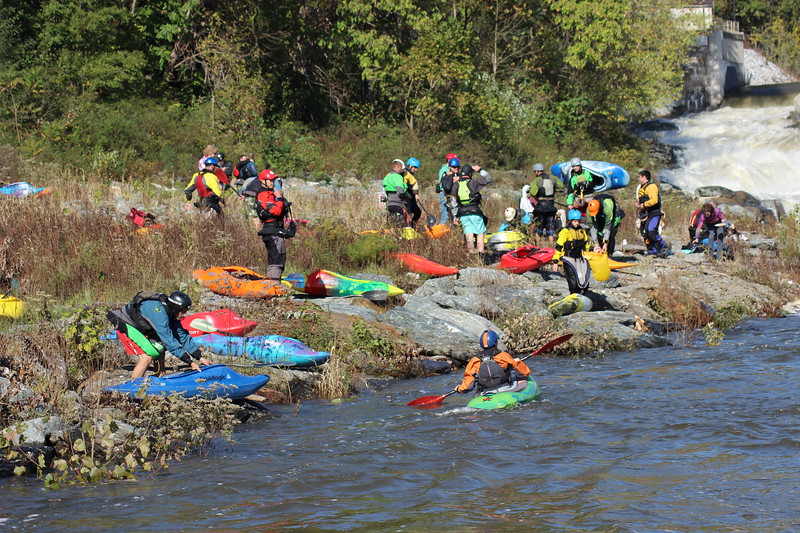 I started paddling the natural features at Holtwood twelve years ago and it is incredible to see how much the kayaking scene here has evolved since the park has opened. While the paddling circle has become much larger, the comradery I experience at Holtwood hasn't changed.
Here are some of my favorite shots from the event. The photography is courtesy of Deb Stipa of Deb S. Action Photography and Michael Sheely of MAXImages Photography.
Here, local legends and brothers, Topher and Tim Smith, are showing off with some cartwheels and splitwheels in the second feature. Topher and Tim ended up taking 2nd and 3rd place in their divisions.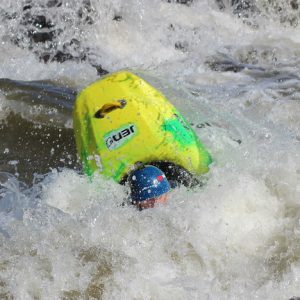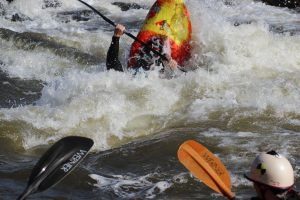 Here is Brian Dorsey and the Holtwood power couple, Chris and Christina Evans, proving to everyone that being a local has its advantages.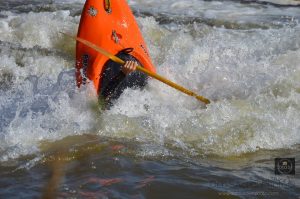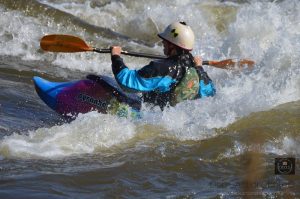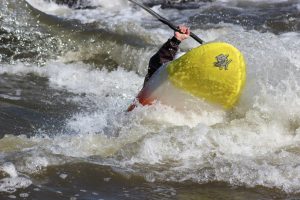 Here are some shots of Jef West, Andrew Rabinowitz, and Ethan Frangenburg. They all placed first in their divisions!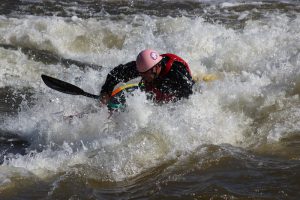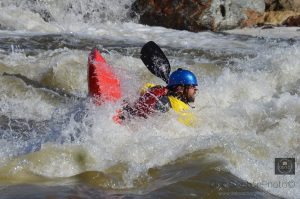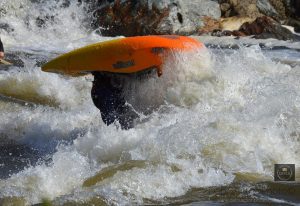 Check out this edit Eli Geisenberger made with drone footage of the competition at the first feature.
I left the event early but it looked to me like everyone left with a trophy, prize, or some kind of swag! Congratulations to Jeff, Andrew, and Ethan (sorry if I missed anyone) on their wins! Thank you to Matt Samms and all the other volunteers who helped make the event possible.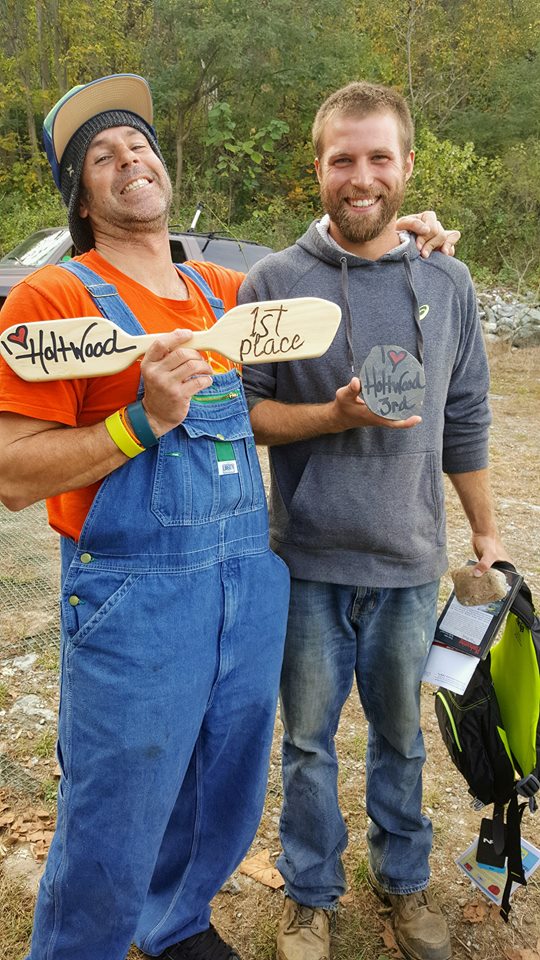 I am already looking forward to next year's event!
-Brenton