October this year (2020) will mark 3 years since the first Ripper left the mould; we guess it's true what they say about time flying when you're having fun!
To mark the occasion, we decided to catch up with Bren Orton to find out what impact it's had on his paddling:
Hey Bren,
Great to catch up with you. First up, tell us how long you've been using the Ripper…
Right from the first prototype to production, and ever since!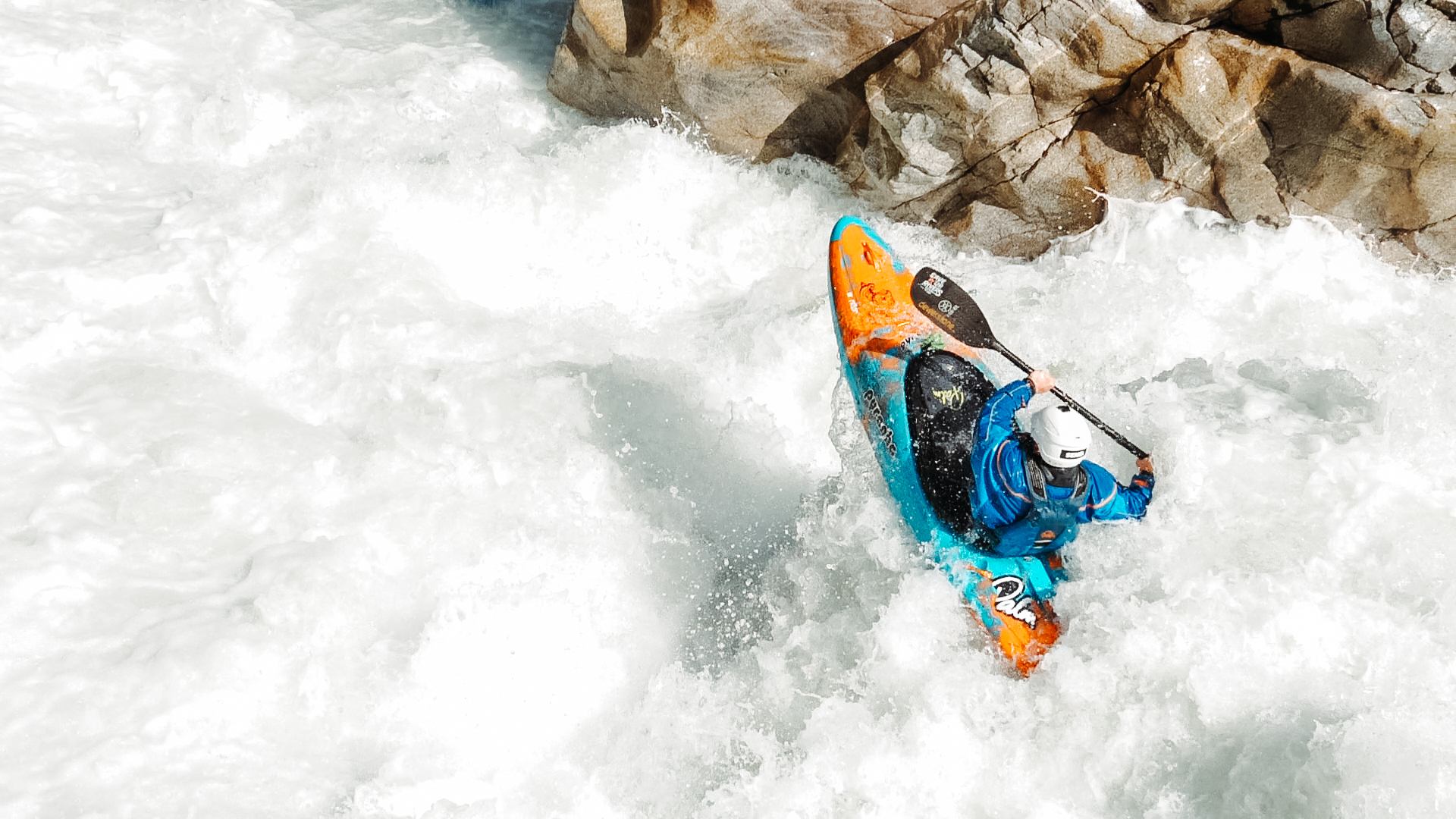 What were your first impressions?
It was love at first sight. Enough rocker to climb up over big holes, a sporty tail for fun on prime eddy lines, and a planning hull for when you find an inviting river wave. I had high expectations of the Ripper, and it has exceeded all of them.
Where have you paddled it so far?
Honestly, almost everywhere. From the Little White to the Tryweryn and everything in-between, including a multi-day descent down the Kynchi River in India. Admittedly, a Machno would have been more practical, but for that style of river the Ripper is just magic!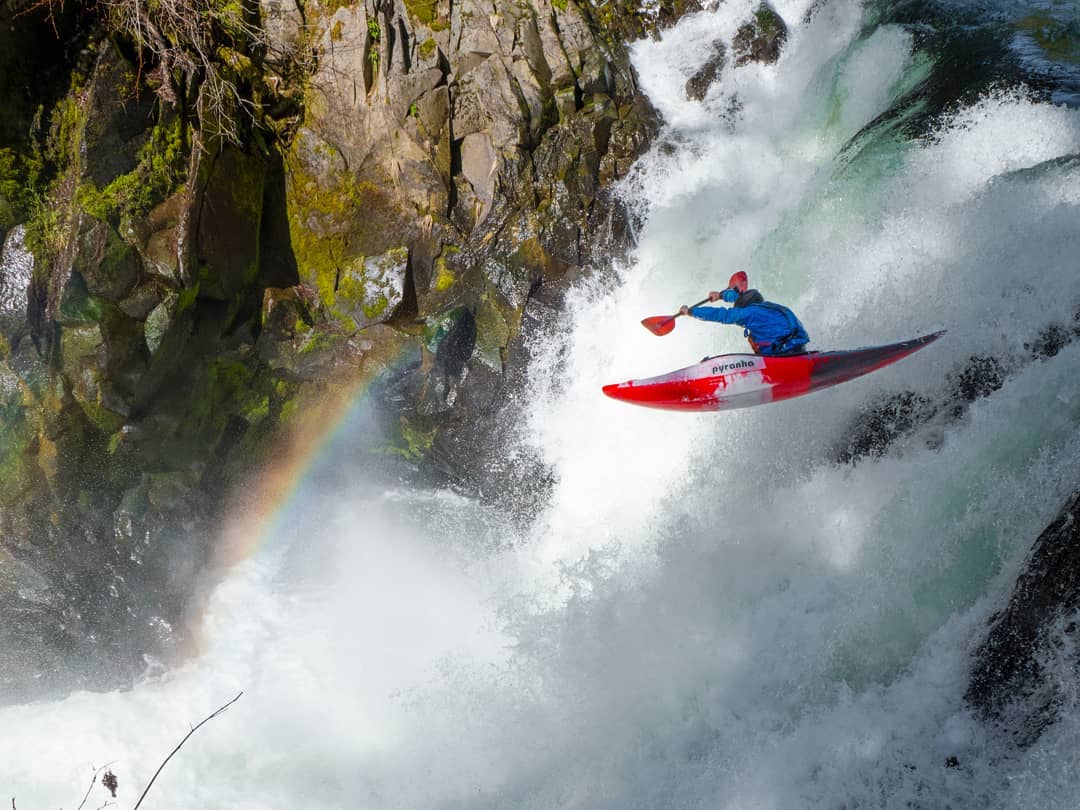 Do you use one particular size, or switch between them? Why?
I have used all of them and I switch in-between them based on what sort of river I am on. My go-to is the Large for the style and power of rivers I like to use it on; the extra width in the knees and overall volume helps me to have clean lines down the rapids, and yet I can still get it vertical pretty easily. I remember first trying the Ripper Large and being shocked I could still whip it up to vert every time I wanted to. For reference, I am 72kg, relatively strong, and sort of okay at kayaking…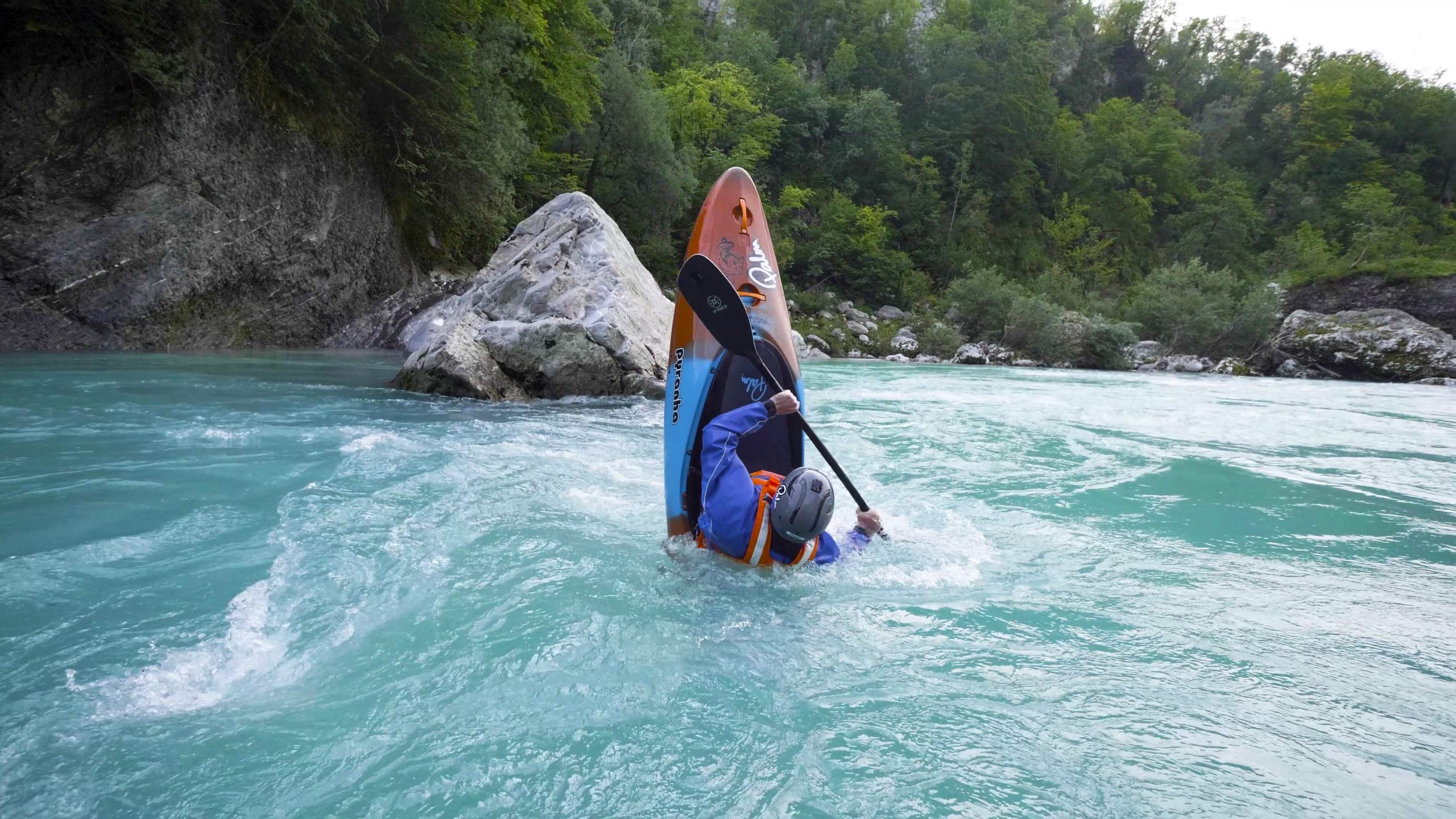 How does it fit into your quiver? What sort of percentage/range of your paddling do you use it for?
Starting out, it was the kayak I reached for on easier sections, but as I spent more time in the Ripper, I figured out how to get the most out of the design and develop my own style with the kayak. I now feel really comfortable taking it out on bigger and pushier water. Honestly, the Ripper is now my everyday kayak. The Machno or 9R II only come out on really big days!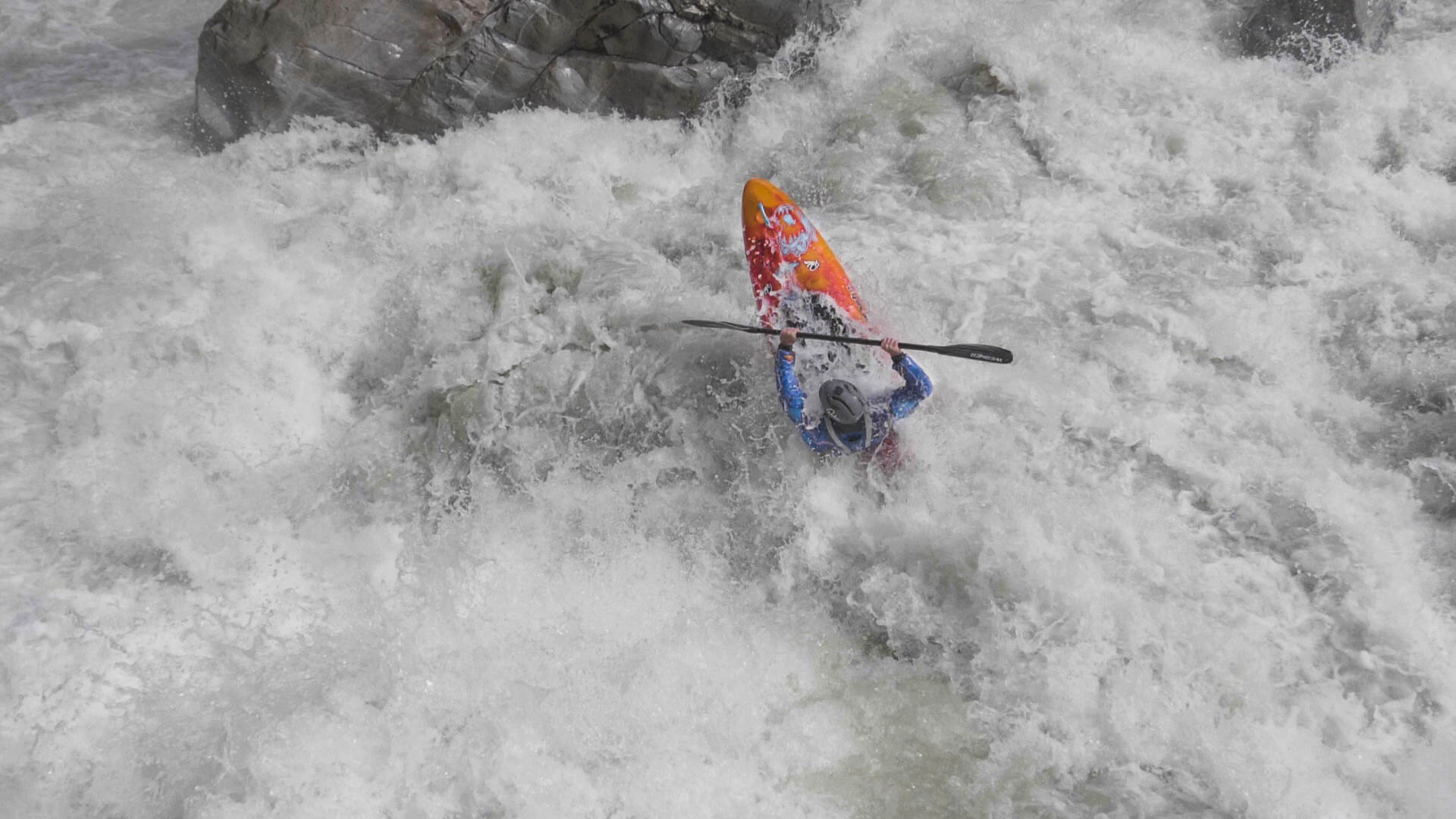 Is there anywhere you paddled it and wished you were in a creeker/playboat?
There are days where I want more of a challenge or to be able to work the nose around more, and that's when I get into the Ozone; great fun, and good training for using the Ripper on harder water!
How do you feel about the Ripper's 9ft length? Too long, too short, or just right?
Big fan. Any time I give up freestyle potential, I want it made up for with speed. The Ripper is SO fast and nimble down the river.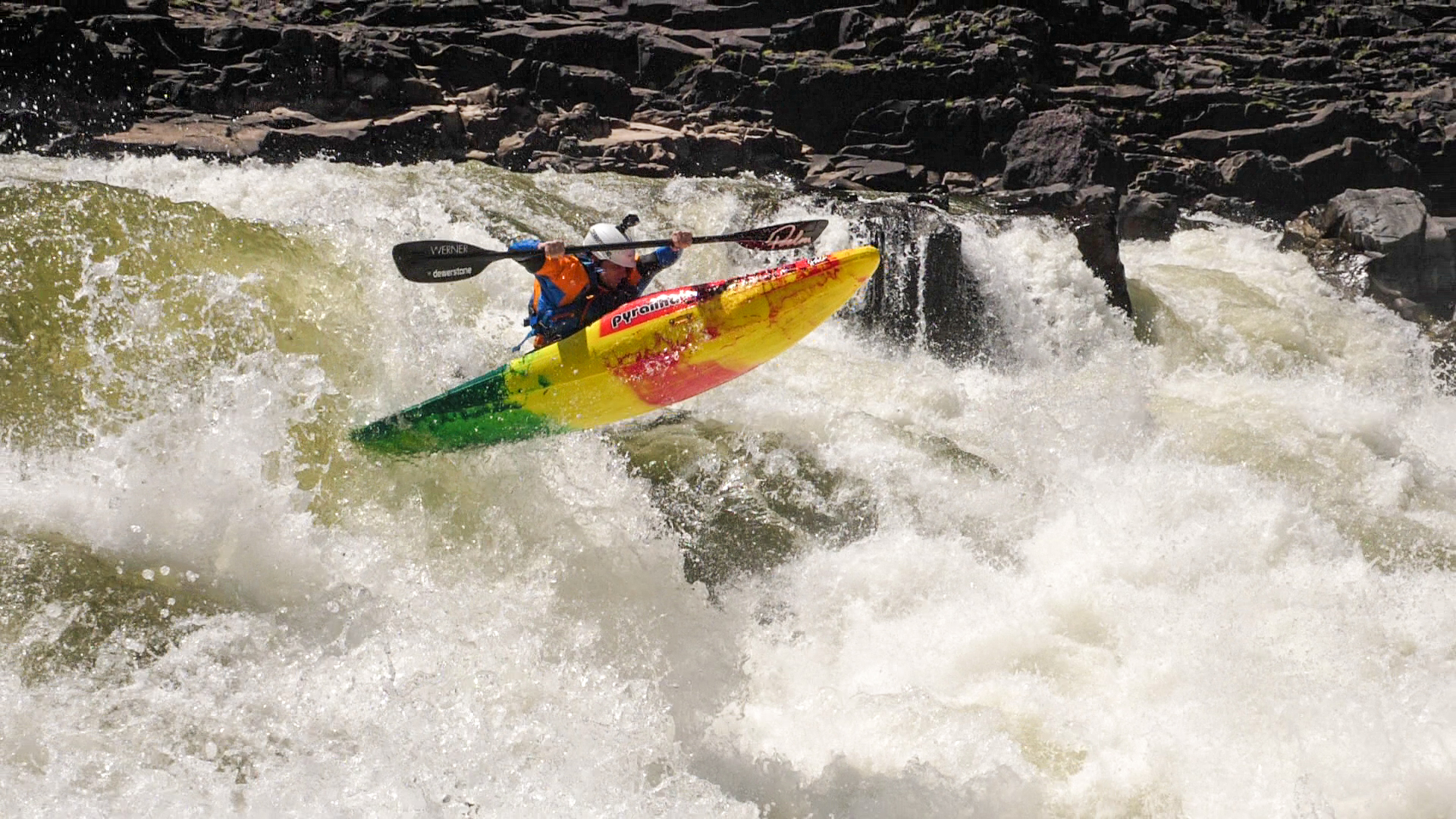 Where are you going to be using the Ripper in the next year?
Almost everywhere. It is my favourite kayak of all time; it has challenged me to become a better kayaker; it has allowed me to combine freestyle and river running and to blend the different techniques together.
What's you favourite move to throw in it?
Kickflip. The Ripper is so bloody good for kickflips!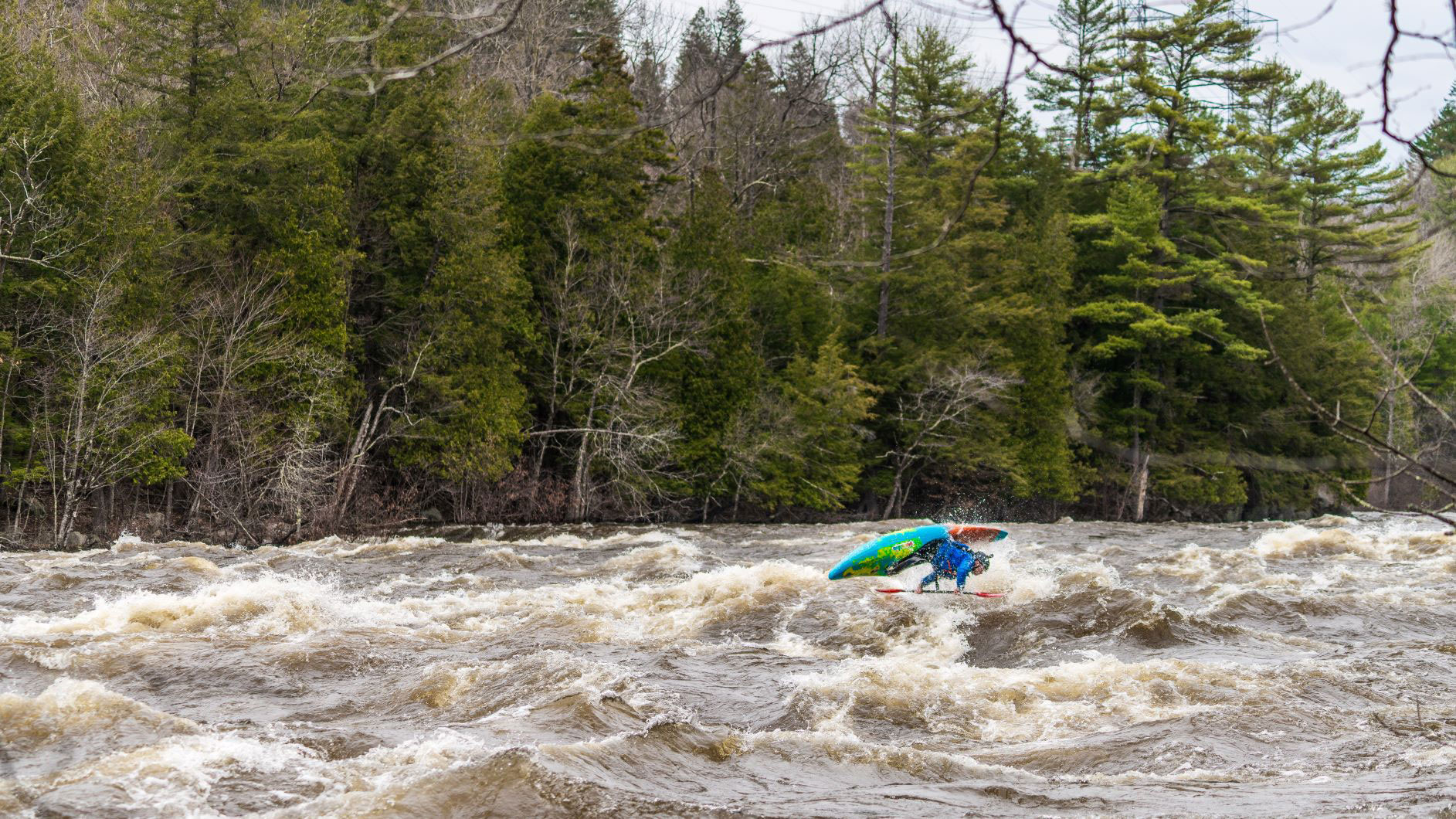 Any top tips for paddlers looking to get the most out of the Ripper?
Just get in one. It is in my humble opinion the best kayak to enjoy the river with.
How do your impressions of the boat measure up to your initial impressions?
I knew it was going to be good, but the Ripper is better than good; it's special. There is no other kayak that allows me to enjoy such a wide variety of rivers.
Thanks Bren!
Thanks, see you on the river!
You can see Bren tearing things up in his Ripper highlight reel, below: