All I can say is wow. 2018 was one of the best years I could imagine. I spent 4 months in Chile, 3 months in Canada, and 6 months traveling around the United States. I paddled for 150+ days, competed in 20 competitions, and learned many new tricks!
I started out my school year in Chile, running all the classics, like the Palguin, the Fuy and went south to Patagonia to paddle the infamous Futaleufu.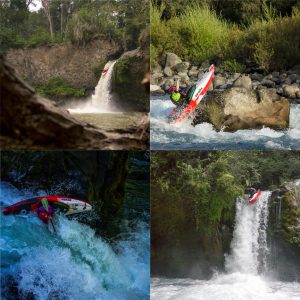 Next, I went to the Pacific Northwest for 2 months and paddled in Washington, Oregon, Idaho, and California!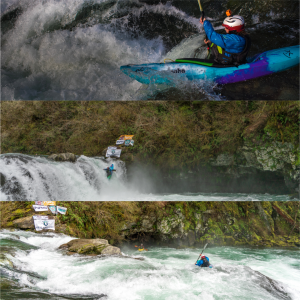 Next, I traveled around Colorado and Canada for the summer competing in multiple events. I had a great time and I podiumed in all the freestyle events, and beat my personal record twice in one day! Starting off scoring a 390 point ride, to then scoring a 450!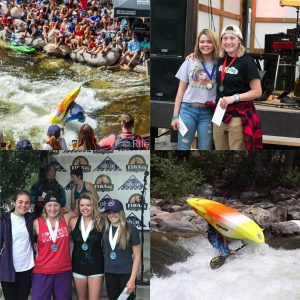 After my summer competing I went home to Alabama for a month and then left again… Not a shocker!!! Though I went back to school in Canada for two months and spent time doing school and kayaking as much as I could.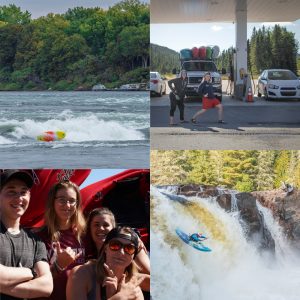 After starting school in Canada, I left and heading south to Chile, again… I was unbelievably stoked! I got to paddle my dream river, the Claro and fell off many waterfalls, and I mean many waterfalls! What an epic way to end my year!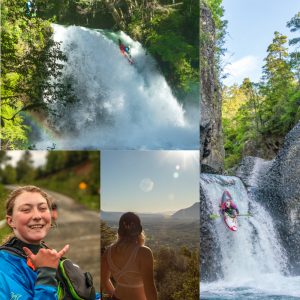 I want to give a huge thanks to Pyranha Kayaks for helping me out this year! I had another epic year in these boats and I can't wait for more! Check out my highlight reel below!