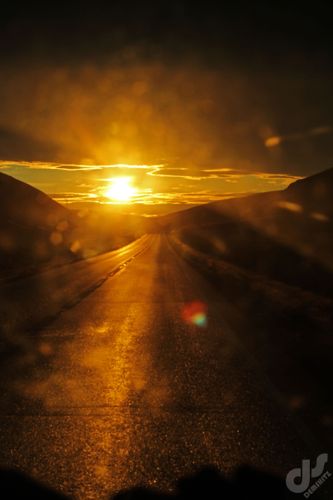 With the Colorado freestyle circuit officially over it was time to pack the carbon Jeds away and say goodbye to their light weight feel, as we sack up and hike with creek boats to run some of Washingtons' best white water.
We've been sessioning Icickle creek, Tum water and the top tye over the past few days,
Icickle creek was the most straight forward, Tum water has way bigger volume, with 2 big committing rapids known as "the wall" and "exit ramp". We ran the wall on the first day and quickly found that the road lies and it was way bigger than we first anticipated, we had multiple lines down the rapid but everyone came through fine at the bottom. It took us a few more days to get round to doing exit ramp as it was difficult to scout the bottom where we had heard rumours of a stout hole. In the end myself, Dave Fussili and Erik Johnson fired it up,
Erik nailed the line,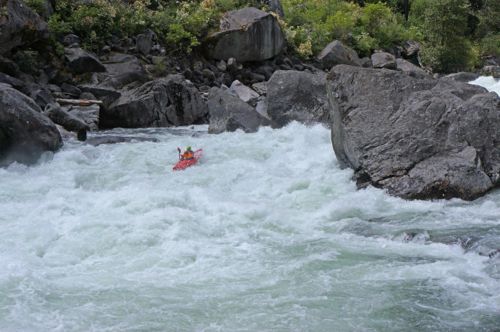 Dave had a bit of a tumble in a hole at the top but came through and nailed the bottom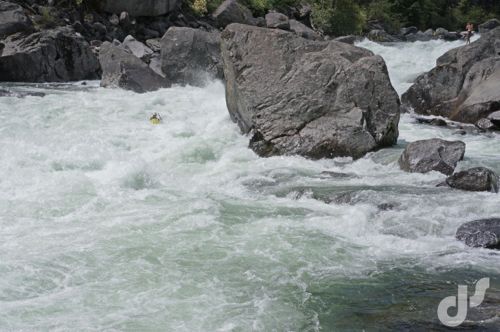 My skirt blew upon entry into the bottom hole …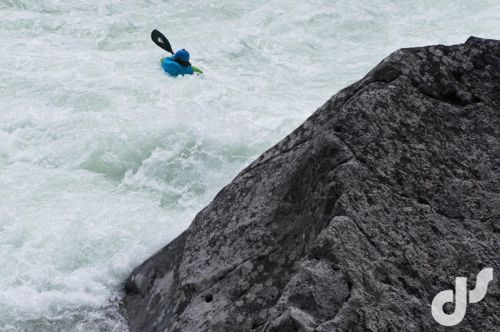 Big thanks to all the boys (and girl) for saving my ass at the bottom.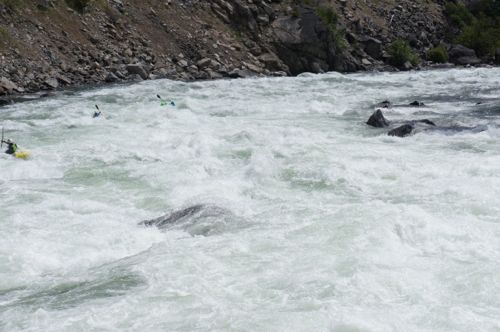 As I write this we are rallying towards the Top Tye to hopefully run Log choke falls before packing up and heading north to Bc !
See you on the water,
Bren