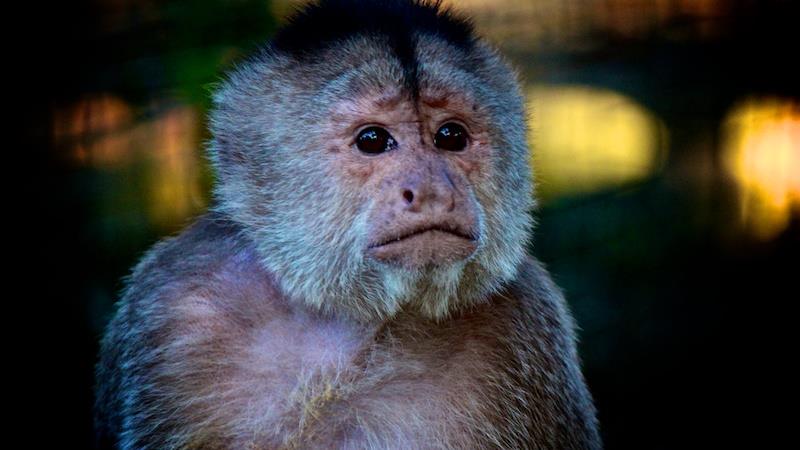 Now that the evenings are getting darker, and there is a chill in the air in the UK, kayaking becomes a bit less "comfortable", and we Brits start dreaming of warmer waters and sunnier skies. Ecuador is the perfect winter destination. Offering warm climates with fairly regular tropical rainstorms which keep the river levels nicely topped up.
Although the geology is volcanic, like Chile and other countries known for their impressive waterfalls, the character of the rivers we paddled around Baeza/ the Quijos valley and Tena (a little warmer and about three hours from the Quijos valley) in Ecuador are of a completely different character. The rivers we paddled were consistent and very continuous boulder garden rapids boasting a paddler's paradise of S-turns, eddy moves, rock spin opportunities and beautiful boofs! All the time you are surrounded by very dense jungle with incredible plants and butterflies and other wildlife! DO  watch out for the monkeys though, as a friend was bitten by a (possibly rabid) monkey and spent the rest of the trip having to visit the hospital daily for rabies vaccine injections!
Given the rapidly changing water levels and sheer number of rivers and river-sections, there is something here to be had whether you are a class 3 (I highly recommend the Rio Piachua grade 3+ with lots of eddy moves and boofs!)  intermediate or if you fancy something more exhilarating around the class 4/5 mark (e.g. Upper Jonchachi, grade 4 boof city) It is very accessible as a holiday destination and it is very easy to get from Europe over to Ecuador and then across from Quito the capital to the kayaking centres. Get hold of a guide book or employ a local guide to show you the lines. There are a number of independent guides and all-inclusive outfits providing accommodation, logistics and guiding if you fancy more of a relaxing break !
(Photos: Dan MacFarlane and Dave Gardner)