Team Long Hair Don't Care (TLHDC) is all about having a good time shredding around with your friends in some incredible pieces of plastic designed by the masterminds at Pyranha.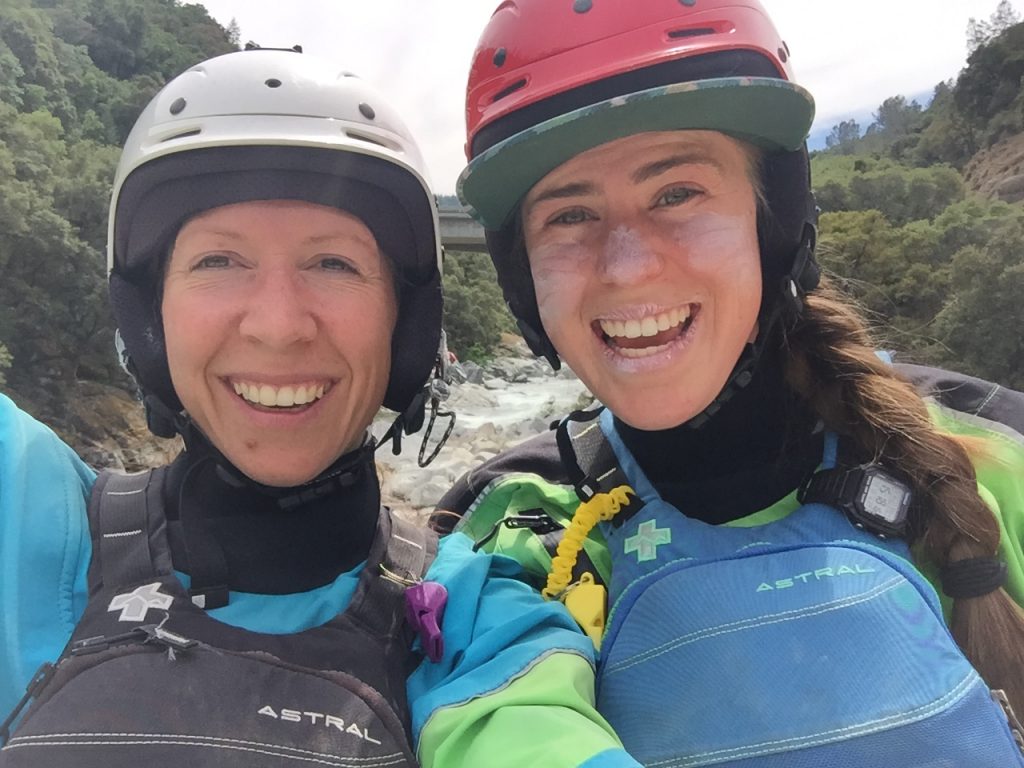 The ring leader of TLHDC is the dark horse, Tracy Young – the California phantom you can find styling stacked class V high sierra granite on weekends, or crushing through 12-hour clinical rotations at nursing school.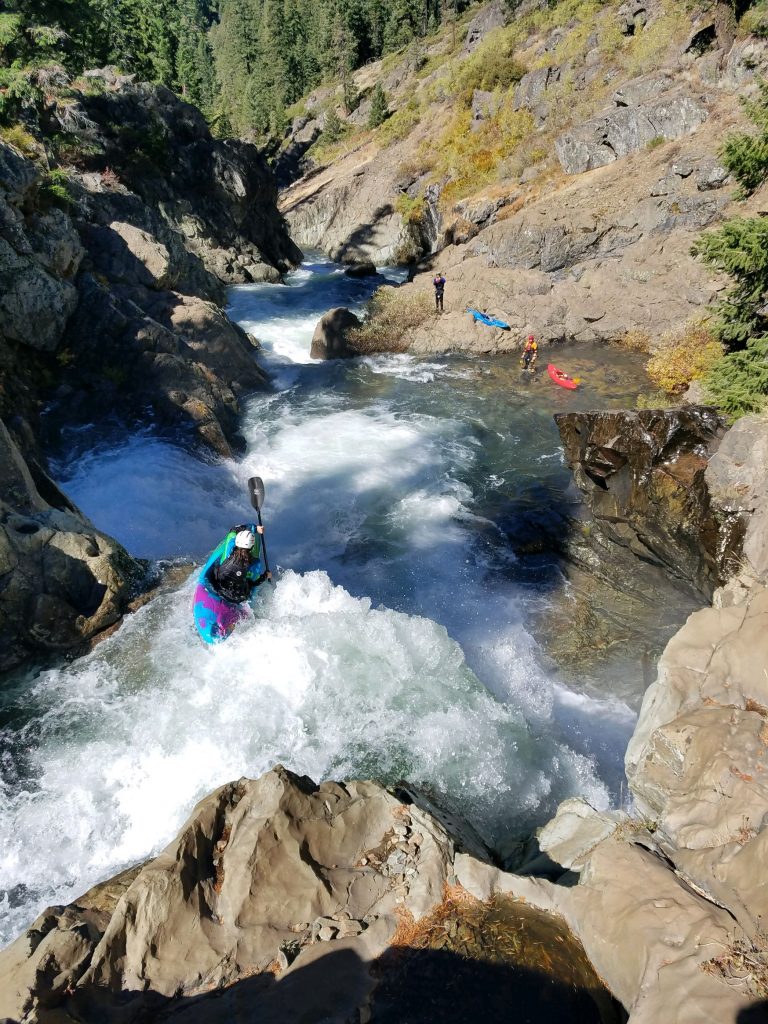 The G.O.A.T. of TLHDC is Jessie Bohn – the new-to-Cali-still-learning-the-ropes kid who lives in Tracy's spare room.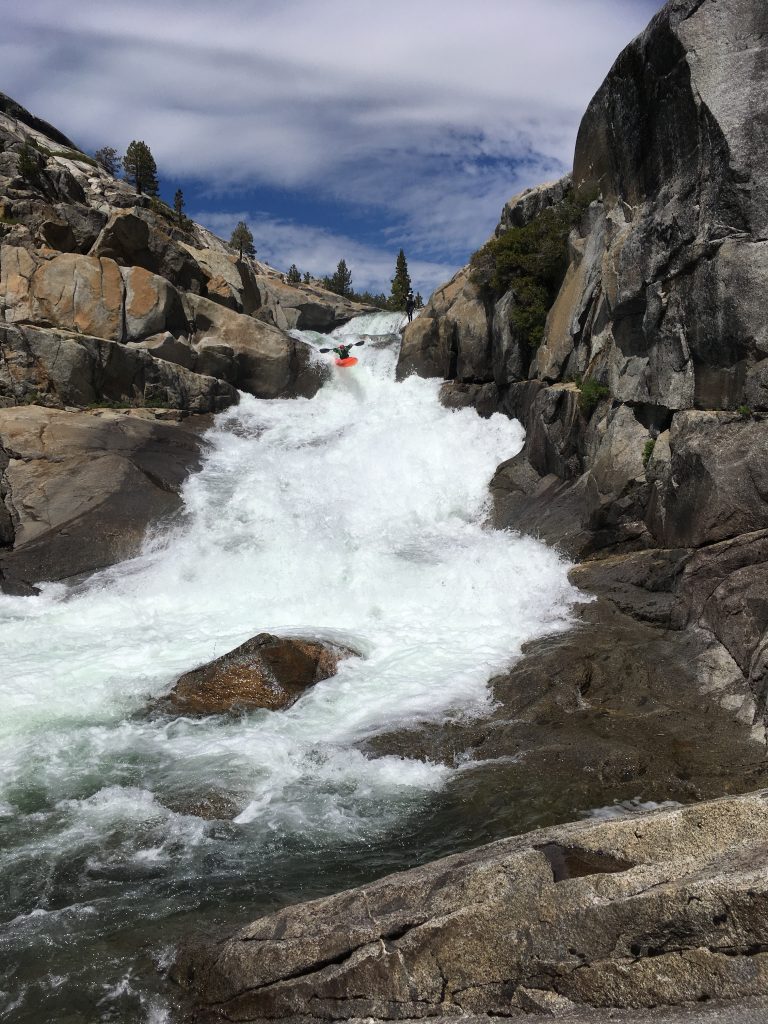 …and, of course, we have Uncle Dave – the crazy relative who drops in from White Salmon to lay some treats in Cali, enlighten us with the newest lingo, and share his wisdom and drainplugs.