We posted just last week letting you know about the fundraiser we had put together to support The Disaster Emergency Committee's relief efforts in Ukraine; the response we received has been monumental, raising our goal from £75,000 to £100,000! Another shining example of the sheer, selfless beauty of this community it is our absolute pleasure to be a part of.
Help us hit that goal:
Buy a T-Shirt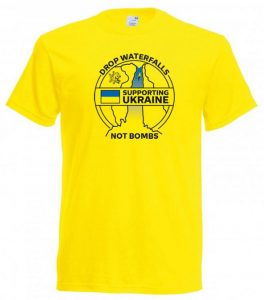 The 'Drop Waterfalls, Not Bombs' t-shirts sold out almost instantly, so we have added more which are available on our webstores* now:
*some EU dealers have also ordered stock of the t-shirts to make it easier for EU residents to lend their support, so please check in with your local dealer if you are EU-based.
Buy a Kayak

Many of you have been asking where you can get hold of one of the 'Flag of Ukraine' Scorches, and if you're in the UK, you can now purchase one of these through our UK/EU webstore. For US and EU/ROW residents, please check out the list of dealers who have them inbound below:
Ireland
Germany
Norway
Slovenia
Netherlands
Italy
New Zealand
Further Faster & Long Cloud Kayaks
USA
If you can't do any of the above…
Some people outside of the regions covered by the above have also asked us how they can get involved and lend their support, and beyond sharing posts about our fundraiser, you can also donate whatever you are able directly to the DEC: https://donation.dec.org.uk/ukraine-humanitarian-appeal
P&H Sea Kayaks Fundraiser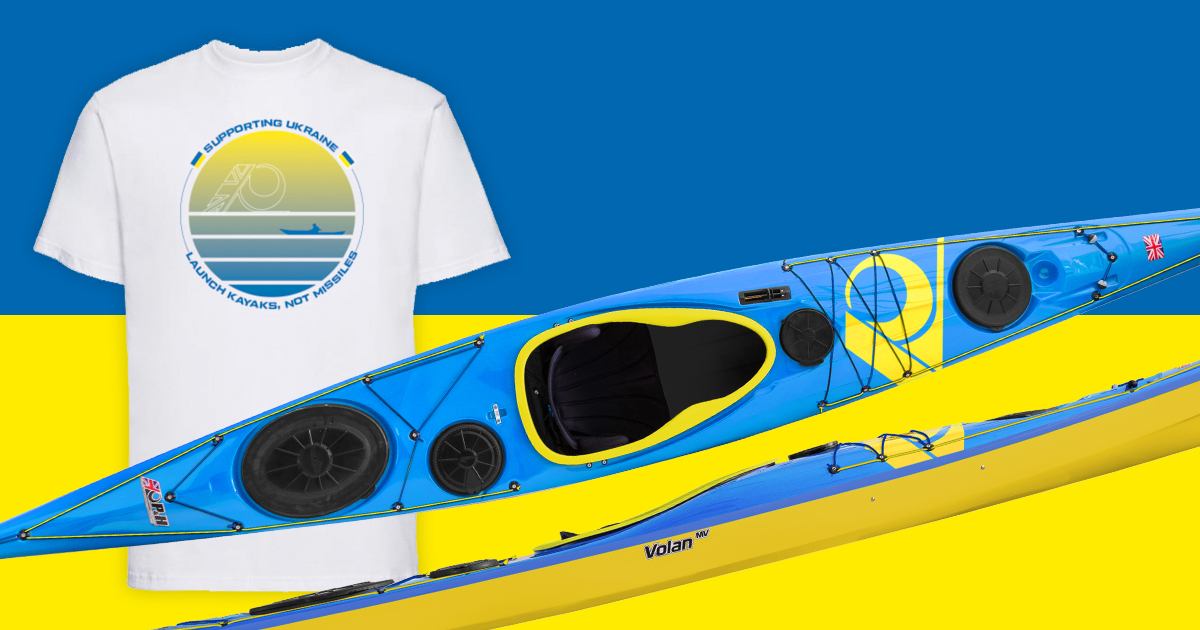 We've also launched a similar fundraiser under our P&H brand, and you can find more information on that on the P&H Blog.