Arrival to the Mountains- Team Tour in Innsbruck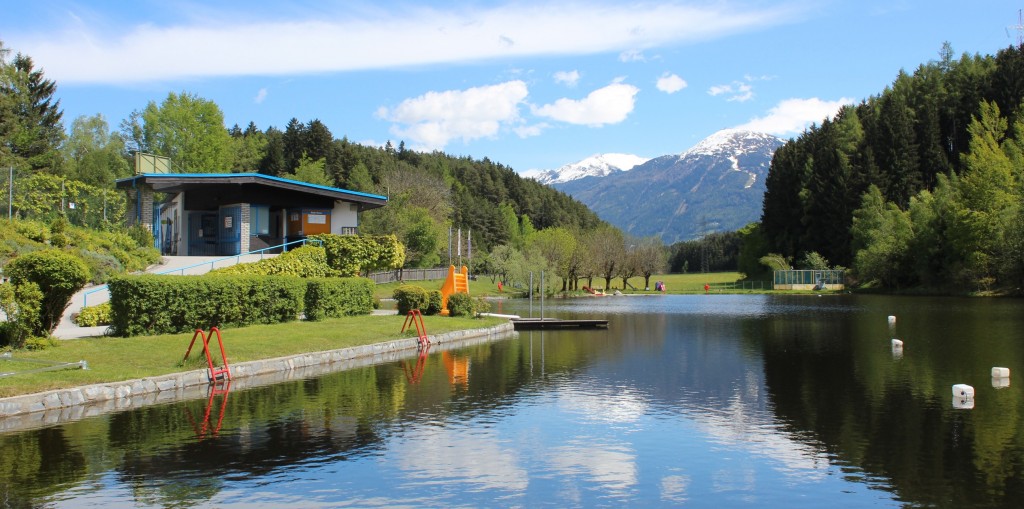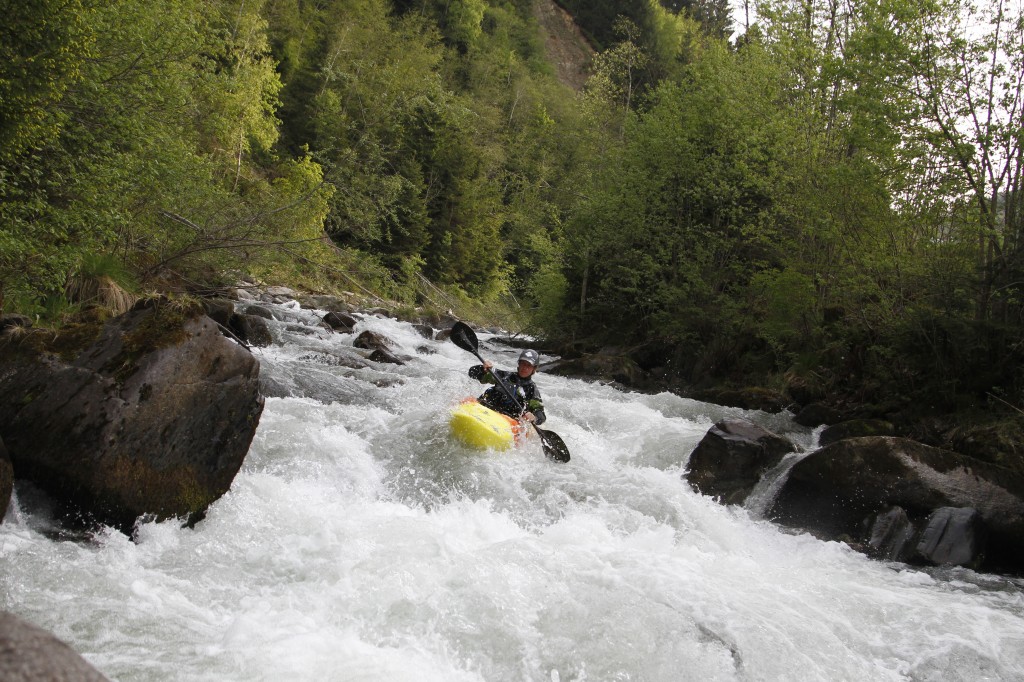 After the Markkleeberg festival we began the drive across to Innsbruck stopping in Augsburg for a good nights sleep.  We arrived at Source 2 Sea HQ late afternoon and left immediately for the river with our host Bernie and brother Dan.  We had been told it was a mission to take trees out of the river prior to the race on Saturday, so laden with multiple saws and ropes we set off down the river clearing all the trees from the winter.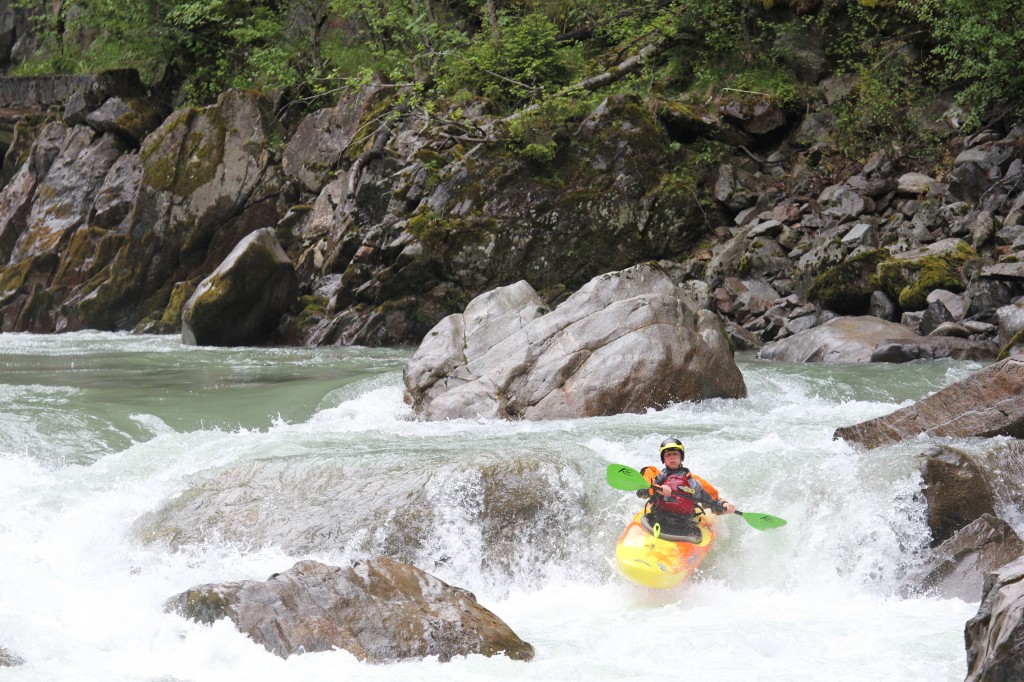 After a cool night at the campsite we left for Oetz. Described as paradise by the many paddlers, climbers and bikers that have moved there never fails to disappoint with evening SUP trips down the Inn, Wellebrucke laps and even a bit of downhill biking to spice things up! It really is a super full on area, and definitely a place that should be on everyone's trip list.
On Friday morning we headed back over to the S2S camp where we paddled the river Sill, which was a little on the low side but we had a successful run non-the less.  Saturday brought the start of the festival along with some better weather!! Both Matt and I played on the lake in the morning doing some polo, and then in the afternoon I left Matt running his extremely popular 'come and try it' sessions on the lake, and went to do the Melach Race.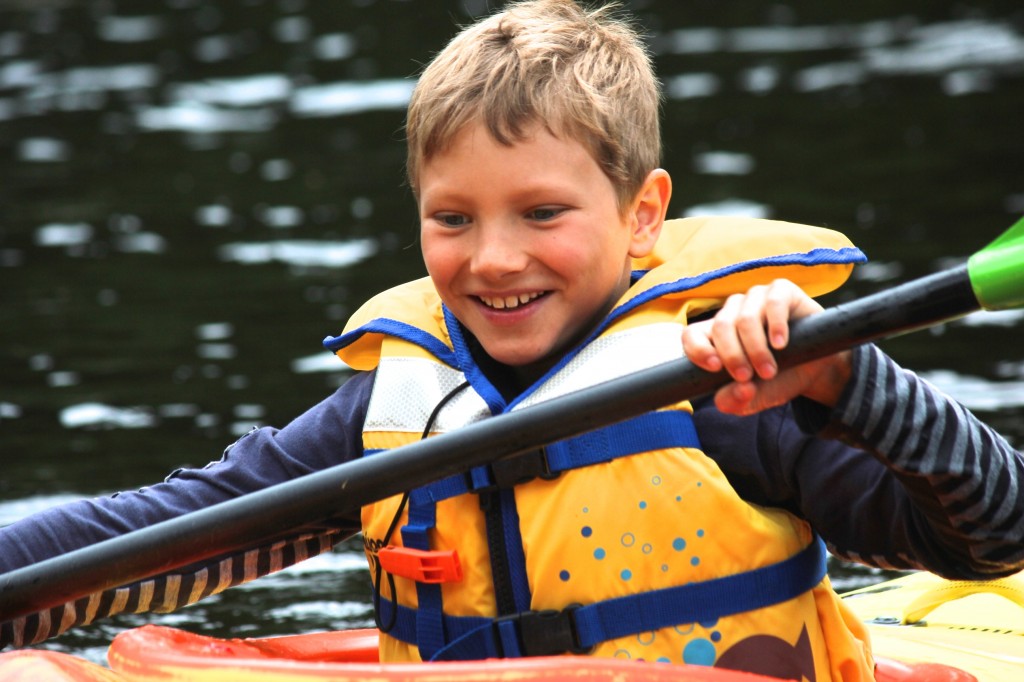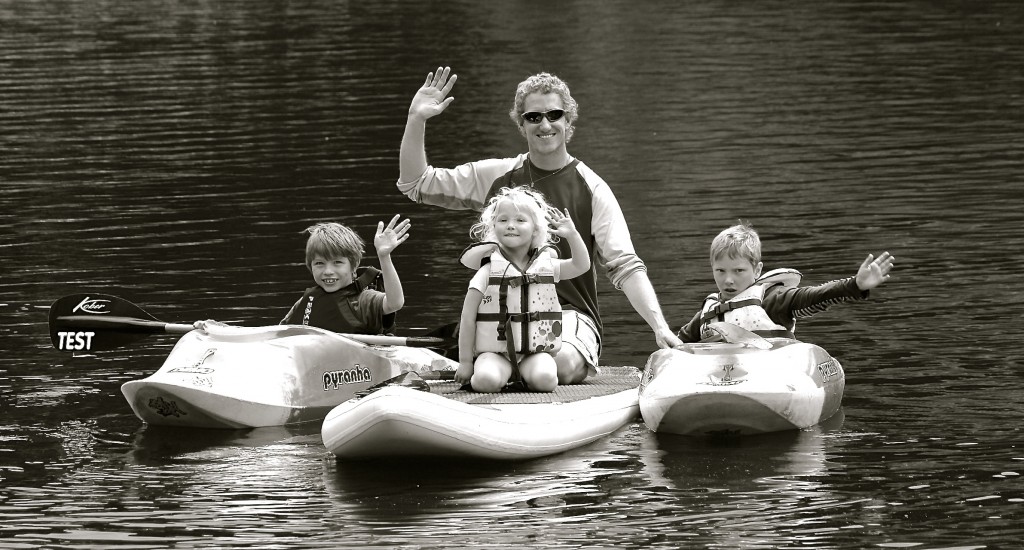 The race was rocky and narrow but fairly fast with the team event times coming in around the 15-minute mark, and individual races at 4 minutes. I came in second place behind Daniel Haller with Daniel Klotzner coming just behind in third place.  This race really got me fired up and can't wait until our next show down in Val Sessia.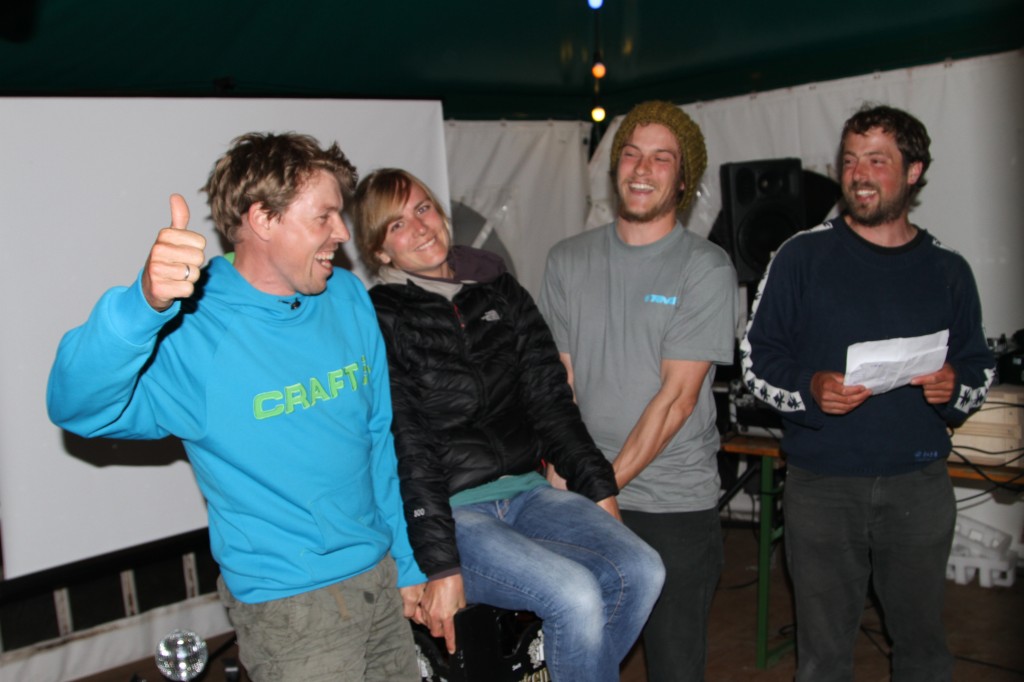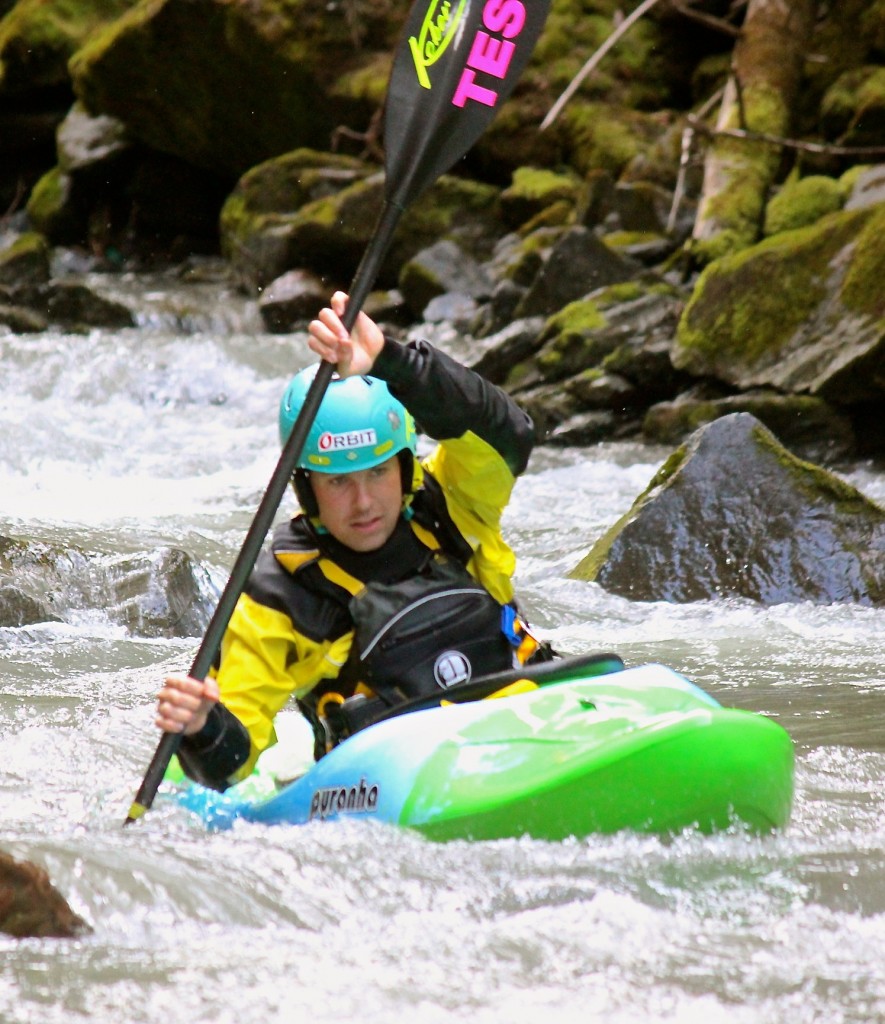 Sunday came around and everyone headed off for a days paddling before driving back home.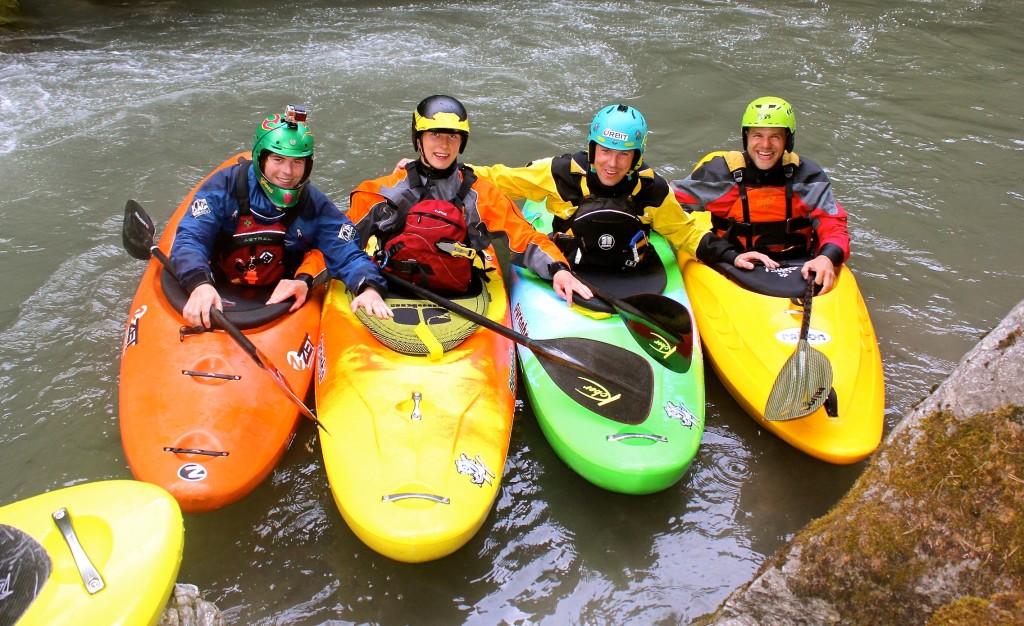 The van has now come back to Augsburg in preparation for our event on Wednesday evening.
Stay tuned – Pyranha Team Van on FB
Video link – http://vimeo.com/95655957
Author – David Bain