I'm just back from a trip with a difference to Romania, where we've been paddling and exploring the Carpathian Mountains, with a Romanian team of paddlers, arranged by one of Pyranhas' newest dealers, the excellent http://www.barciinbagaje.ro/.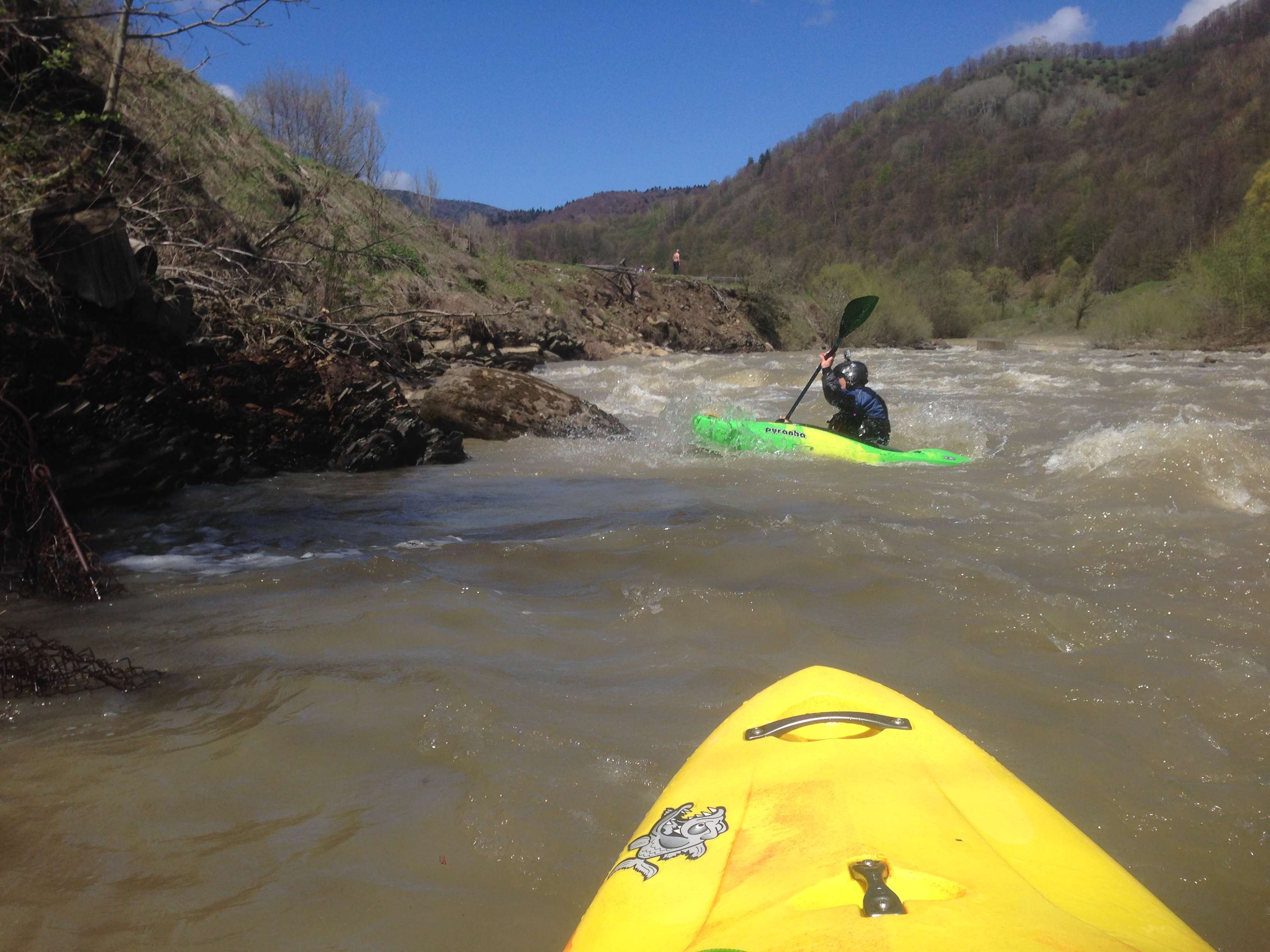 We found some excellent quality Whitewater, in a fairly unexplored and very friendly and extremely pretty area of Europe.
We ran a coaching week for Romanian Paddlers, sharing some of our various experiences with them, as well as educating people on river safety and rescue protocols. We were also fortunate enough to take part in their biggest white-water festival, the excellently run Mures Marathon!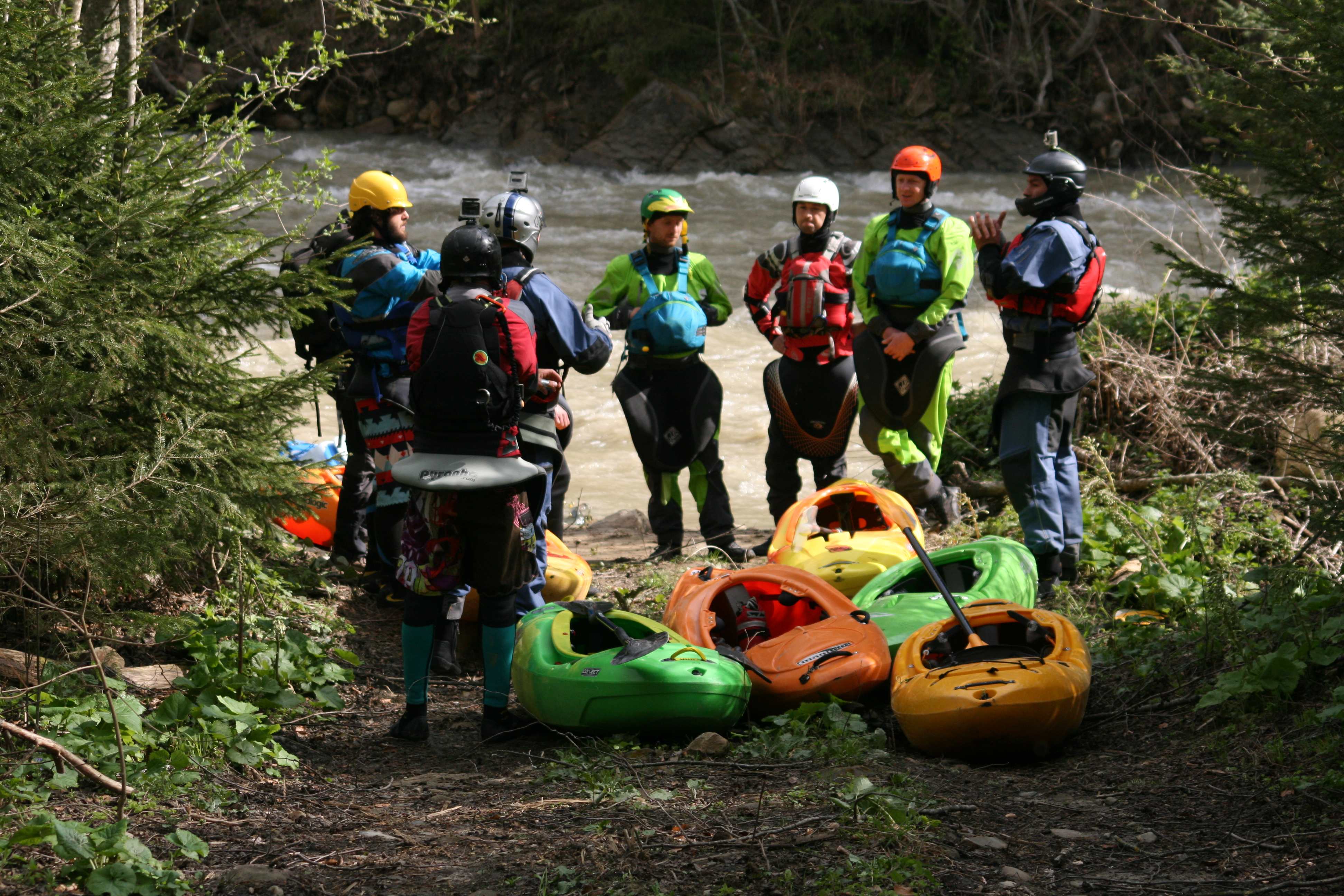 All in all, an excellent week with my fellow team paddler and coach Chris Eastabrook, and it was a real pleasure to visit a country and spend a substantial amount of time with the residents of the country.