It's an interesting feeling, launching onto a big volume, multi-day river, that you haven't paddled before, in a boat that hasn't been designed for the purpose. It's a whole series of unknowns, swirling around in your mind and creating butterflies in your stomach.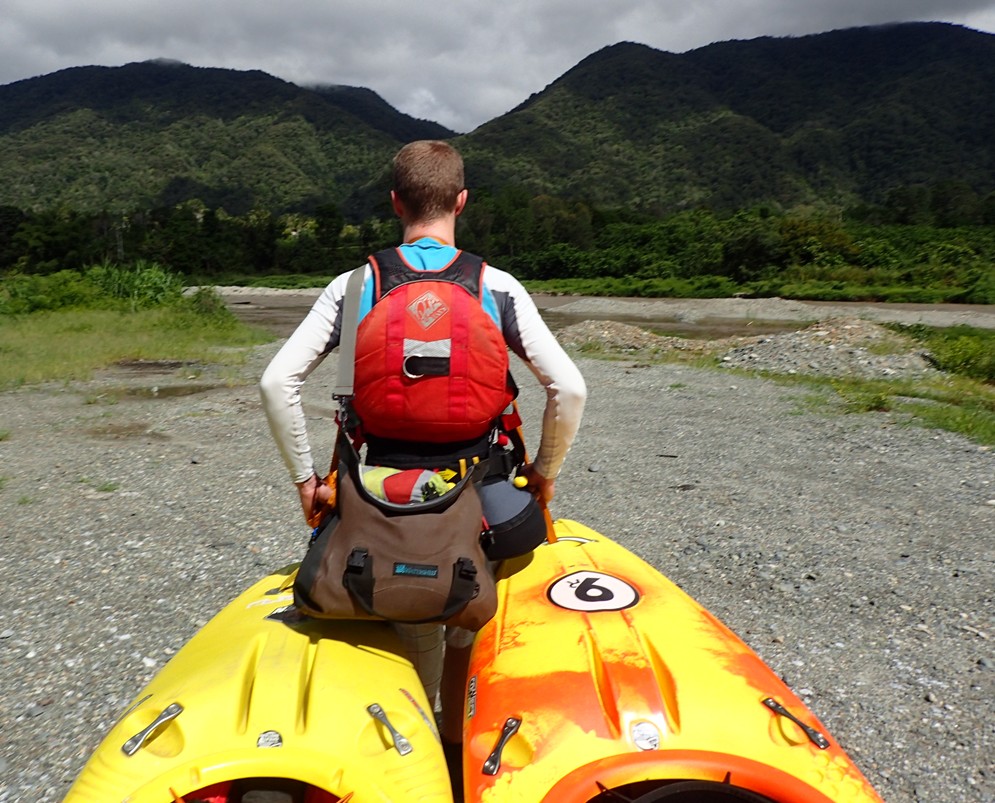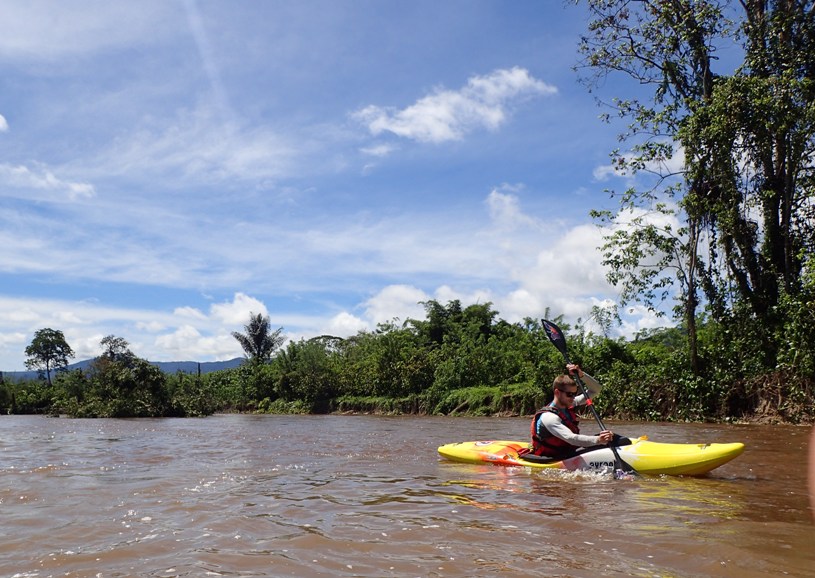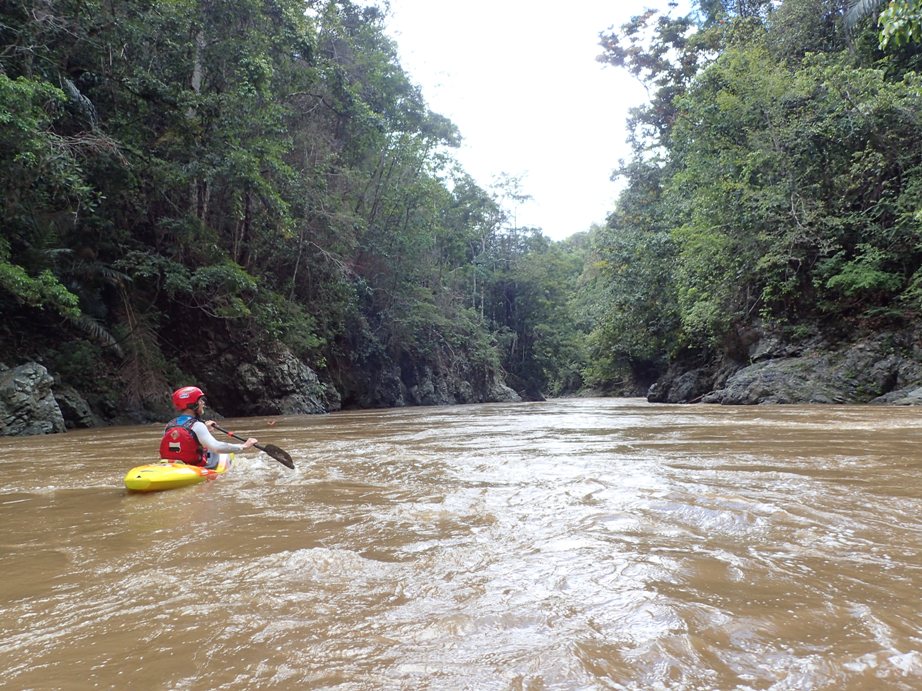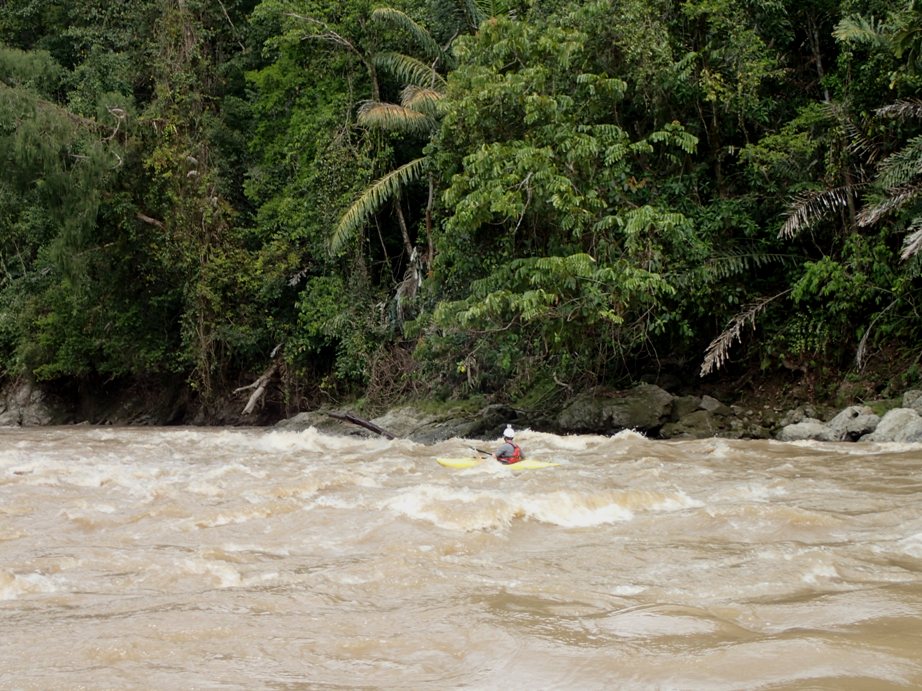 Thankfully, despite having not been designed for it, the 9r turns out to be a great multi-day kayak. Having packed the boat full – with a tarp, hammock, sleeping bag, stove, food, camera and emergency kit – it still paddled and handled as well as I've come to expect from my favourite Pyranha boat.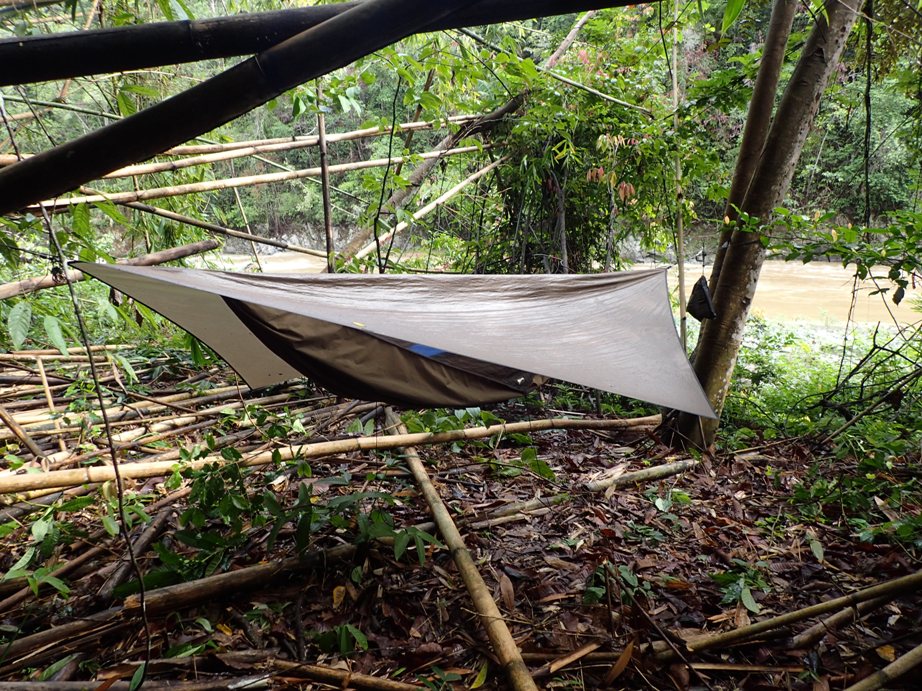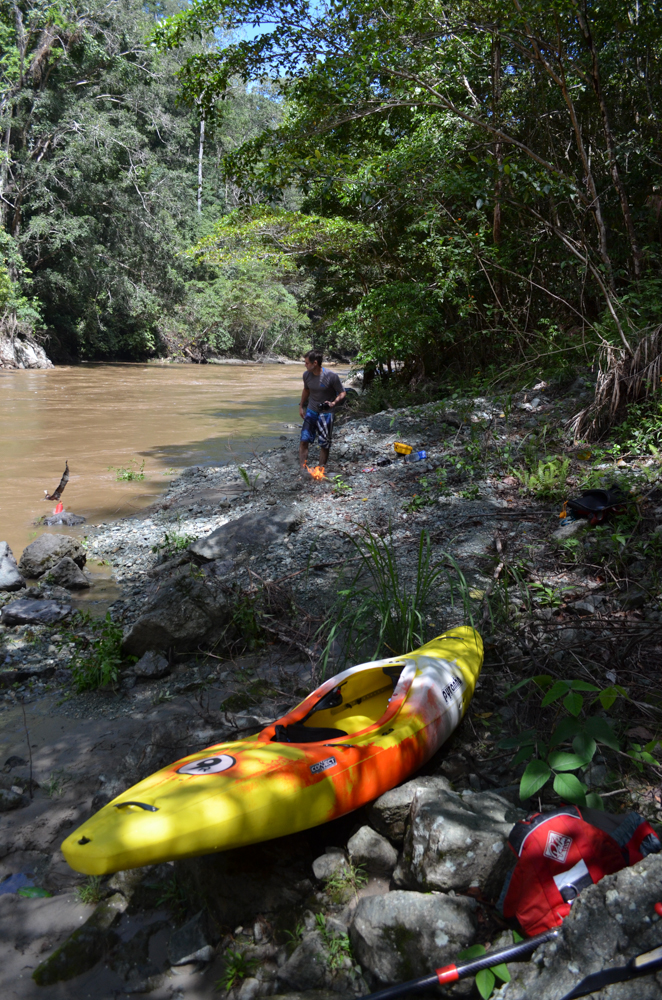 On the Lariang, we paddled some of the biggest volume rapids I have ever run, and the 9r still felt as fast, stable and precise as it had on all the other rivers we paddled in Sulawesi.
I can also report that both the 9r and the Burn are as transportable by scooter taxi as they are by car…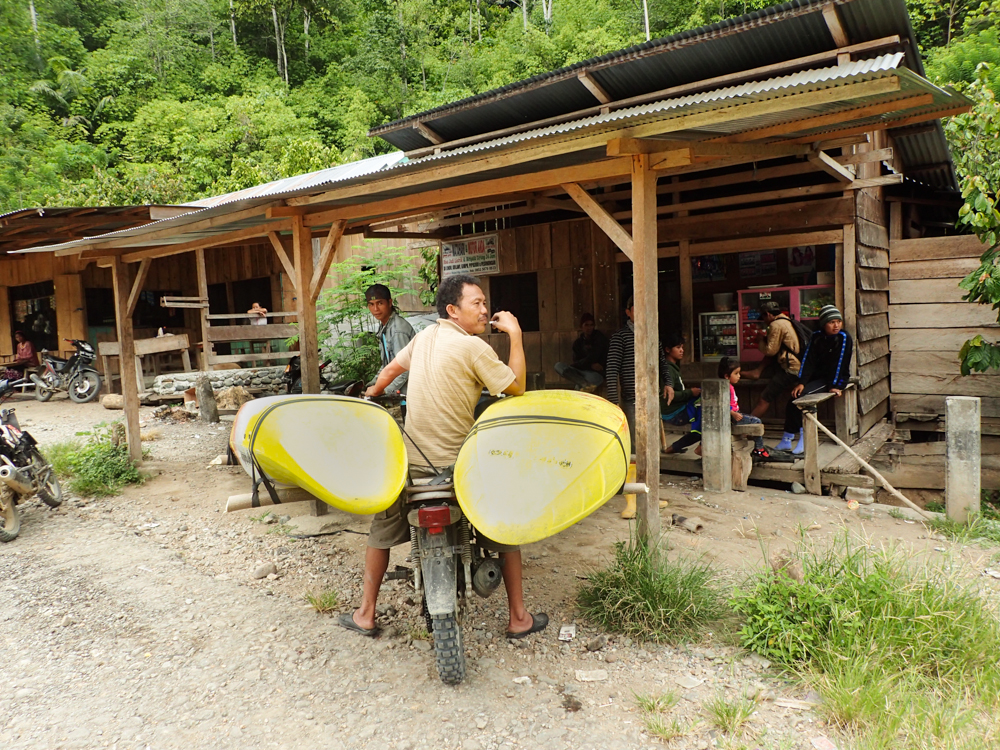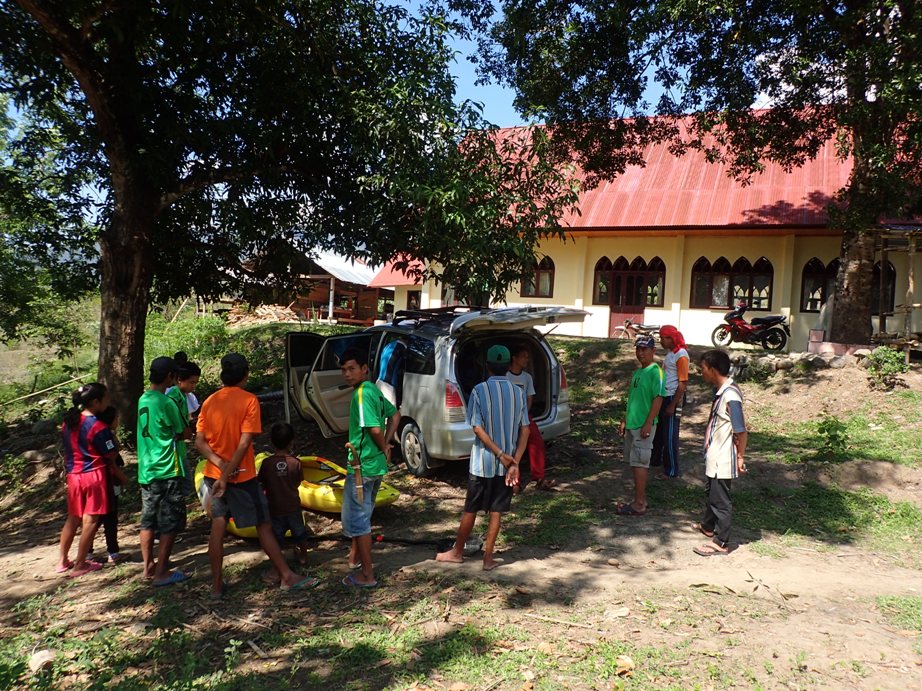 although sometimes they're not as useful as the local version…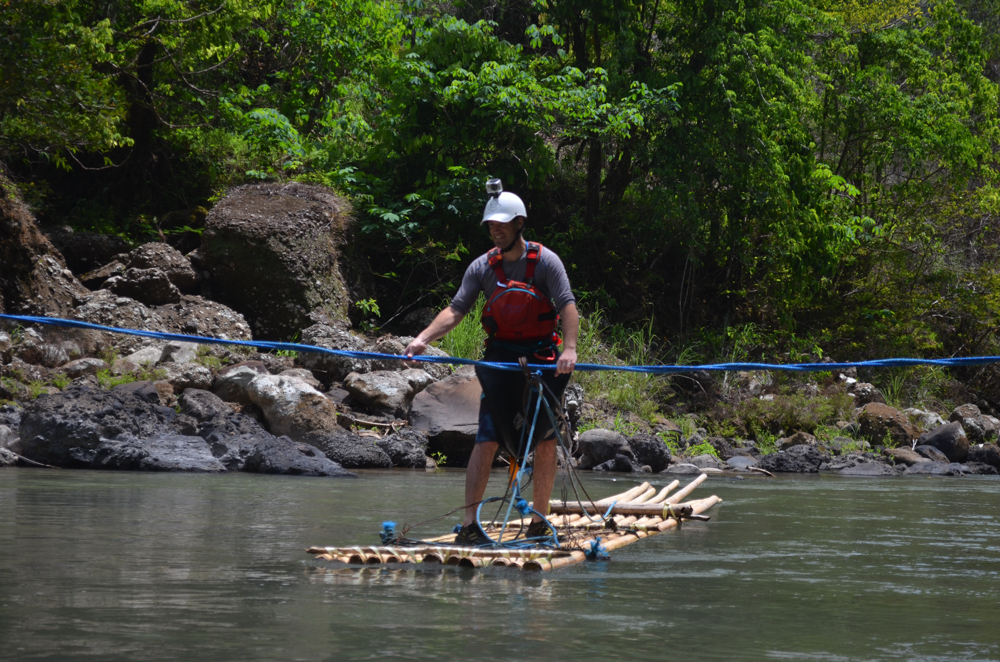 Our descent of the Lariang was so fast that we had plenty of time to check out the local wildlife…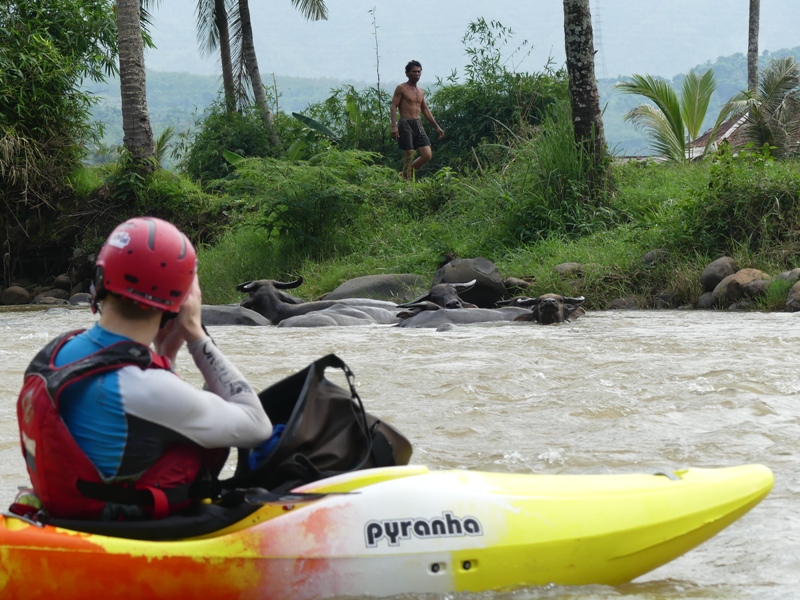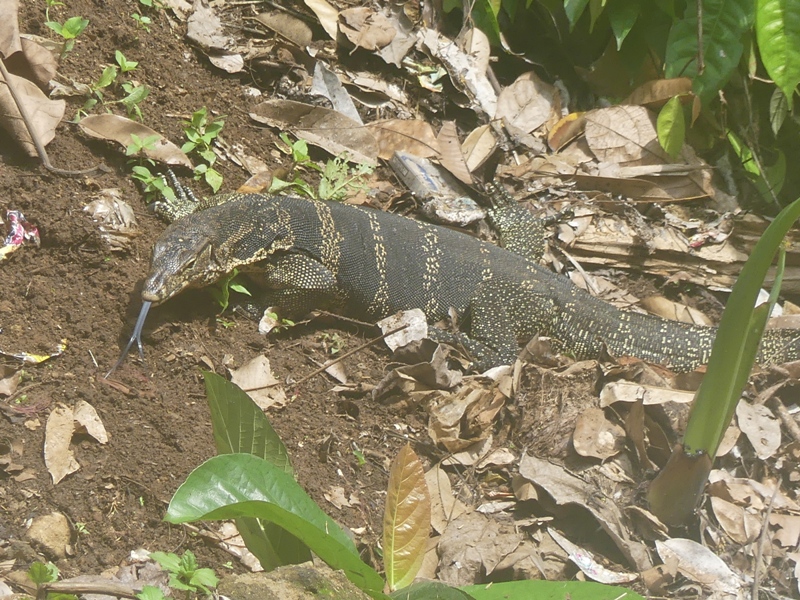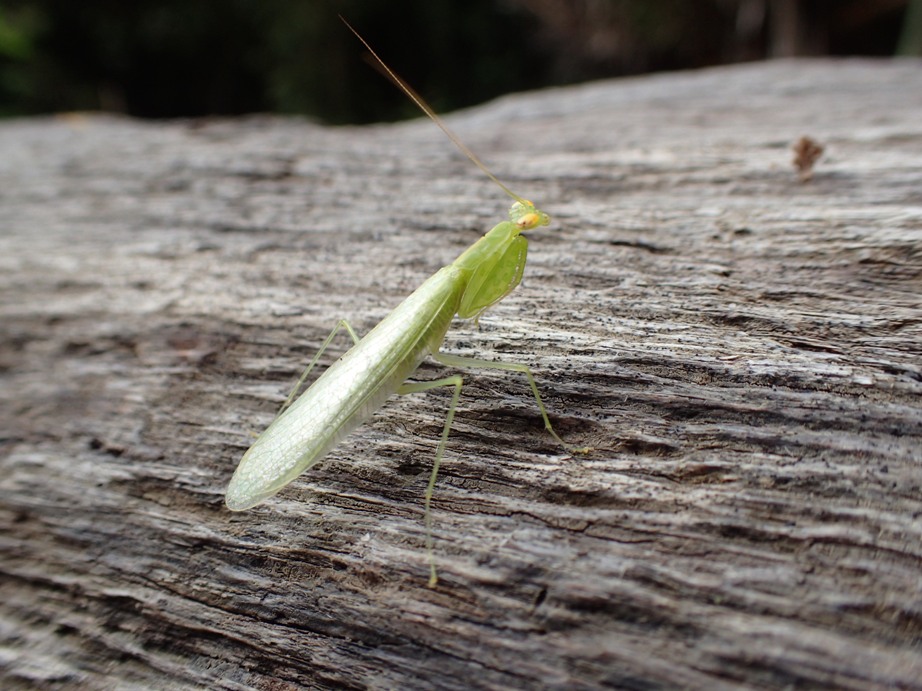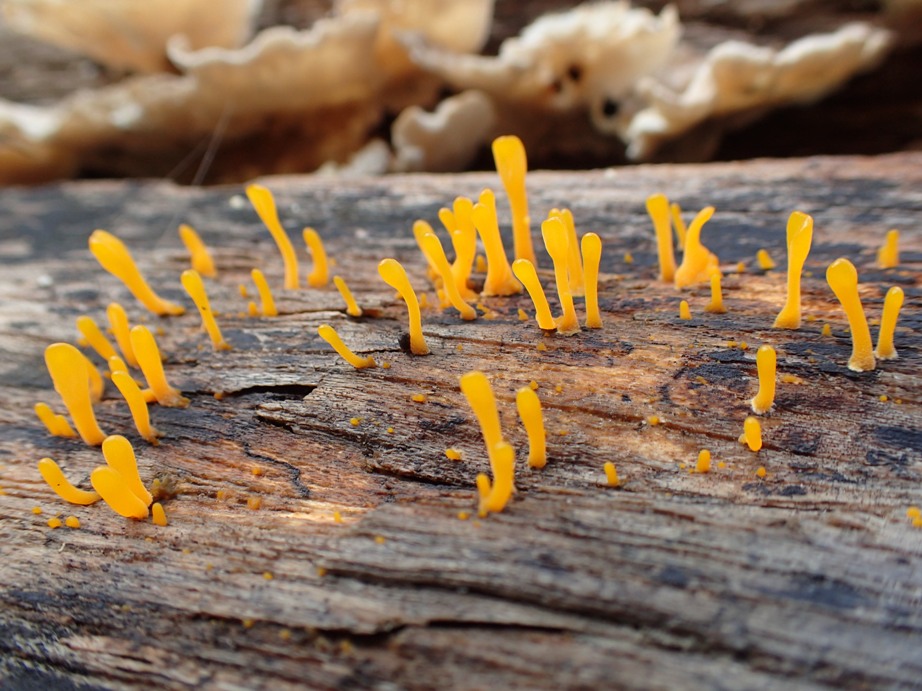 and for the locals to check us out as well.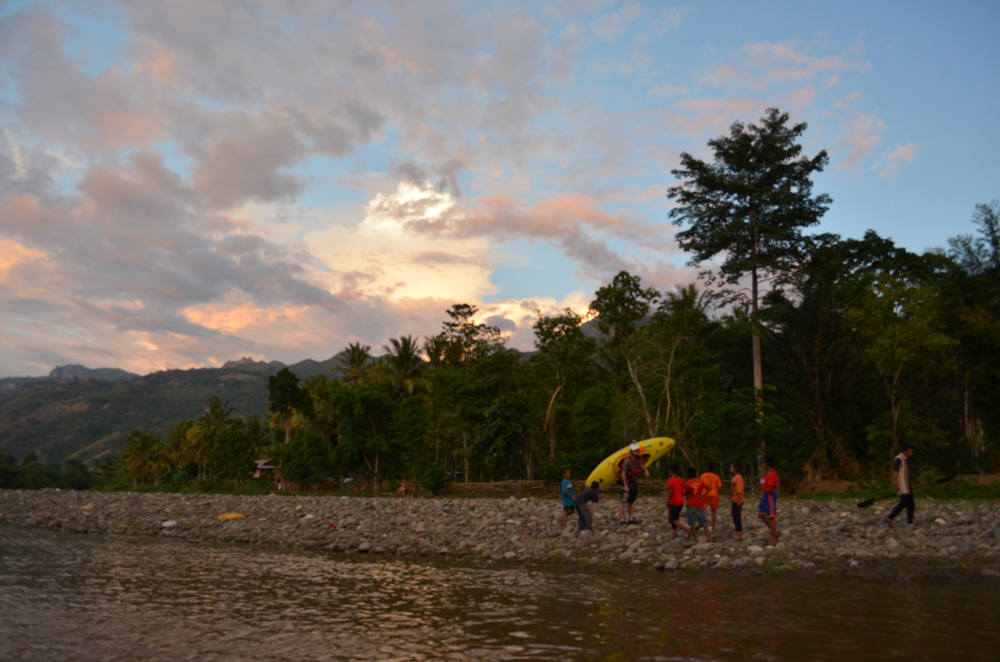 Sulawesi is a fantastic country to go and paddle in. If you get the chance then definitely take it!