Inspired by some previous winter trips to Portugal on the Pyranha Blog, in 2007 and 2008 a group of friends and I headed out there to see what we could find…
Beautiful scenery, kind people, good food, wine oh and lots of steep granite fun!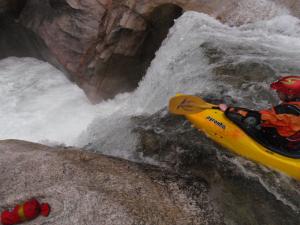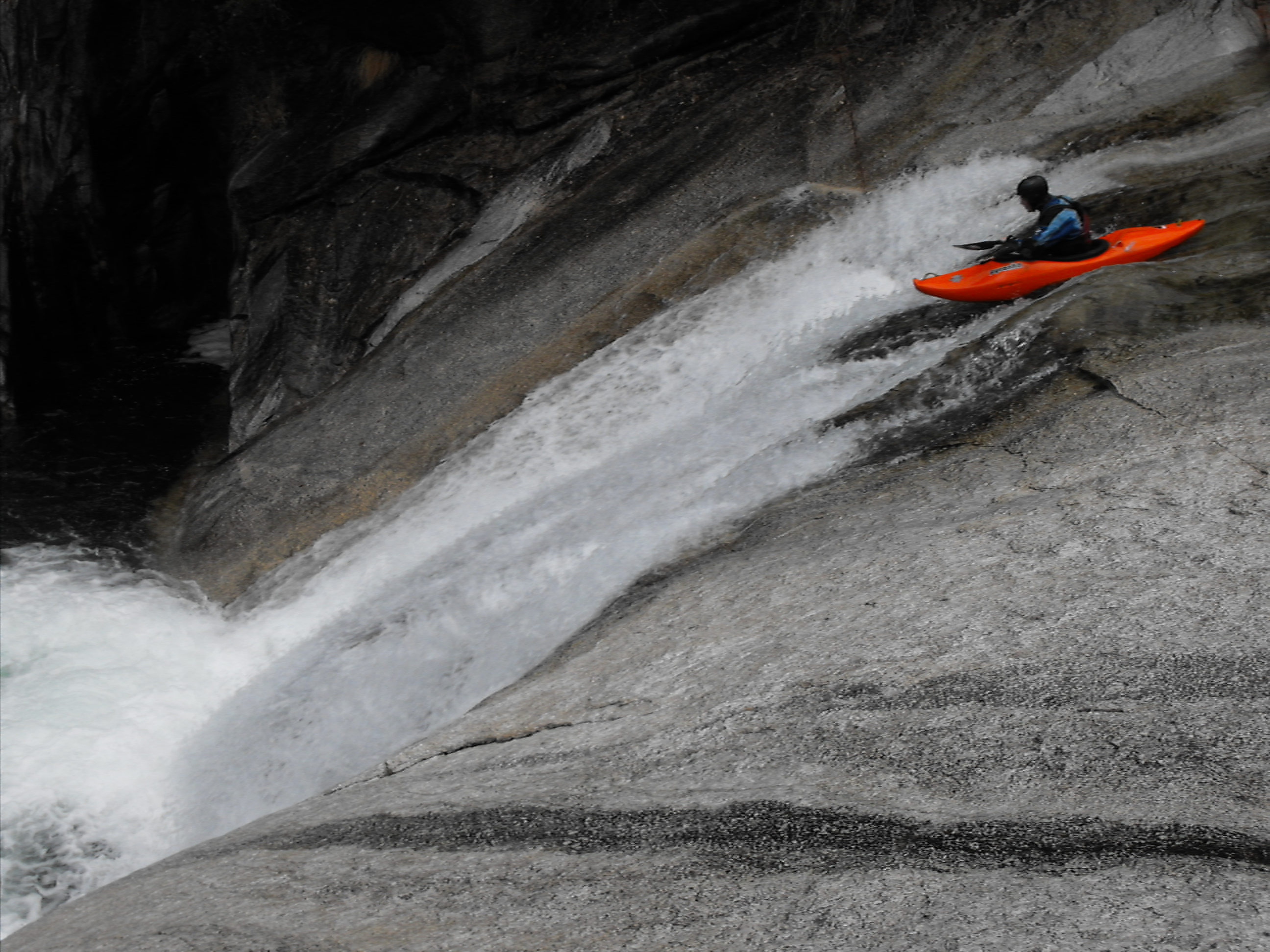 Read the full article for more on the rivers… for just the pictures here are galleries of some of the different rivers we paddled: Vez, Castro, Cavado.
After flying into Porto we picked up our hire cars and headed north into the mountains… managing to get our first river done that afternoon!
Rio Vez
More photos of the Vez
A sketchy drive over a mountain pass revealed our hire cars snow capabilities and fantastic views…


Rio Castro
Steep with a bit more water than we wanted for our first run…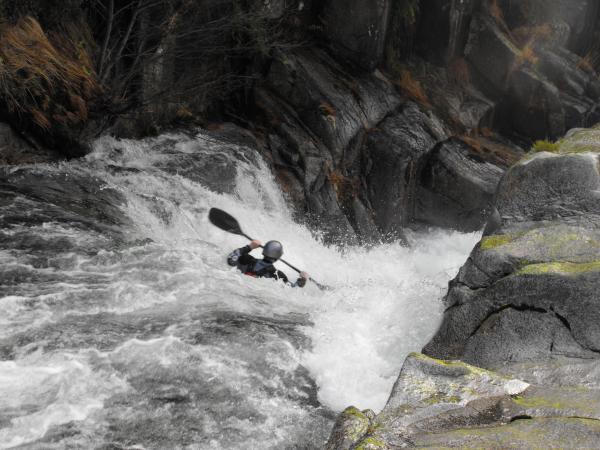 More photos of the Castro
Rio Cavado
My favourite river of the trip. First couple of km boulder garden pretty tame… then the granite slides start!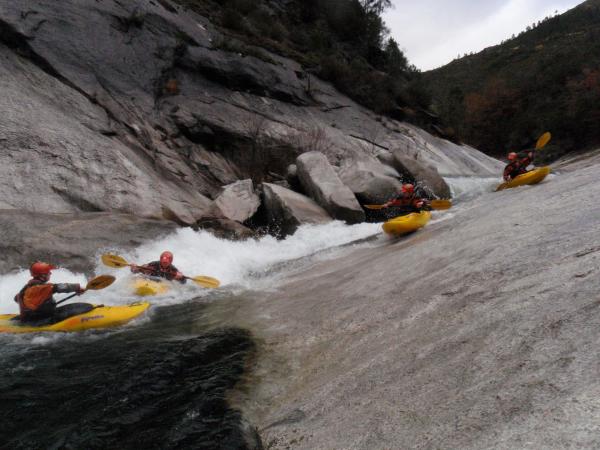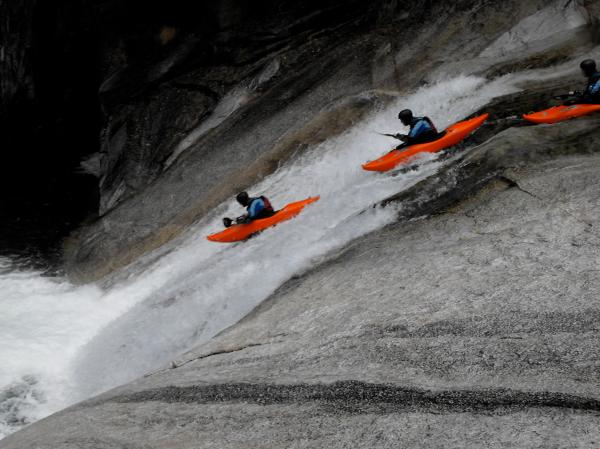 More photos of the Cavado
We also paddled the Rio Mourno the Castro again and then we had to go home to England for tea.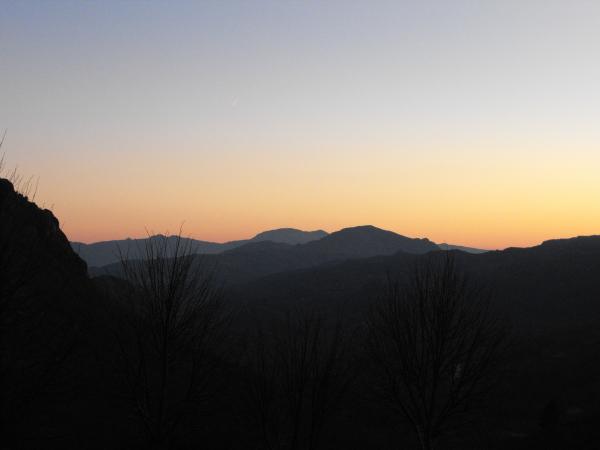 If you are planning to head out make sure you get a copy of the guidebook available here and have a look at the Aqua Vertical blog… http://www.aquavertical.com/
Thanks to Steven Mccorquodale for motivating us all, Eric Starkie for driving and Tom Walby and morley for the photos!
Keep it steep!
Nugz
Thanks to Steven Mccorquodale and Tom Walby