This weekend was the first event for the spring season in the Northwest. I raced in the Large Karnali and it proved itself as a great race boat. I finished 2nd in the pro extreme race, and 1st in the topo duo category (my first time in a topo it was sweet). Regional Team Pyranha paddler Todd Wells had a solid showing winning the freestyle off of Sunset Falls, click the read more link for all NWCC highlights.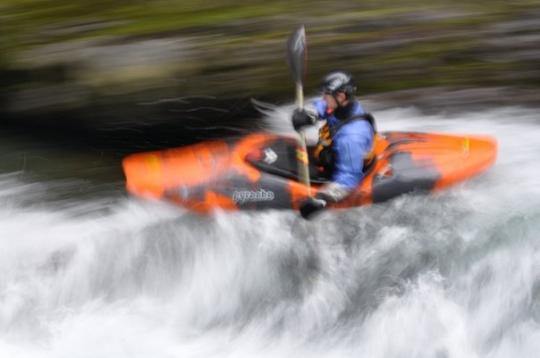 Photo by David Briggs.
This is the site of the normal Canyon Creek Extreme Race which had to be moved the EF of the Lewis due the this natural disaster.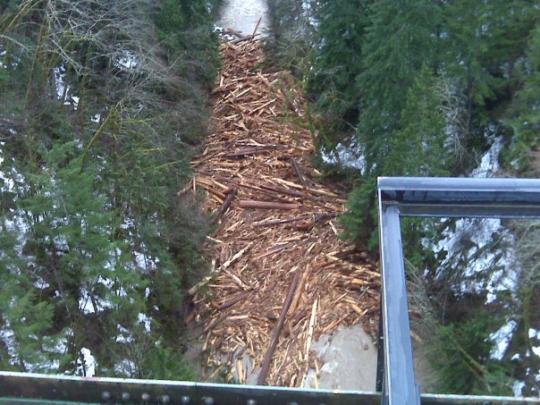 Details on Todd Wells and other NWCC Hightlights so
Junior Category was super competitive but Regional Team Pyranha paddler Todd Wells ended up in 1st followed by his little bro Brendan in 2nd. Todd Also ended up winning the freestyle huck over the falls with a donkey flip paddle toss stuck clean.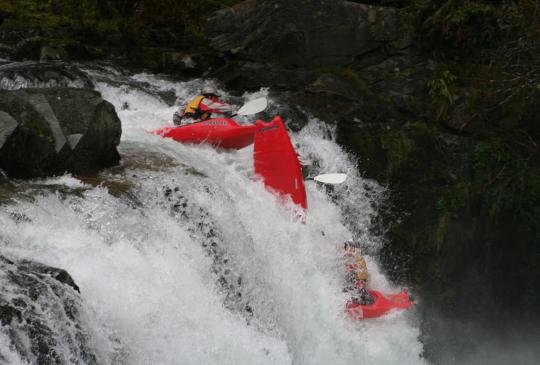 My girlfriend Nicole ended up in 3rd in the fun category which was open to men and women. This was her first extreme race so watch out ladies.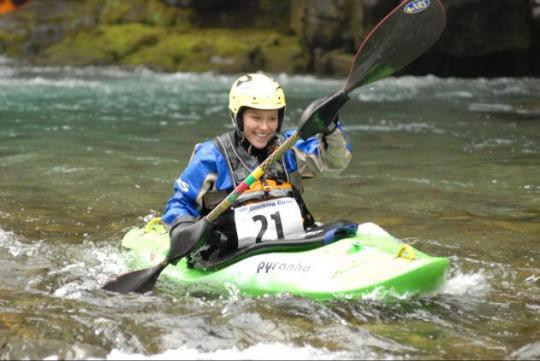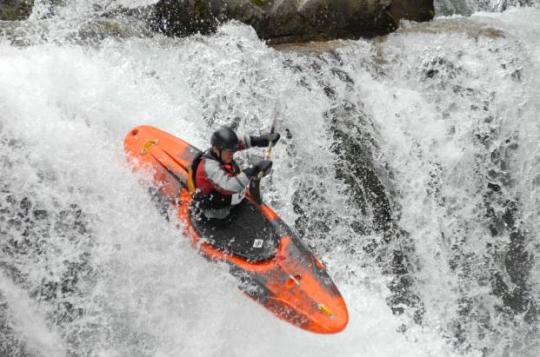 For now its back to the LW and Truss to keep training and getting ready for some more spring competitions….rough life, I know.