We are very excited about the new limited edition colours for 2013. Last years Wham and Bubblegum were such a success that we decided that people were into the weird and wacky colours schemes, and who are we to disappoint!?
First up, here is the Yellow, White, Grey… shown here on our award winning Jed!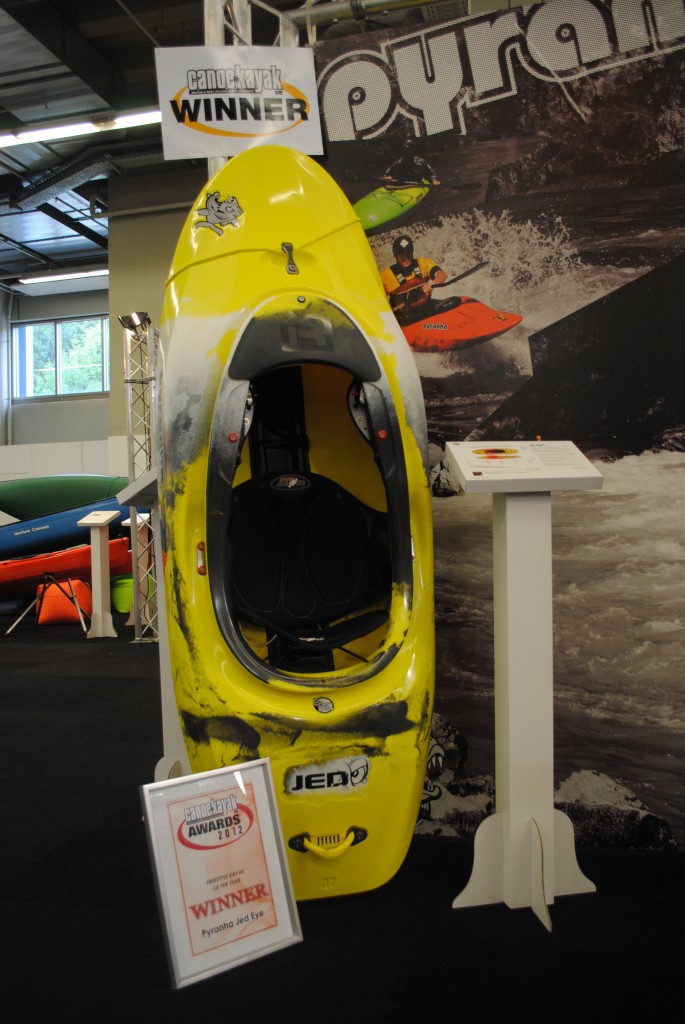 Grey, Lime, White was a big hit at the Paddle Expo…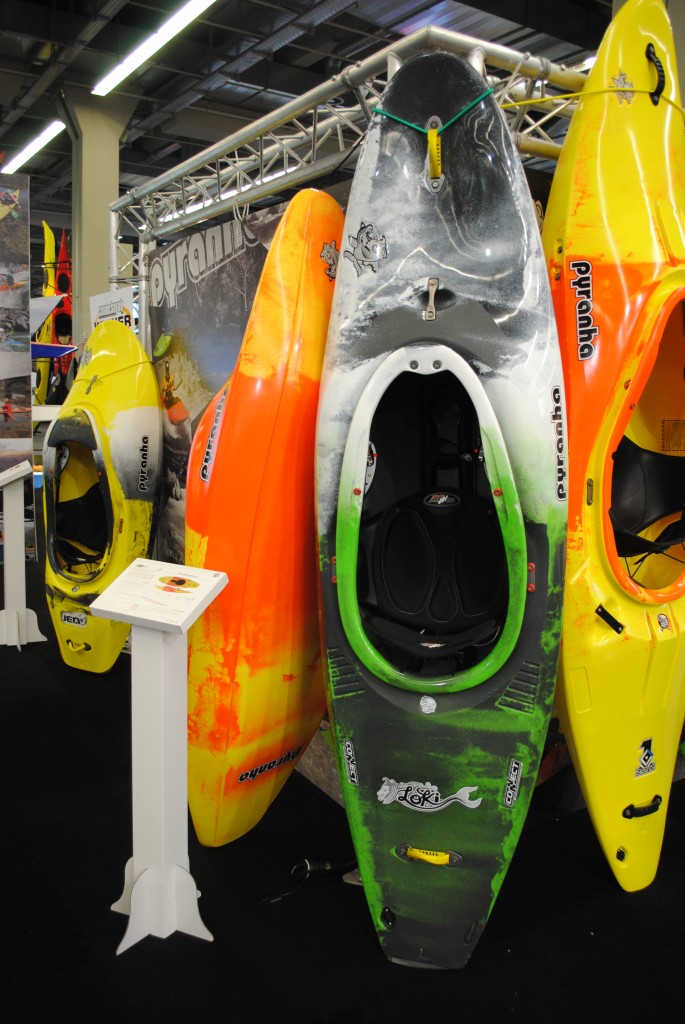 Here is the controversial Lime, Pink, White… love it or hate it?

And last but certainly not least, the very classy Blue, Grey, White.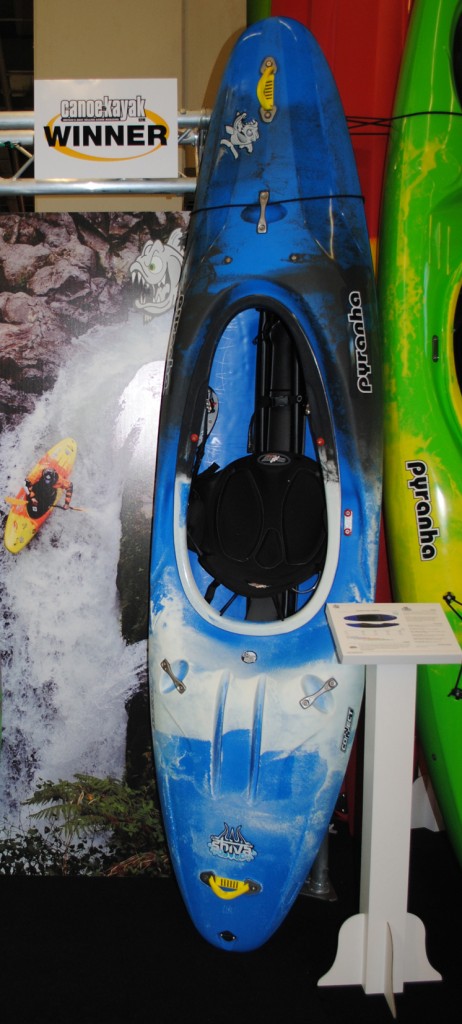 All these colours will be available for limited time only on Burn, Shiva, Jed, Nano, Loki and Everest.
So which will you choose this season?