Fibark 2013
The worlds oldest white water celebrated it's 65th anniversary this weekend in Salida, Colorado,
A small friendly mountain based city that is home to both an awesome creek race and a world class freestyle spot.
Both kayaking venues are level dependent and high water levels this year made for a big volume challenging creek race and a small flushy freestyle spot.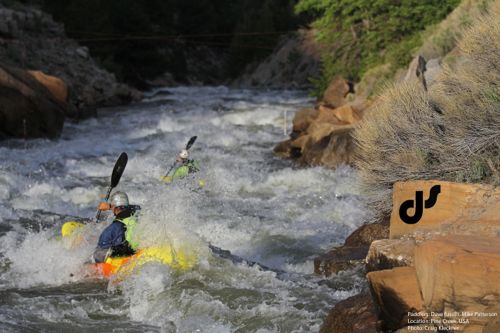 The Creek race changed format this year from boater x to giant slalom, Dave Fusilli was fast and smooth throughout the race and managed to finish in second place, with Craig Kleckner and Matt Anger following closely behind. Unfortunately both myself and Mike Patterson didn't manage to make the second slalom gate and forfeited a 30 second time penalty, which put us firmly out of contention for the top spots … But on the bright side, whilst pushed of line during the creek race I managed to drop into the infamous pine creek hole and through three "unintentional" ends in the large Shiva … Freestyle for life!
The week leading up to the event we experienced some of the best levels for the freestyle spot and had some great training sessions with everyone looking solid, Unfortunately the levels rose in the last few days leading up to the competition which changed the spot from an incredible hole to a small flushy wave.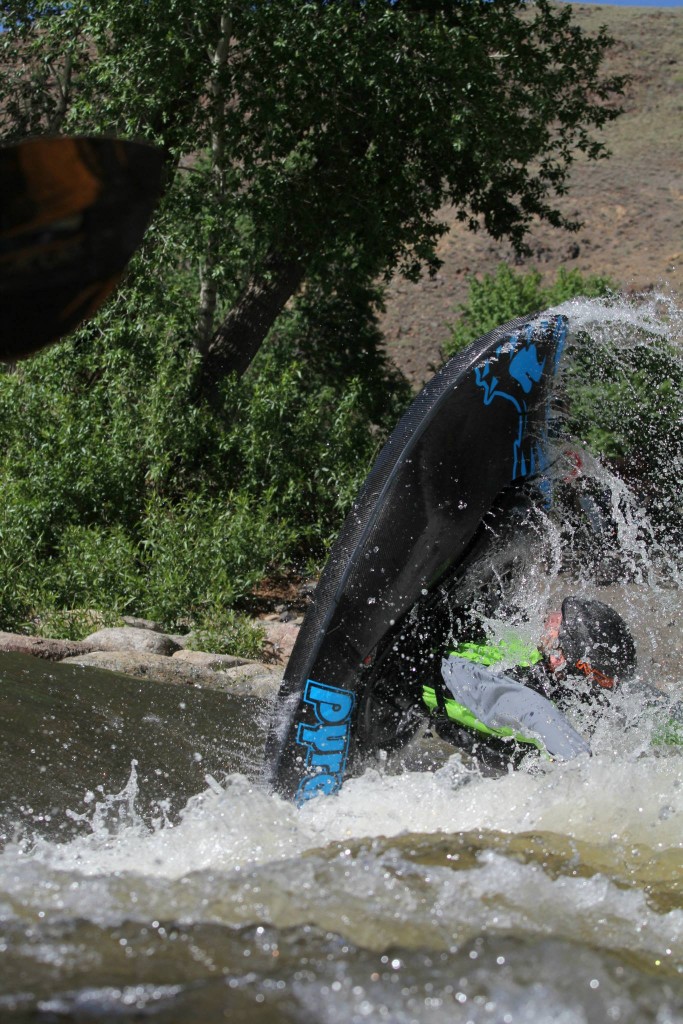 Craig Kleckner, Mike Patterson and myself all made it to semi finals, Craig through down some unbelievably quick air screws but unfortunately finished just outside of the top 5 in 6th place. Erin Clancy made it to the women's finals but couldn't quite put her best rides together on the day … But she is hungry for success at the next event!
In the juniors, Rowan Stuart threw down in the small jed and took the top spot in the junior Ladys, Brandon Hepburn had some awesome rides in the junior finals and took second place !
Henry Hyde took top spot in the 14&under slalom race as well as placing first in the ten mile downriver race, Everyone at Pyranha is expecting big things from this junior ripper!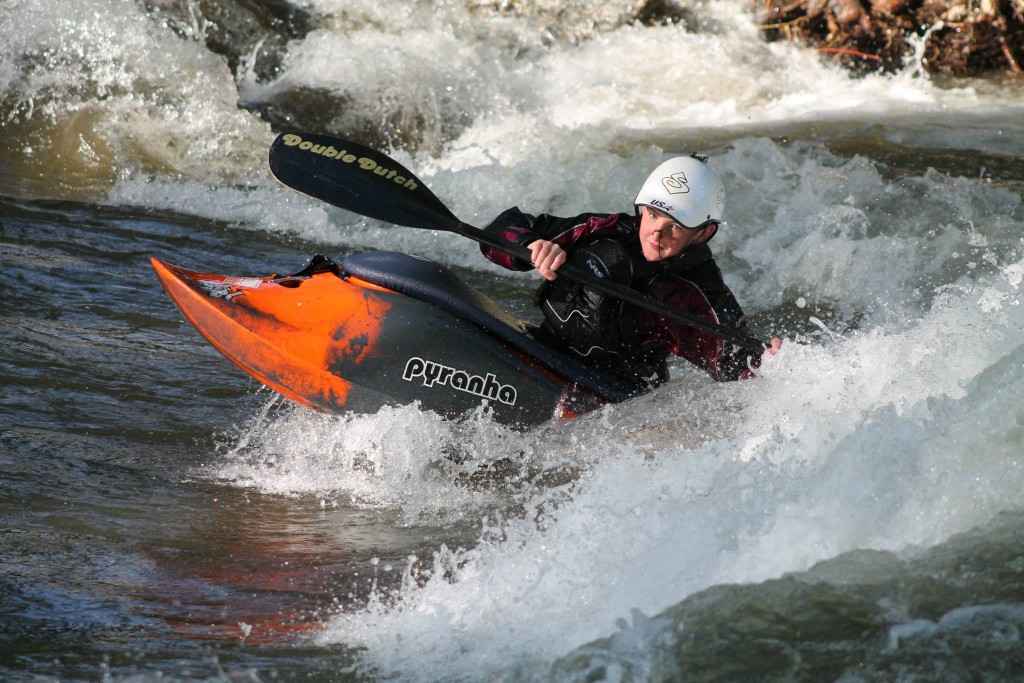 Overall it was another succesfull event for team Pyranha, The final event takes place this coming weekend at Kellys white water park in Idaho.
See you on the water,
Bren