The team bus sets of this afternoon, stacked high with brand spanking new demo boats and driven by some of the lovely team Pyranha paddlers, the van will soon be at an event near you so feel free to join us for a paddle, a beer or just some boat geekery…
The Van in all its glory. Photo Chris W Parker
So whats the plan?
May
20th – 22nd Val Sesia Boater Cross – Val Sesia, Italy
24th Paddle day – Versam, Switzerland
25th – 30th Gene 17 Val Sesia River Fest – Campertogno, Val Sesia, Italy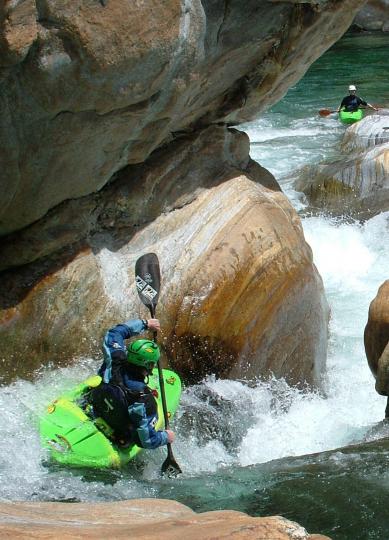 Tom Parker -Versazca Switzerland. Photo by Sarah Nash
June
2nd – 3rd  Gravita Zero Kayak test day – Monrosa, Val Sesia, Italy
4th – 5th  Gravita Zero White Water and Sea Test Day, Milan, Italy
7 – 9th Paddle with the Pros – L'Argentière, France
11th Freestyle Demo Day – Milau, France
18th – 26th June – World Freestyle Championships, – Plattling, Germany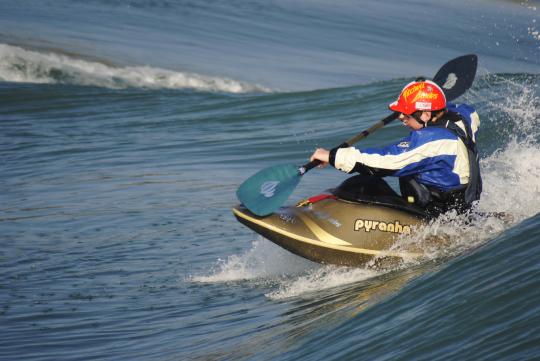 Bren Orton testing the Carbon Molan – Photo by Rich Taylor
July
27 th June – 3rd Ekstremsportveko – Voss, Norway
9th Paddle with the Whitewater Warriors – Voss, Norway
11th – 13th Sjoa Fest – Heidal Rafting co, Norway
15th Masters of the Water – Kayaktiv, Dala-floda, Sweden
Paula Volkmer – Vetlefjordan, Norway. Photo Max Bilbow
Some of the lovely boys and girls who will be hanging out round the van…
In Italy
Mat Bostock
Dave Hollins
Tom Parker
Chris Eastabrook
In France and Germany
Ben White
Bren Orton
Matt Bostock
Gael Kernin.
In Norway
Timo Koster
Paula Pridham
Anton Immler
Allen Ellard
Andy Philips
Liz Bell