It has been a few months now since I returned to the UK from New Zealand but I can't stop thinking about the time I spent there.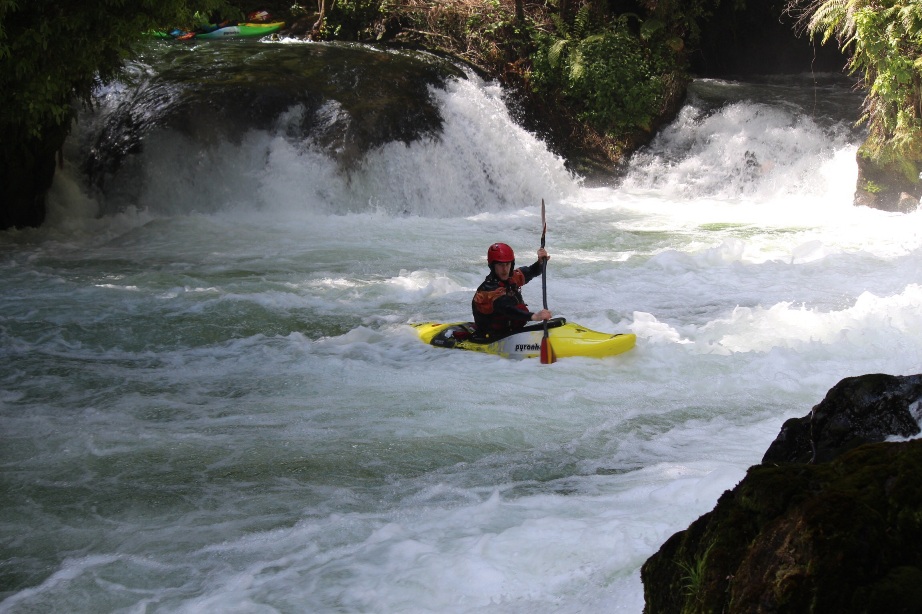 The first couple of weeks were spent in domestic servitude for the Great British Ladies White Water Rafting Team, at their World Championships near Roturua. With only time for five or six runs of the Kaituna a day in between our duties we had to be pretty quick..
The ladies were training super hard, doing everything they could to prepare.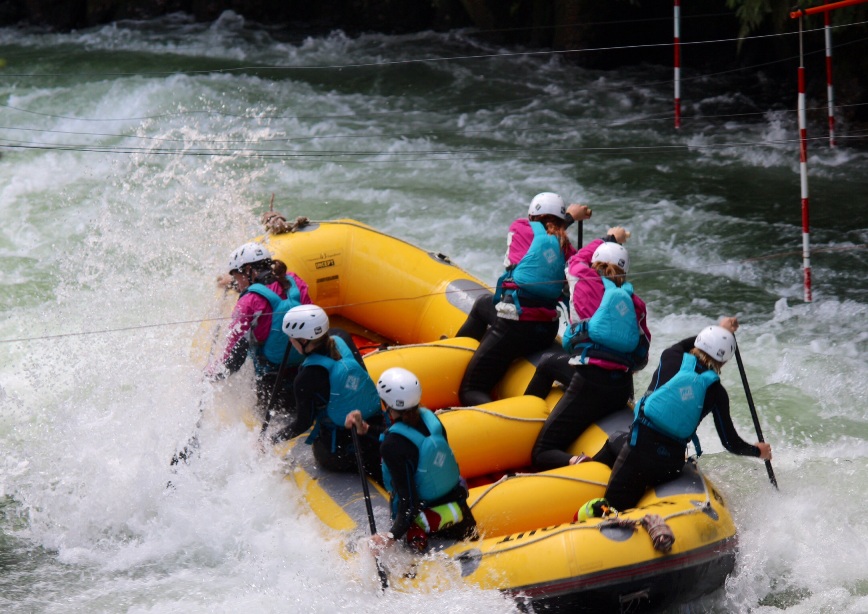 Of course, it would have been rude not to join them on the river…
and occasionally we'd be allowed to load up the beast and follow the team to one of the other competition rivers.
After a week of solid training it was competition time…….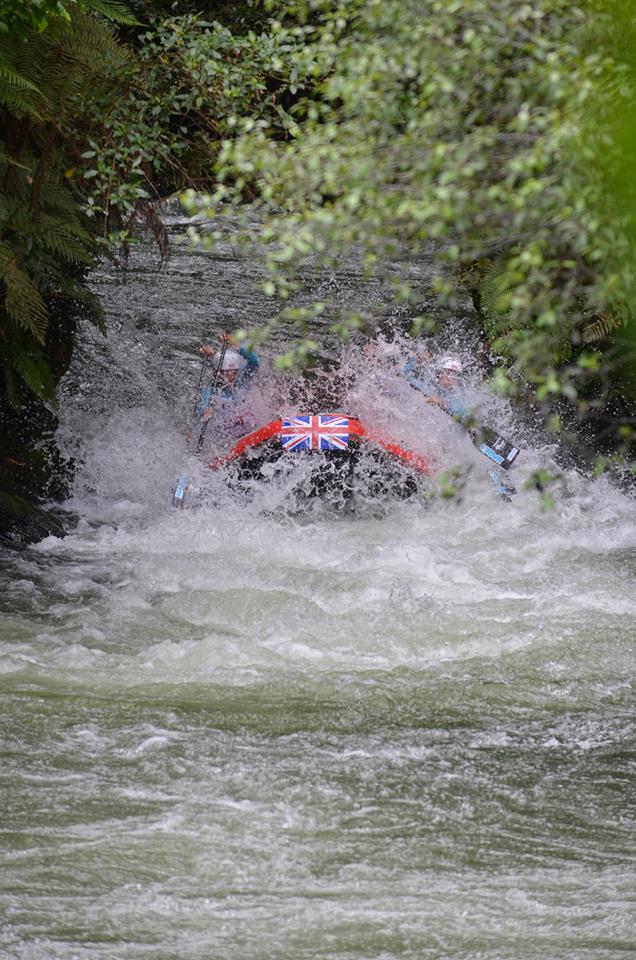 More on that story in the next episode….