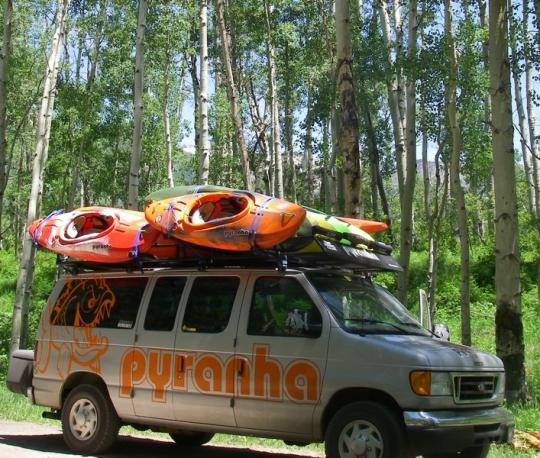 Check out a video from a day on Pandoras Box.
Demshitz have been on tour in the Team Pyranha van in Colorado for the past month. We have been competing in races and freestyle comps and have paddled some great creeks and rivers, including Pandoras Box on the Animas river which served up one of the best days of paddling yet!
Keep checking back for updates from Demshitz as we move north into Montana this week followed by a few weeks in Washington State. We will be premiering our movie Demshitz The Movie everywhere we go and offering FREE kayak demos and clinics. Demshitz The Movie available for purchase online for $19.95 US
Here is our schedule of Demshitz Premieres and Clinics!
June
26th Northern Lights Bozeman Montana
27th Silvermoon Kalispell Montana
July
2nd Strongwater Missoula Montana
3rd Gunnison Brewery Gunnison Colorado
11th Aquasports Redmond Washington
18th Black River Festival Watertown New York
24th Alder Creek Portland Oregon
25th Kayak Shed Hood River Washington
26th Idaho River Sports Boise Idaho
August
1st Ouachita Outdoor Outfitters Hot Springs Arkansas