Scotland
This Easter saw some of our intermediate and advanced paddlers head way up north to The Highlands for the club's annual Easter Scotland trip. Joined by some friendly ex-members, a fun week was had by all, undeterred by irritatingly low water levels.
In between paddling some beautiful gorges and a couple of runs down the Garry during a dam release, the group enjoyed a little relaxed walking in the area around Ben Nevis, as well as celebrating Chris's birthday on the slopes of Aviemore's ski resort. Despite having never been skiing before, Richie seemed to be making great progress until an unfortunate collision with a fence ended in a trip to A&E!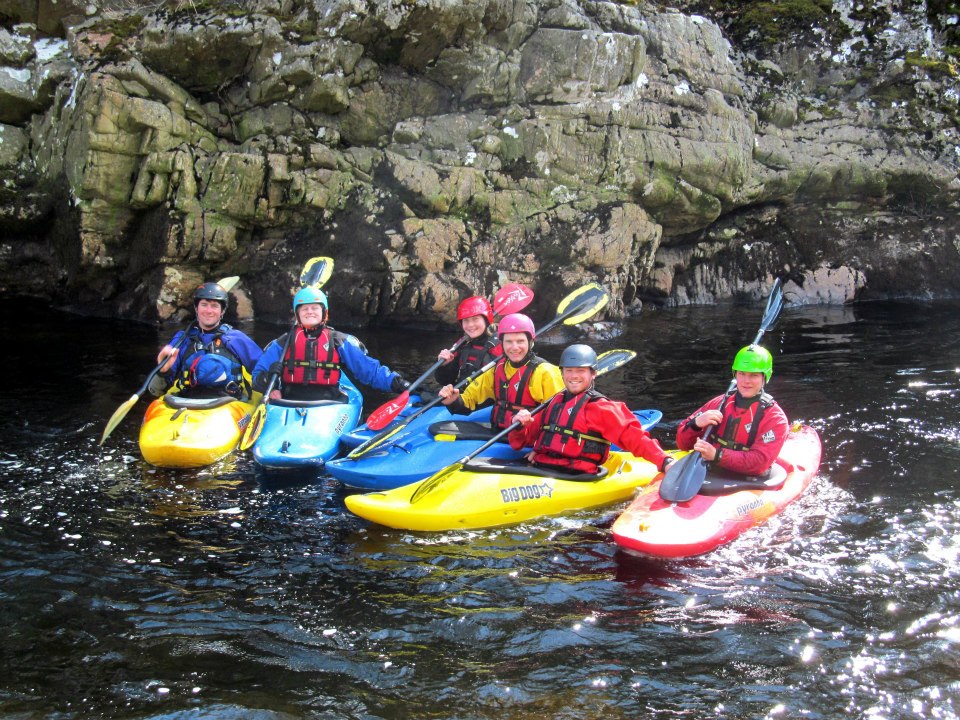 Towards the end of the week, a trip down the Carron provided some unexplored territory to keep the group's river leaders on their toes, including spending 40 minutes rescuing a pinned boat! Unsurprisingly, tit of the week has to be awarded to Harry for spectacularly dropping his boat all the way into Findhorn gorge and watching it float down the first rapid unmanned.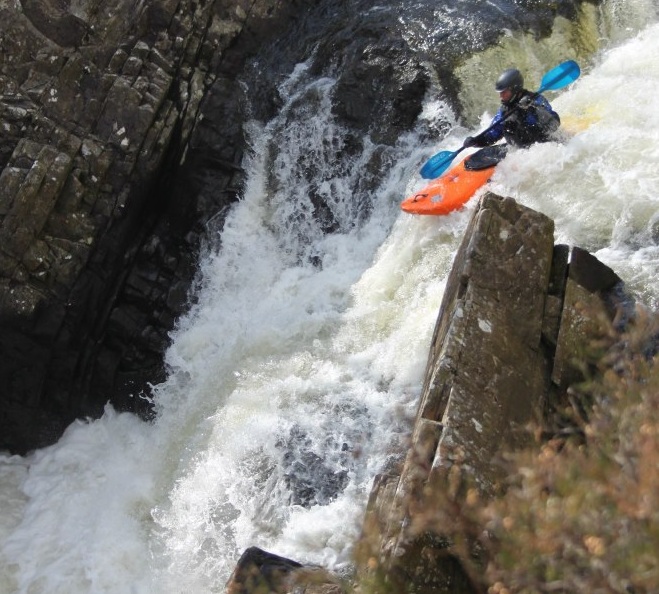 Overall, despite a couple of hospital trips and an almost-lost boat, everyone survived an awesome week away. Hopefully next year the water levels will seem huge in comparison…
Cardiff Weekend Away
This was the weekend it snowed loads in Brum so needless to say, it was rather cold… We spent the first day messing around on the whitewater course. Highlights include Sarah's first white water roll and Vicky's swim from a Jefe!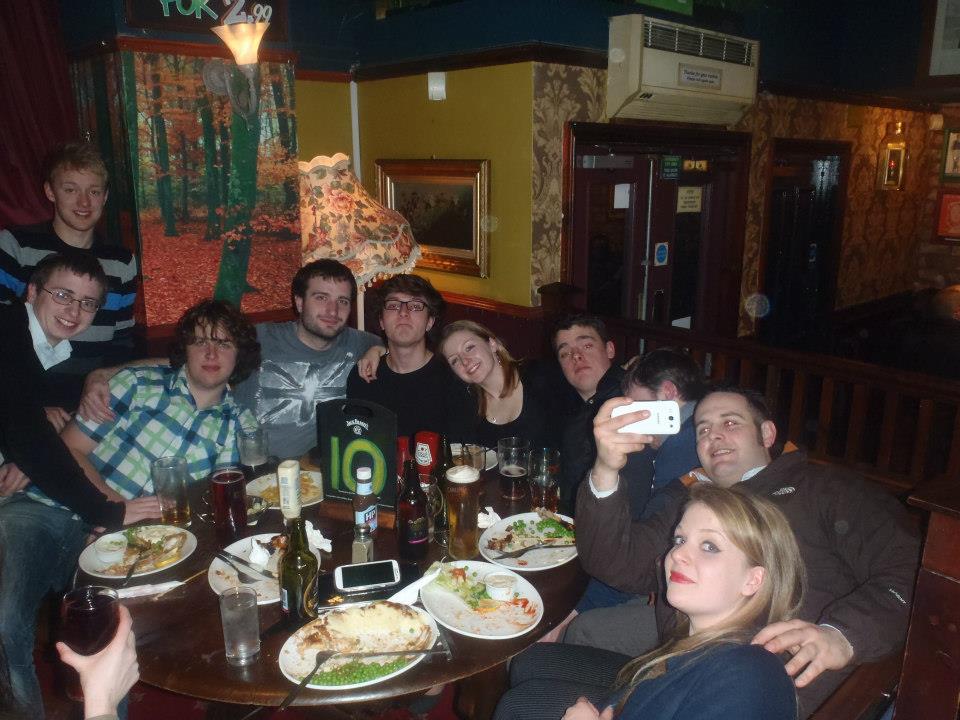 After a rather heavy night at Metros and a couple hours sleep in the luxury of a Travelodge we paddled the fun but rather urban afon Taff. This weekend also saw the maiden voyage of our fantastic new Pyrahna fleet.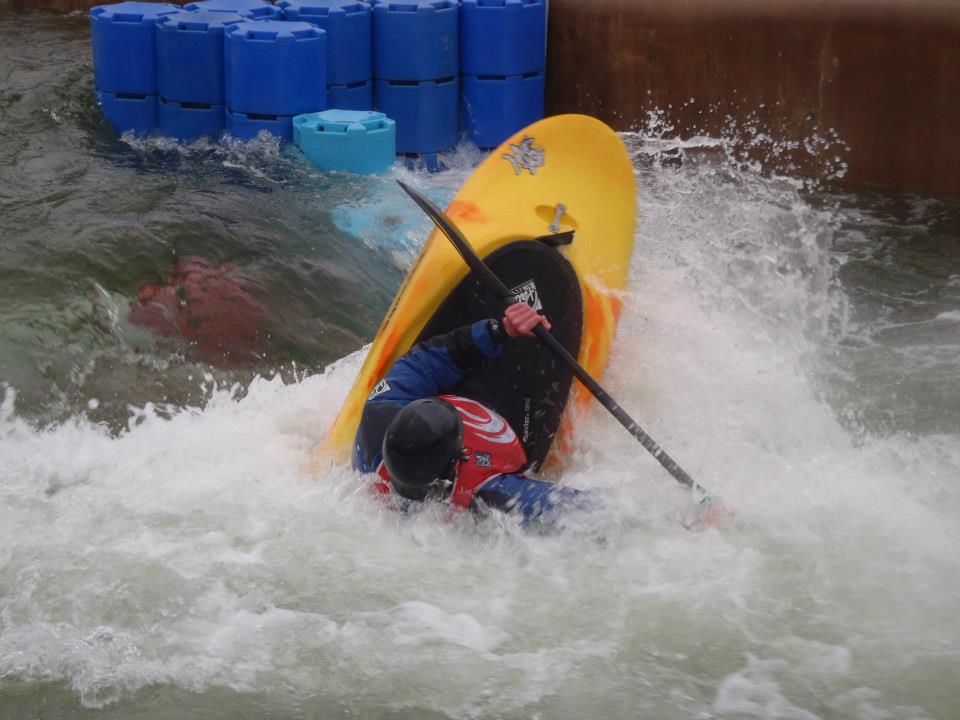 We've chosen 3 JEDs and 2 Varuns with one more boat still to come. First impressions indicate that they're amazing boats. The Varuns seem to be particularly good choices!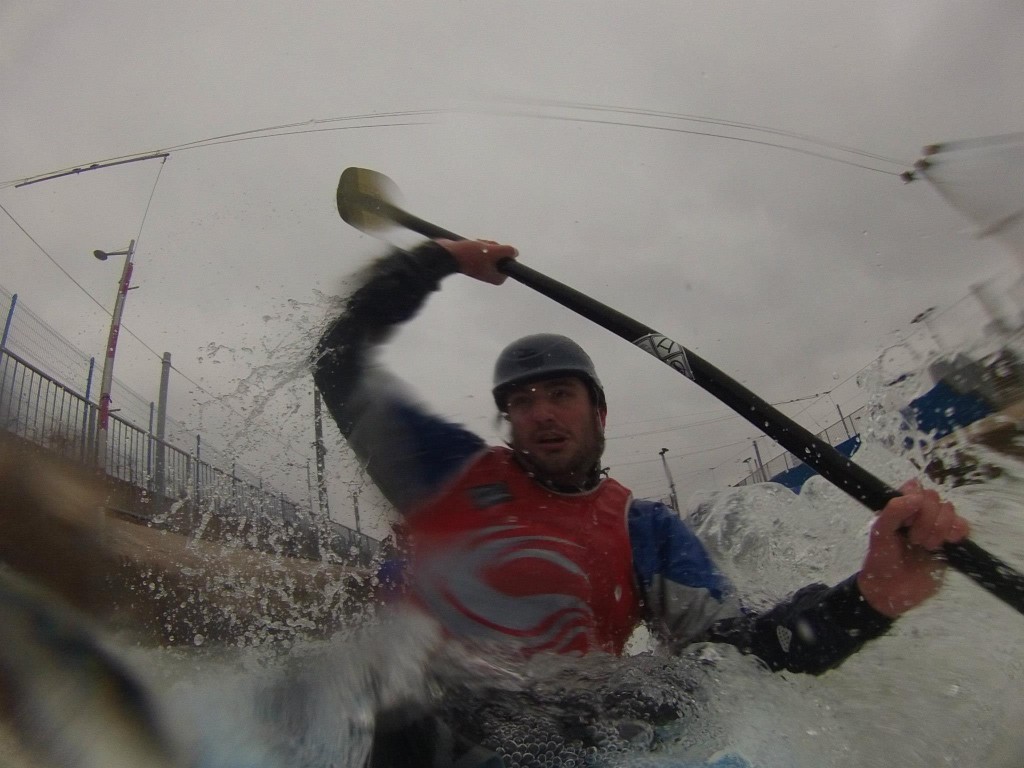 NSR!! 
NSR is the largest student kayaking event in the world and definitely one of the highlights of the year. This years circus themed event was particularly memorable with candyfloss, balloons, bbqs, own circus tent and so much more. The Birmingham clowns won the spirit of NSR prize and came third overall.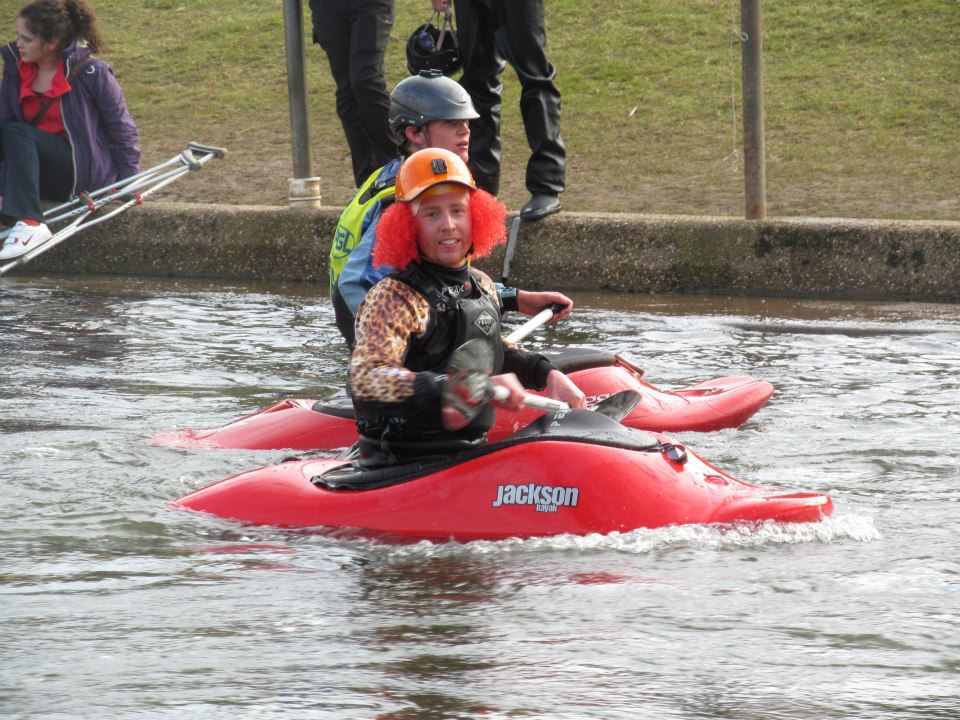 A special note to Antonia for coming third in the novice category and Rhys for coming third in expert! These amazing achievements mean we can look forward to one years worth of Pyrahna sponsorship and seven shinny new boats. With Chris as our new events sec I'm sure we can all look forward to an even better time at next years heroes and villains themed event.