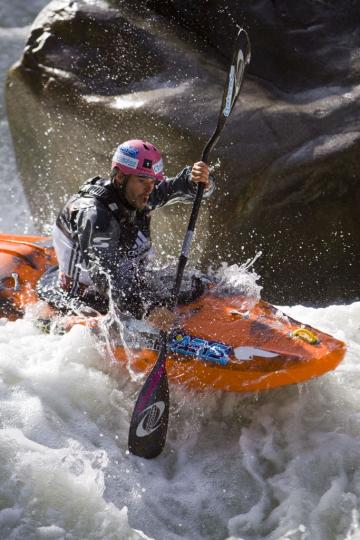 Since 4 month to prepare only that.
To be on podium.
I won the qualification race; but i was unlucky in final…
My spraydeck opened in first drop.
We were two Pyranha brothers in final. Fabrice Poueyto and me.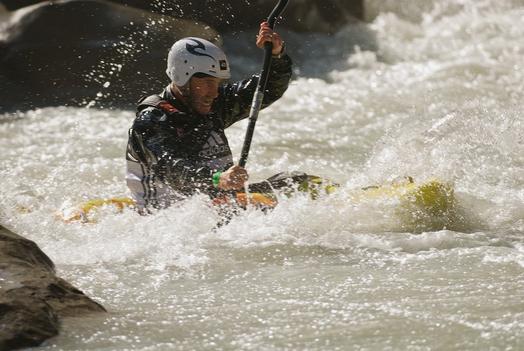 First to take the lead Fafa was a sweet time in pool with…miss Tirol !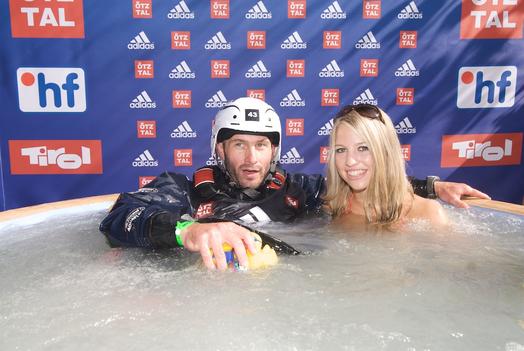 Final results:
Fabrice Pouyeto (Fra): 10
Eric Deguil (Fra): 9
To forget this bad race. I decided to go to the store and buy chocolat…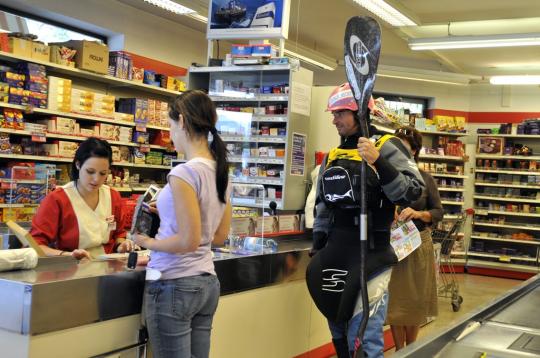 To see the race:
Adidas sickline extreme kayak world championship 2009
Next trip: The Green narrow race.
See you on the Green river.