Some people reckon that the West coast of North America is the best kayaking road trip you can do, but for me the best bang for your buck is the European tour- starting in Corsica, working up through Slovenia, Italy and France to the mecca of Norway.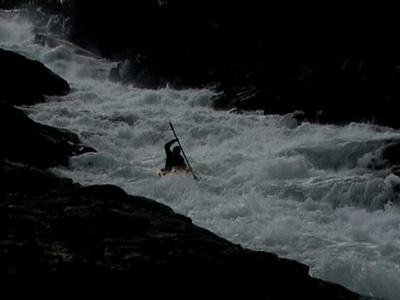 My season began in Corsica in April, through to Slovenia and France in May and June before arriving in Norway in July. Happy days!
Norway is definately one of the most incredible countries on earth, awesome whitewater in a wilderness environment. This year we didn't make it up to the Arctic circle, but we saw some beautiful places all the same.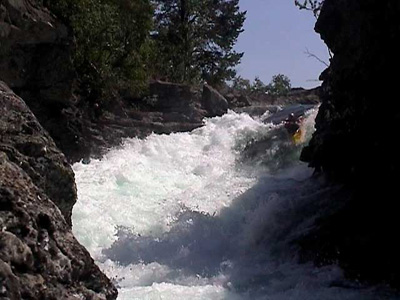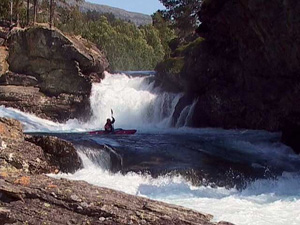 This year was a pretty low water year in Norway which translates roughly as still more than enough water.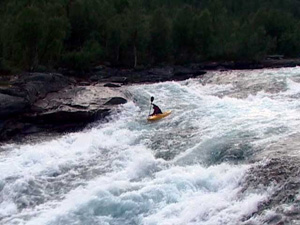 Despite this fact everytime I arrive in Voss it starts to rain. This is not a good thing. Two years in a row I've terrorised myself with monster water levels. This year it was a highest ever run down the Brandseth with the Warriors. After a few days we couldn't take it any more and left to sit in the sun over in the Sjoa Valley for the Sjoafest! 🙂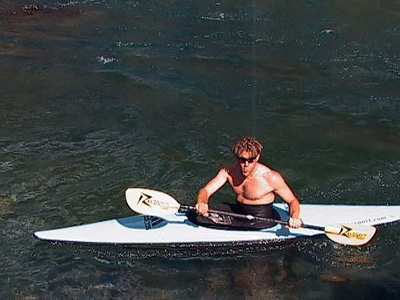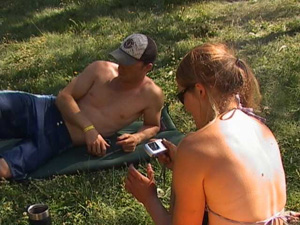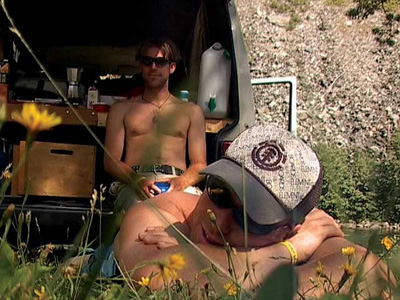 We paddled dozens of new rivers, covered 7000 miles in the van on the round trip from Ireland, and were fit and ready for our mission to India. Mission accomplished!
 
Photos: Rob Coffey and Rosie Cripps