Here at the Outdoor Retailer show in Salt Lake City Utah, the industry is alive with new products, innovations and enthusiasm for the coming year. Here on the Pyranha stand we are showing a huge range of new products across the Pyranha, P & H Sea Kayaks and Feel Free Sit on Tops.

First up Nano short and super manoeuvrable with design influence from Shiva, Jed and Burn. A compact river runner with creek and play potential the Nano will suit intermediate paddlers looking for a secure and forgiving river runner and experienced creekers looking for a bit of fun on tight technical rivers.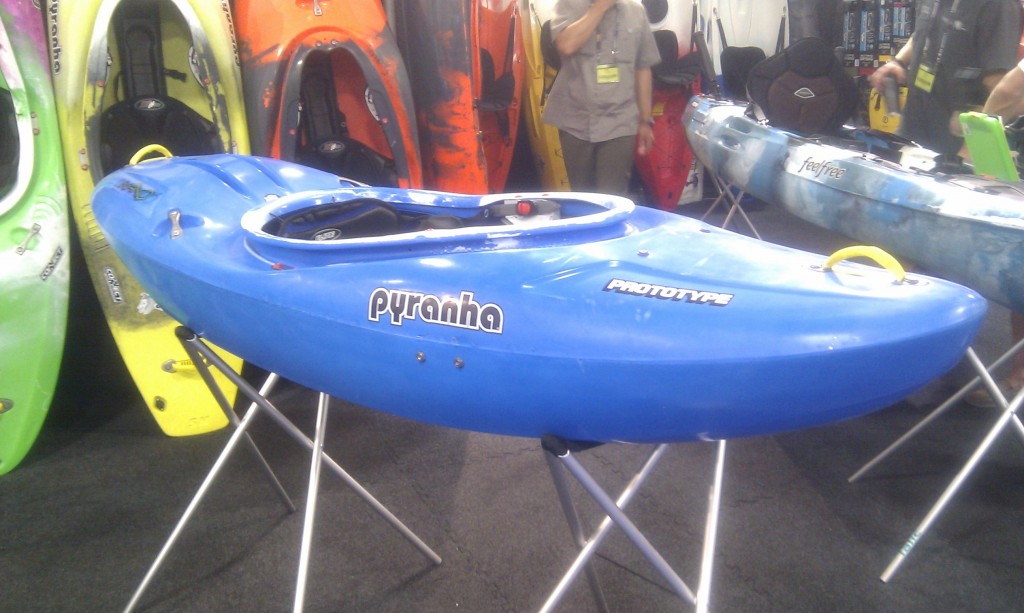 The Carbon Jed light weight feel and super good looks means its getting some serious interest from around the hall.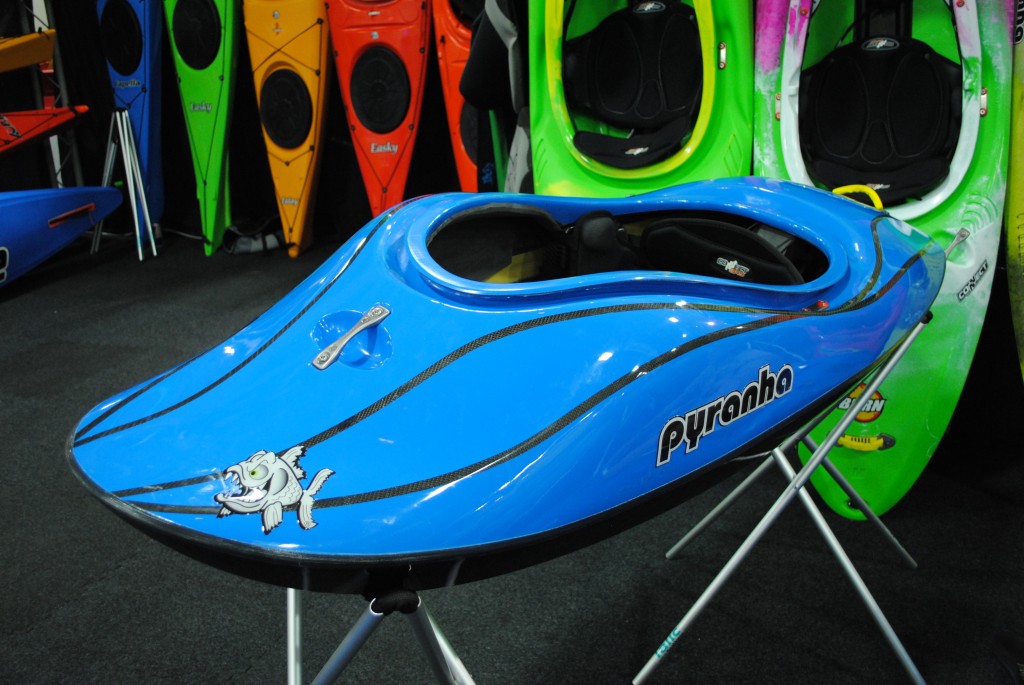 DemShitz Loves carbon Jed…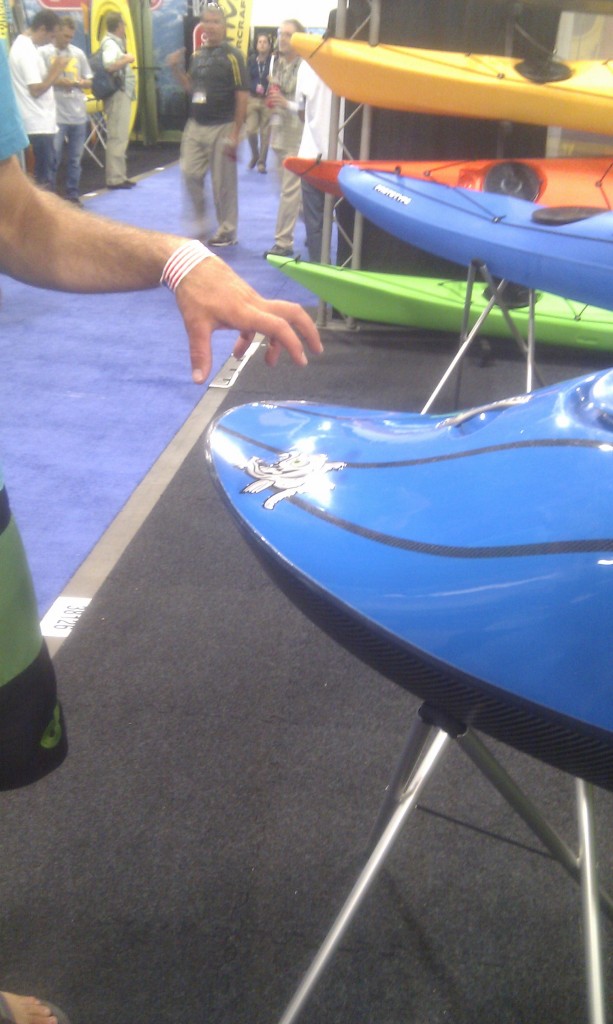 and last up for Pyranha (but by no means least) the new Elite Outfitting, combining super easy adjustment, better all round connection and restyling this will bring another level of performance to our top line of boats.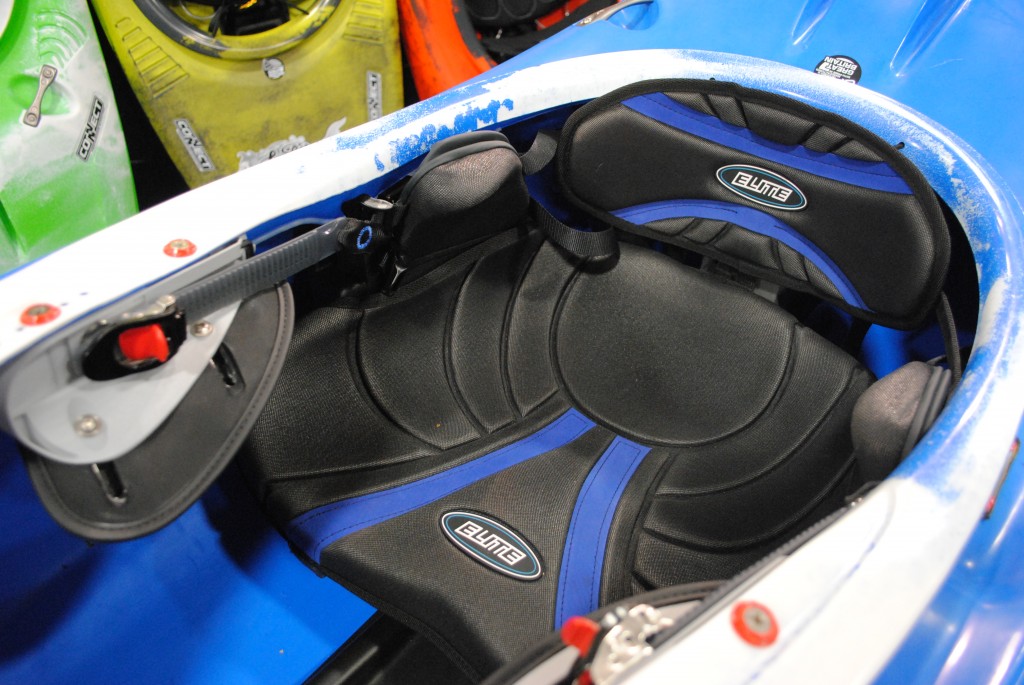 Longer seat pan and wrap around hip pads mean better fit and better connection for higher performance.
Hooker thigh grips adjustable to a relaxed or aggressive fit.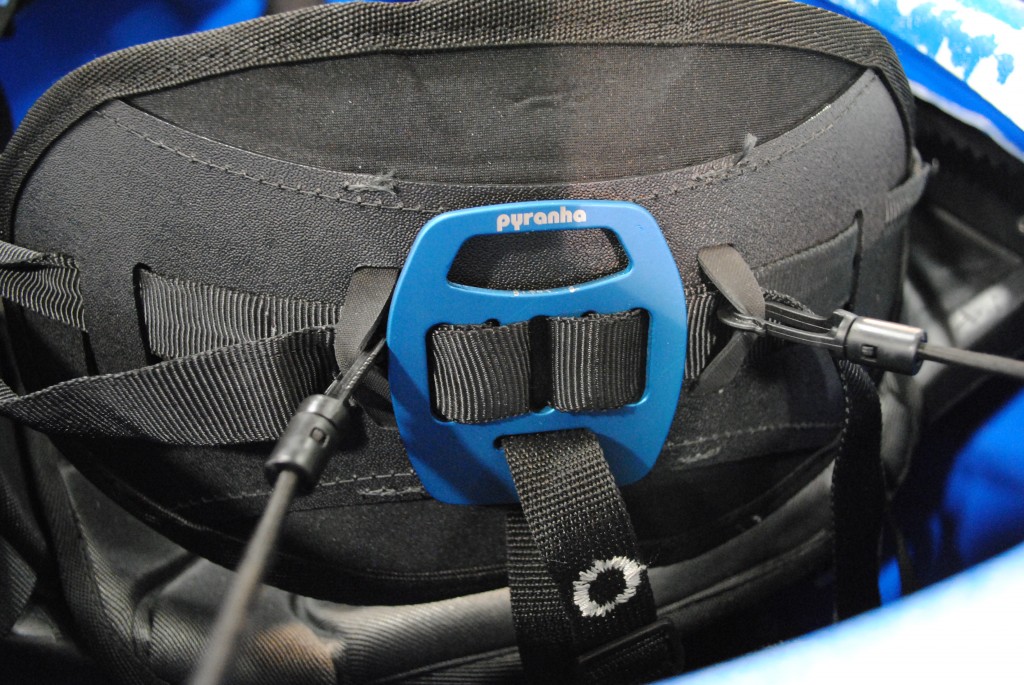 Back rest with integrated bottle opener and clips to give easy access to store gear behind the seat. Plus a super easy seat adjustment.
Rich Taylor Pyranha designer talks Rapid Media through the Nano and the new Elite Outfititng
Check out the new offerings at P&H here…