Paddle with the Warriors
Paddle with the Pros in one of the greatest paddling destinations on the planet this summer. River running, creeking, playboating and safety sessions, all hosted by the White Water Warriors - Allan, Liz, Mikey and Andy will be meeting up with the Pyranha Team Tour in Voss to run the paddle day on the 9th July in conjunction with Voss Canoe Club.
Options for class 3, 4 and 5 whitewater will be available, locations to be decided on the day, it will be a relaxed informal turn up and paddle day.
For more info keep an eye on the Pyranha facebook page and Team Tour blog
http://www.pyranha.com/teamtour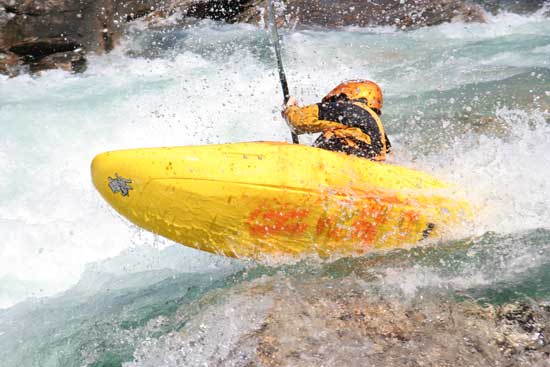 November 2012


---
August 2012


---
July 2012


---
May 2012


---
March 2012


---
January 2012


---
December 2011


---
November 2011


---
October 2011


---
August 2011


---
May 2011


---
April 2011


---
March 2011


---
February 2011


---
January 2011


---
December 2010


---
November 2010


---
October 2010


---
September 2010


---
August 2010


---
June 2010


---
May 2010


---
April 2010


---
March 2010


---
January 2010


---
December 2009


---