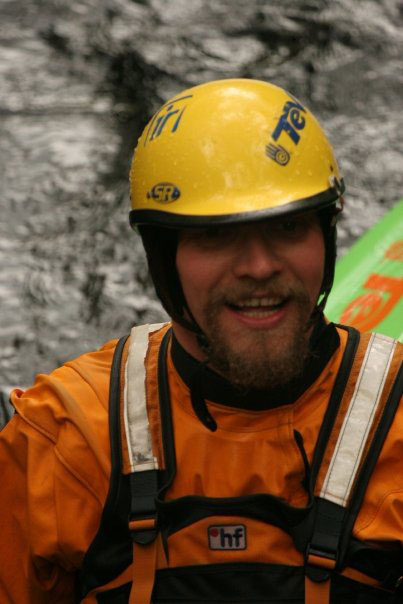 The Man from Everest paddles an Everest
Daz has been paddling more years than we can remember and is the only kayaker to have paddled all main rivers that run from the highest mountain in the world.
Mountain Everest cries with the tears of 3 main rivers. The Arun and Dudh Kosi in Nepal and the Rongbuk Chu in Tibet. Only one kayaker has descended all three rivers. Now Daz Clarkson-King (www.purelandexpeditions.com) is proud to endorse the Everest kayak. .
Back in 2002 the H2 was used on the Arun now the Everest is the natural choice. Mike Jones chose the original Everest kayak for his team, his legacy is the future of kayak expeditions and the modern Everest kayak stands alone in the field for big water expedition kayaking.
We are delighted to welcome Darren Clarkson-King onto the Pyranha Pro Paddler team.
November 2012


---
August 2012


---
July 2012


---
May 2012


---
March 2012


---
January 2012


---
December 2011


---
November 2011


---
October 2011


---
August 2011


---
May 2011


---
April 2011


---
March 2011


---
February 2011


---
January 2011


---
December 2010


---
November 2010


---
October 2010


---
September 2010


---
August 2010


---
June 2010


---
May 2010


---
April 2010


---
March 2010


---
January 2010


---
December 2009


---