Varun Large now in production
The eagerly awaited
Varun
Large is now in production and will be available from your dealer in the next few weeks.
The
Varun
isn't about competitions it's about pure play on the river. The
Varun
will get you down the river to the tastiest features in style and safety. Its increased length gives it more speed and means it's faster on a wave so you'll want to surf every one you get to. The Varun will still pull new school freestyle moves but being a little longer and slicier will cartwheel better than an all-out Freestyle boat.
Specs:
Length
220cm / 7'2''
Width
66.5 / 26''
Volume
TBC
Weight
16.2kg / 35.8lbs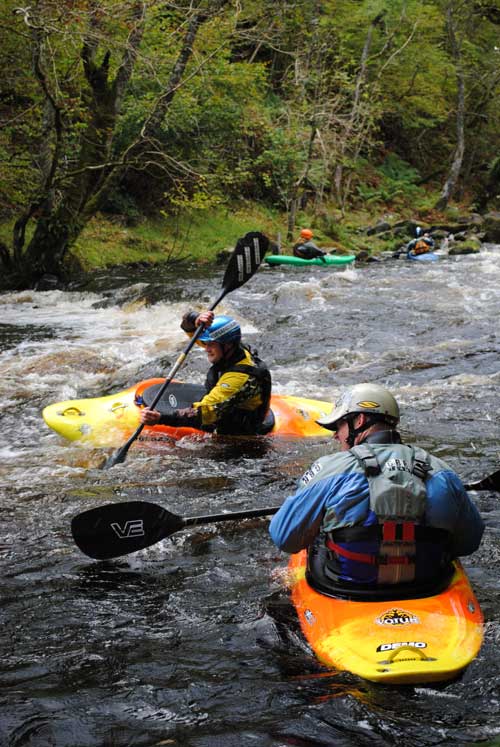 Tom and James enjoy the new Varun at Pyranha Fest on the Tryweryn N. Wales
November 2012


---
August 2012


---
July 2012


---
May 2012


---
March 2012


---
January 2012


---
December 2011


---
November 2011


---
October 2011


---
August 2011


---
May 2011


---
April 2011


---
March 2011


---
February 2011


---
January 2011


---
December 2010


---
November 2010


---
October 2010


---
September 2010


---
August 2010


---
June 2010


---
May 2010


---
April 2010


---
March 2010


---
January 2010


---
December 2009


---