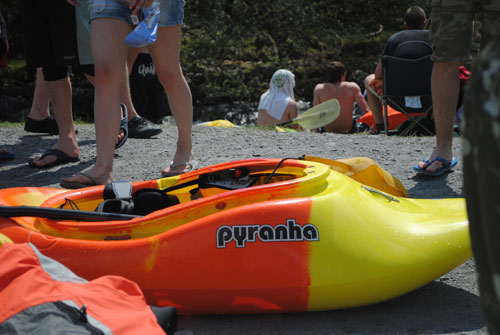 Tryweryn Freestyle
Last weekend saw the first BCU Freestyle league begin at the mighty Tryweryn in North Wales. An excellent turn out was blamed on the fantastic weather and hot hot sun that threatened to burn un wary spectators hanging about to watch the action, Pyranha and the BCU had teamed up to host the event combining the freestyle on Saturday with Boater X on Sunday and party on Saturday night.
Saturday went with out a hitch up until the environment agency turned the water off during the mens final which cause a few issues, but the wet stuff was returned with in an hour for us to complete the event with slightly less competitors as most people had decided to got for a paddle by then!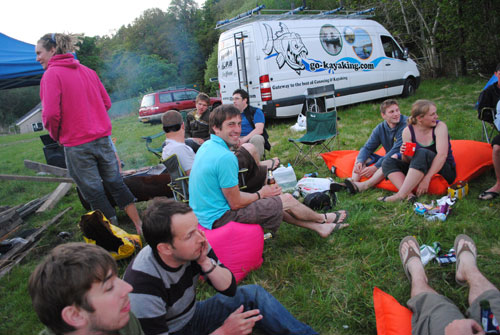 A 'bring your own food 'BBQ was the order for Saturday night, people gathered, cooked, ate and drank together into the early hours, there was even a little fire show for entertainment!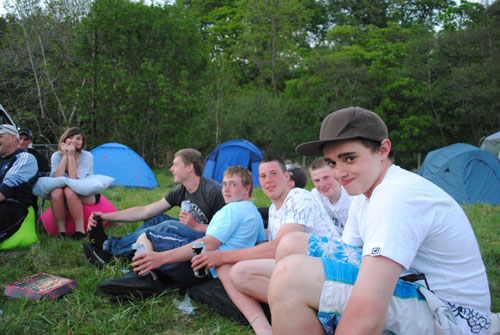 Sunday morning dawned dry and hot again and we wer glad to get on the water, Boater X had a good turn out with a combined mass finial after the heats selected the best racers, youngster Charlie Blyth took the winning spot.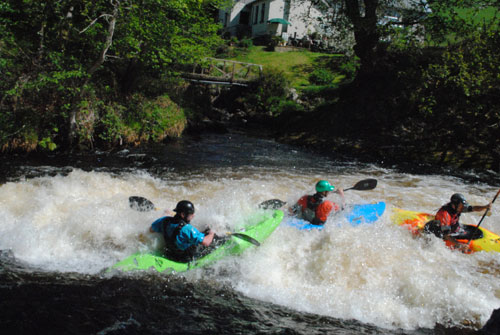 Great weekend was had by all, bring on the next one!
November 2012


---
August 2012


---
July 2012


---
May 2012


---
March 2012


---
January 2012


---
December 2011


---
November 2011


---
October 2011


---
August 2011


---
May 2011


---
April 2011


---
March 2011


---
February 2011


---
January 2011


---
December 2010


---
November 2010


---
October 2010


---
September 2010


---
August 2010


---
June 2010


---
May 2010


---
April 2010


---
March 2010


---
January 2010


---
December 2009


---